Book Review: Cheer Up Bryan by Mark Wilkinson
|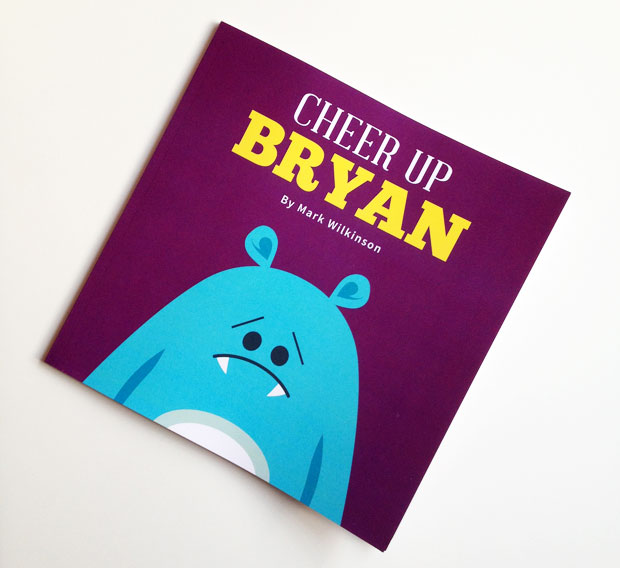 Book Review: Cheer Up Bryan by Mark Wilkinson
Cheer Up Bryan by Mark Wilkinson is about Bryan, a friendly monster, and his family. His family members are all very talented and are good at things that Bryan is not very good at. Is Bryan good at anything too? He attempts to find out.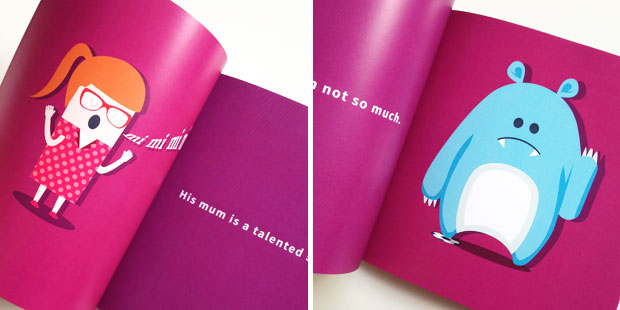 The story has a positive message which is that everyone is good at something, even if they haven't discovered what yet. This is very important for children to know and can help their confidence.
I really like the bold colours of the book and the modern illustrations that are also by Mark Wilkinson.
It's a sweet little book that can be read by kids and parents together or on their own by children who have recently started to learn how to read as the texts are short and simple.
Cheer Up Bryan was published on the 30th of September 2015 by Austin Macauley Publishers and is available to buy from Amazon.co.uk.
I was sent a copy of this book for this review. As always, all my reviews are 100% honest and all thoughts and opinions are my own.