Book Review: Dork Diaries Puppy Love
|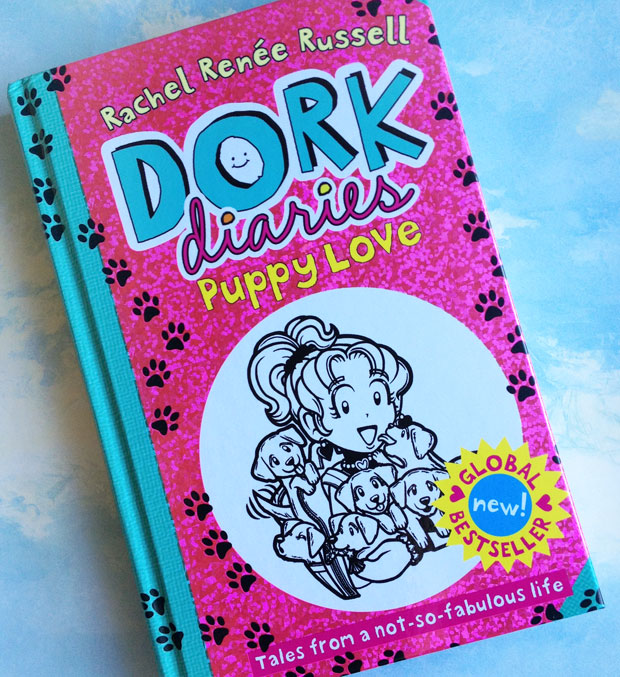 Book Review: Dork Diaries Puppy Love
The very latest instalment of the internationally bestselling Dork Diaries series is here! It's called Puppy Love and it's the 10th book in the series.
In this book Nikki has to hide seven very aDORKable puppies from her parents, her nosy little sister and the entire school. Of course, mean girl Mackenzie Hollister is there to start some revengeful trouble but surely Nikki can do this… with some bumpy but hilarious challenges on the way, as always.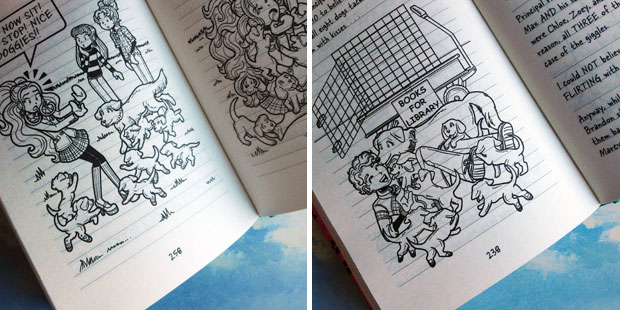 Kids (8 years+) love this series with its fun writing style and illustrations! If you're new to the series, its style is quite similar to the Wimpy Kid books but it's girly and there's definitely more drama. It's great to see the series continue and the puppy aspect of this book is sure to appeal to many readers.
Find out more on DorkDiaries.co.uk, connect with Dork Diaries on their Facebook page and buy the books from Amazon.co.uk.
I was sent a copy of this book for this review. As always, all my reviews are 100% honest and all thoughts and opinions are my own.