Book Review: Fragments By Sarah Foot
|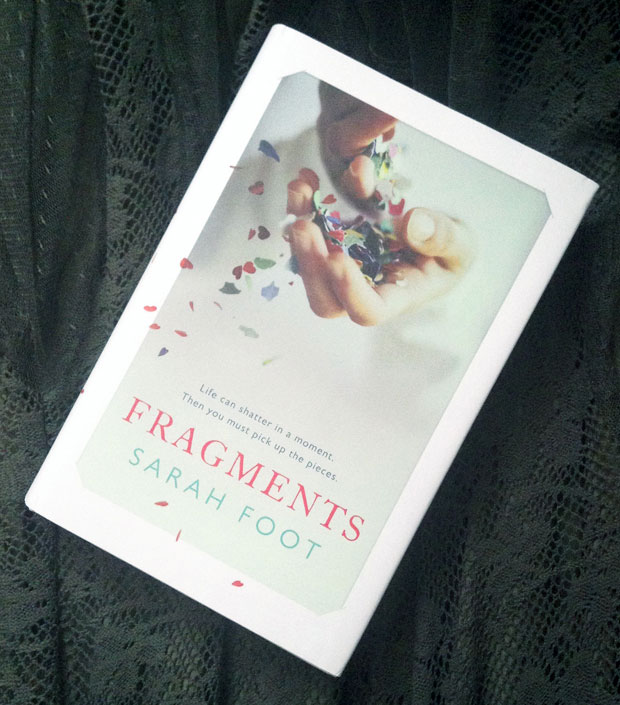 Book Review: Fragments By Sarah Foot
This is Sarah Foot's second novel and it's a book that explores areas of modern life. It's about Julia and Philip Snowe. Julia is an intelligent woman and a lawyer and her husband Philip is an advertising genius who has quit his career to give something back and do something more meaningful. Julia has her own problems but has so far managed to stay focused and keep her family at bay. A single mother Laura, who is struggling to balance her own desires and those of her daughters, comes into their lives…
The book contains woven stories (one of my favourite ways to discover characters and their paths) and spans across three generations and explores love, religion, morality, art, family and the search of fulfilment. All very intersting topics! The book is full of complex emotions that are very real and I think most readers will relate to many of the feelings described.
I was gripped by the author's writing style straight away. It's a modern style that really got me interested in the characters and the story immediately. The characters were so believable and the story felt so real. It's an honest and dark novel and very thought-provoking too. I will definitely keep an eye out for future books by Sarah Foot and also check out her previous novel Fair Sex which has been highly praised.
Fragments is available in hardback and as an e-book from Amazon.co.uk.
I was sent a copy of this book for my review. As always, all my reviews are 100% honest and all thoughts and opinions are my own.