Book Review: Hoot Owl, Master of Disguise
|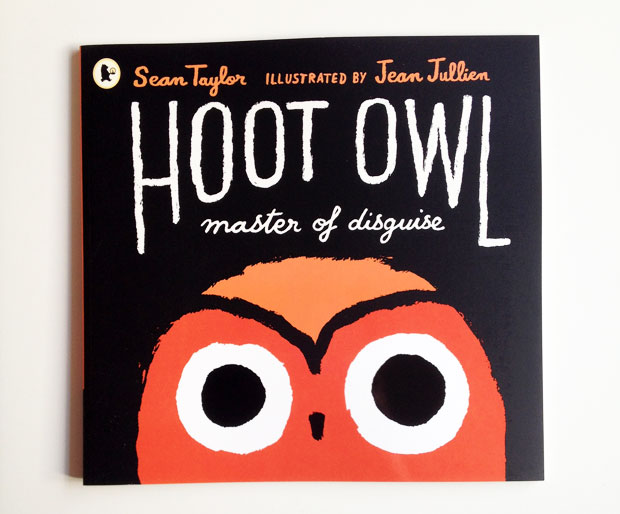 Book Review: Hoot Owl, Master of Disguise
This is our latest owl book! Both my daughter and I really love owls so we tend to go for toys and books that feature them. Hoot Owl, Master of Disguise is written by Sean Taylor and illustrated by graphic artist Jean Jullien.
"Hoot Owl is no ordinary owl – oh no! – he's a master of disguise! And he will use his expert camouflage powers to trick his unsuspecting prey into succumbing to him! Tiny animals of the night … beware! But, somehow, Hoot Owl's prey keeps escaping… Hmmm, perhaps he isn't quite as masterful as he believes. Will he ever succeed in catching himself some dinner? Hilarity, ridiculousness and very bad costume changes abound in this wildly inventive new title."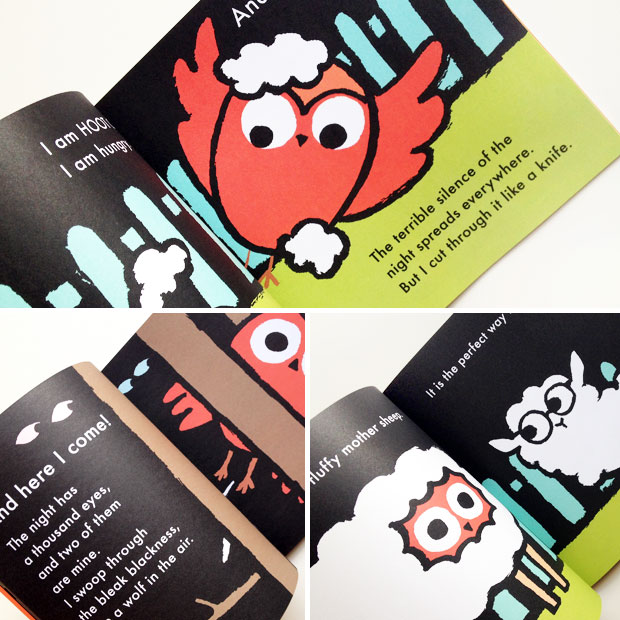 The book is a funny and slightly dark story of this silly owl who's not quite the master of disguise that he thinks he is. We follow his different attempts and they're all quite entertaining! The illustrations are large and full of bold, eye-catching colours.
It's a quirky book that really fits our taste in children's books. It's definitely an original story and it's very enjoyable for kids and adults to read together.
Buy Hoot Owl, Master of Disguise from Amazon.co.uk or other good book shops.