Book Review: Mister Cleghorn's Seal by Judith Kerr
|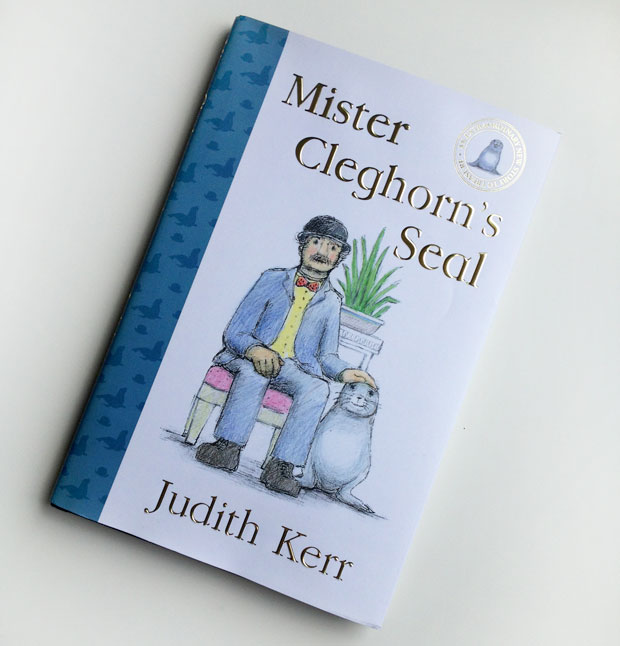 Book Review: Mister Cleghorn's Seal by Judith Kerr
The author of the famous books The Tiger Who Came to Tea and the Mog book series, Judith Kerr, is back with a brand new book — Mister Cleghorn's Seal.
It's a fun and exquisite story by a much loved writer and illustrator. The book is recommended from 7+ but is definitely a story that can be enjoyed by younger children too if a parent reads it with them.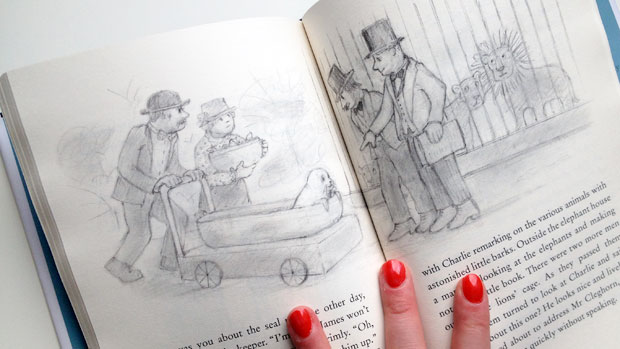 The story is about Mr Albert Cleghorn who finds an abandoned seal pup on a rock in the middle of the sea and decides to take it home with him. He names the seal Charlie. Mr Cleghorn hadn't really thought about all the complications of his actions but he is determined to help Charlie and to find him a home.
It's a sweet and funny but sometimes sad story that is beautifully written and classically illustrated with pencil drawings. It's a book that will most likely become a classic and just as loved as Judith Kerr's other stories. I can see us reading this book for many years to come.
Buy the book from Amazon.co.uk or other great book shops. It's currently available as a Kindle book, hardcover book or Audio book.
We were sent this book for this review. As always, all my reviews are 100% honest and all thoughts and opinions are my own.