What Makes Children Smile? A Bedtime Story!
|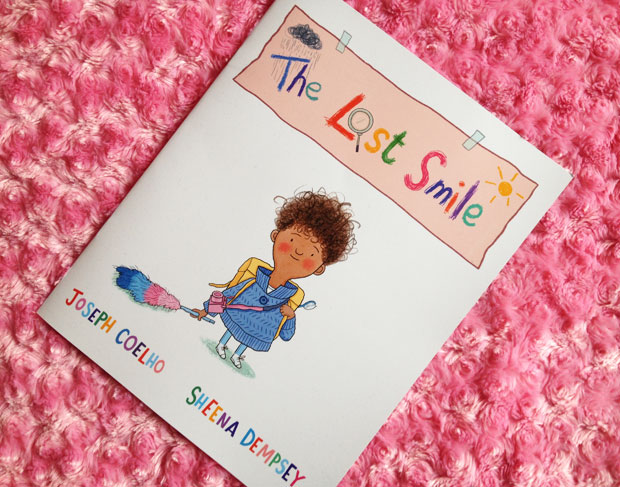 What Makes Children Smile? A Bedtime Story!
A survey among 1,000 parents and children has revealed that it's still the simple pleasures in life that make our children smile. It's not the iPads and the TVs, it's good old fashion fun like pulling silly faces (44%), reading stories (28%) and playing hide and seek (27%) that remain the simplest and best ways of putting a smile on a child's face.
The research commissioned by Wrigley's Extra®, spoke to children and their parents about what makes them smile to mark the launch of its own storybook, The Lost Smile.
The book has been launched as part of Wrigley Extra's Smile Back™ Project and is about a boy called Kyle and his search for his family's missing smiles. He's armed with a toothbrush for brushing up smiles and a feather duster to tickle out hiding smiles. The aim of the storybook is to remind parents about the power of a child's smile and the importance of protecting it.
6,500 copies of The Lost Smile – authored by children's poet Joseph Coelho and illustrated by Sheena Dempsey – will be distributed free of charge through a Wrigley's Extra partnership with The Co-operative, reaching children in parts of the UK where rates of tooth decay among children is particularly high.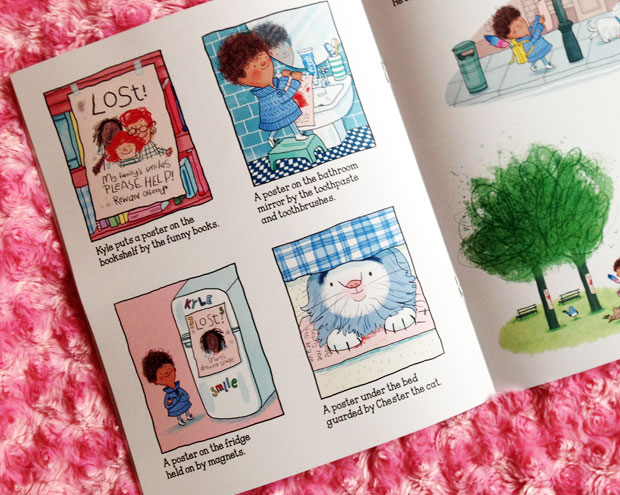 Joseph Coelho, author of The Lost Smile said: "It's so exciting to hear from the research that a simple bedtime story is still so meaningful to children. Children give smiles so easily and yet as grown-ups, the pressures of modern life can stop the smiles from happening. This book is a simple nudge to parents to smile. You smile and the world smiles back. So it's critical that we protect those smiles."
The money raised from sale of the book will go towards Wrigley's Extra Smile Back Project which aims to protect children's smiles by donating money for every pack of Wrigley's Extra and every storybook sold to its chosen charity partner, Action for Children. This will fund the creation of oral healthcare workshops for families across the UK, benefitting more than 10,000 children and 5,000 parents in its first year.
For information on how to protect your family's smiles and how you can support the Smile Back Project through the purchase of The Lost Smile, visit www.smileback.wrigley.co.uk. The book is available for £3.99 RRP and all funds raised through its sale will go towards supporting the work of Action for Children and the Oral Health Foundation.
We were sent a copy of this book to go with this post.