Book Review: The Dollymops by Wendy Kehoe
|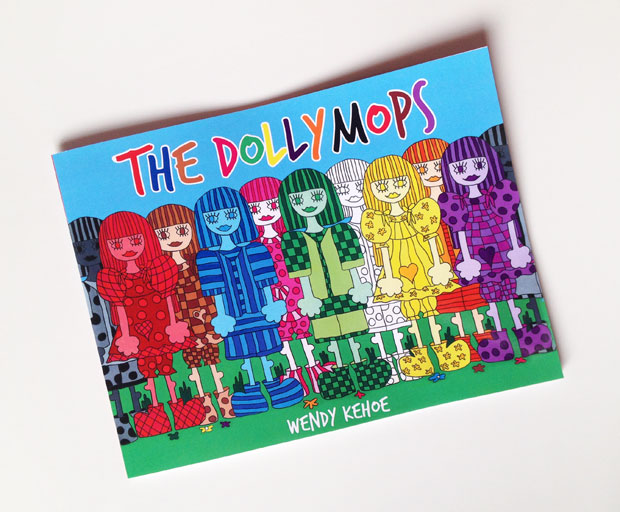 Book Review: The Dollymops by Wendy Kehoe
"All of Colourington is painted VERY brightly…
Except the back yard of the colour factory!
Help The Dollymops decorate the yard with an explosion of colour!
This fun filled tale will help children develop their creative skills."
The Dollymops live in a very bright and colourful place but oddly enough the colour factory is the one place that is dull and grey. The Dollymops decide to do something about it. How will they decide which colours to use when they all have different favourites?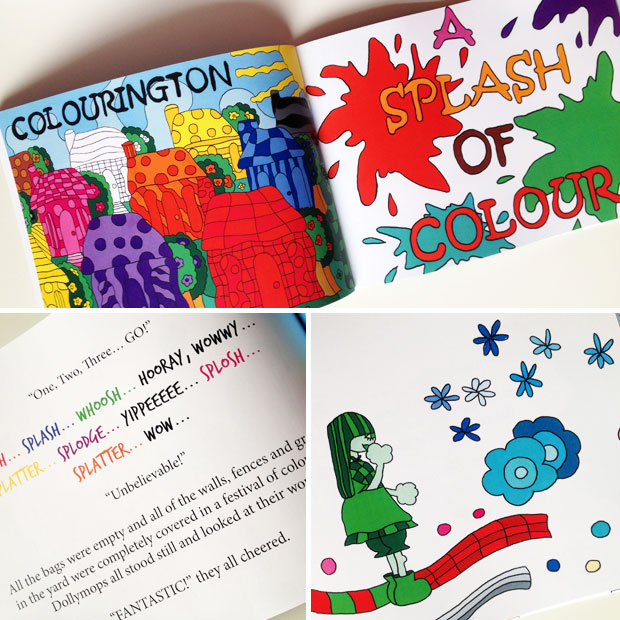 The book is simple and sweet. Some pages just have a little bit of text on them, while others are filled. There are 19 pages to the story and then at the end there are 4 pages of line drawings from the story that you children can colour in themselves. I think this is a brilliant idea and definitely encourages kids to be creative and to have fun with colour.
My toddler is very much into colours at the moment but a bit obsessed with purple, yellow, blue and black so we're trying to teach her to say the other ones too. This book is perfect to help practice since there are so many colours on each page. She's a bit too little to colour in yet but I'm sure she'll enjoy doing that later next year.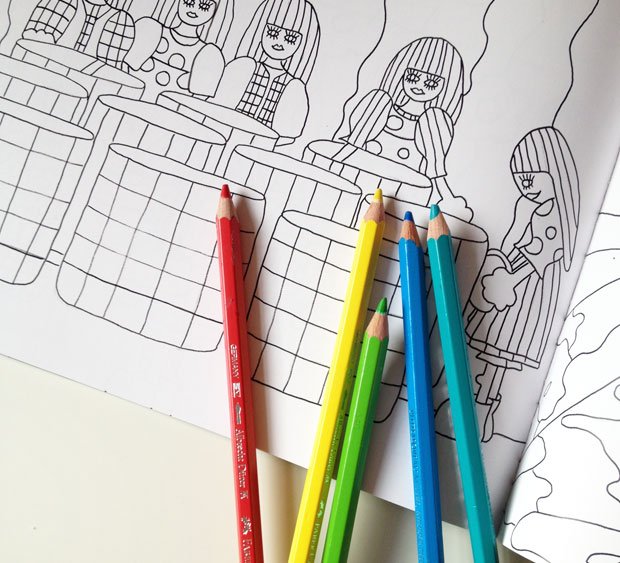 The Dollymops was published on the 30th of November this year by Austin Macauley Publishers and is available to buy from Amazon.co.uk.
Find Wendy Kehoe's author page here.
We were sent this book for this review. As always, all my reviews are 100% honest and all thoughts and opinions are my own.