Book Review: The Peanuts Movie Storybook
|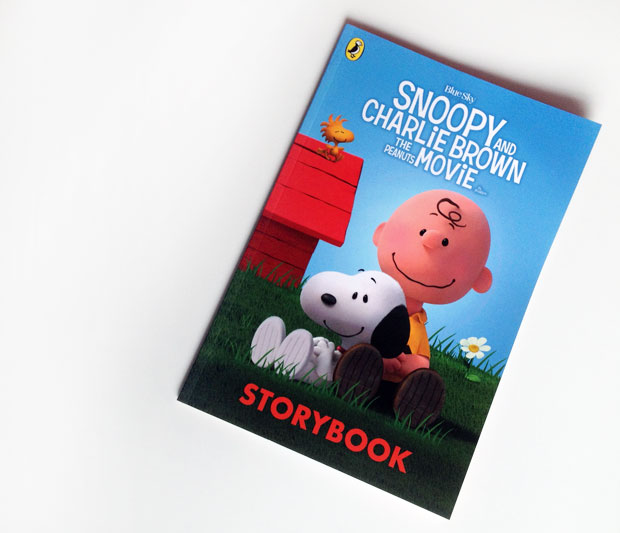 Book Review: The Peanuts Movie Storybook
This is the new Snoopy book, based on the new Snoopy film with the same name. I've not seen the film yet but after seeing the cute characters in this sweet storybook, I'm looking forward to watching it with my daughter when it's out on DVD.
In the story, Charlie Brown falls in love with the new girl in his class — The Little Red-Haired Girl. He really wants them to become friends but he doesn't know how to get her to like him. He asks his friend Lucy for advice and she tells him if he wants to impress a girl, he needs to show her that he's a winner.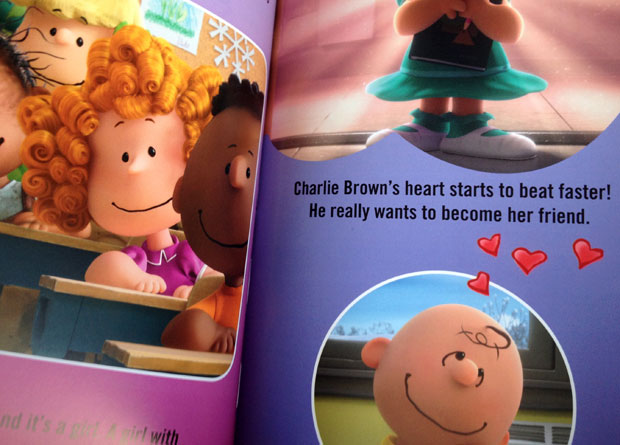 The school talent show seems like the perfect opportunity but instead of showing off his magic skills he ends up helping his little sister with her act and plays a silly cow on stage. Charlie feels like he missed his chance but he needed to be there for his sister.
The next opportunity to shine and impress is the Winter Dance and its dance competition. Charlie found out that his crush really likes dancing so he's sure that winning the competition will impress her. Snoopy helps him with his dance routine but unfortunately everything goes wrong again…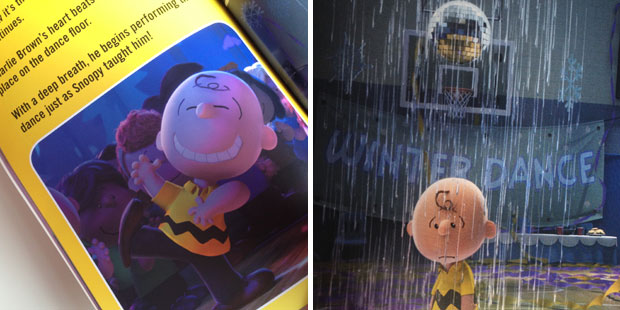 Afterwards, the Little Red-Haired Girl comes up to him asking to be his friend. She says she really admires him for showing compassion for his sister and for being brave and funny during the dance competition. Charlie is happy again!
The book has a sweet and important moral lesson and is funny to read for kids on their own (the font is nice and large) or with their parents. I like the style of the illustrations/screen shots from the film and think that the characters look very cute drawn like this.
The book is a paperback book of 32 pages and is available to buy from Amazon.co.uk and other good book shops.
We were sent this book for this review. As always, all my reviews are 100% honest and all thoughts and opinions are my own.