DK Books LEGO Build Your Own Adventure Sets Review
|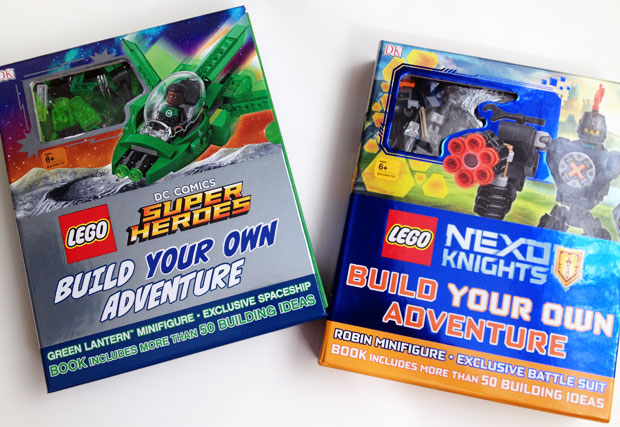 DK Books LEGO Build Your Own Adventure Sets Review
We are a Lego loving family and we also love books! This makes the Lego Build Your Own Adventure sets from DK Books perfect for us.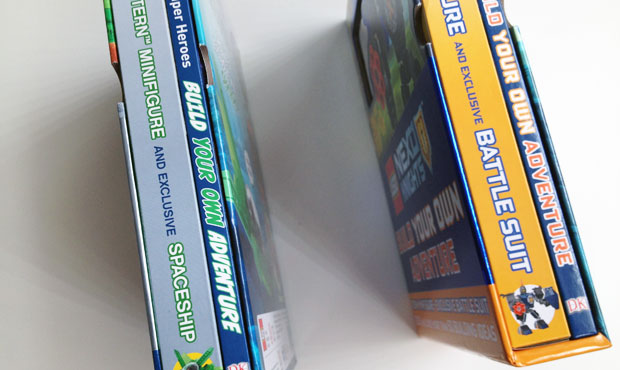 These sets combine a book with over 50 inspirational Lego ideas with a theme. We have the LEGO DC Comics Super Heroes Build Your Own Adventure and LEGO NEXO KNIGHTS Build Your Own Adventure sets and each has a hardback book full of fun ideas. The book is packed with inspirational model ideas ideal for all ages and building abilities, with a mix of easy, medium and harder models.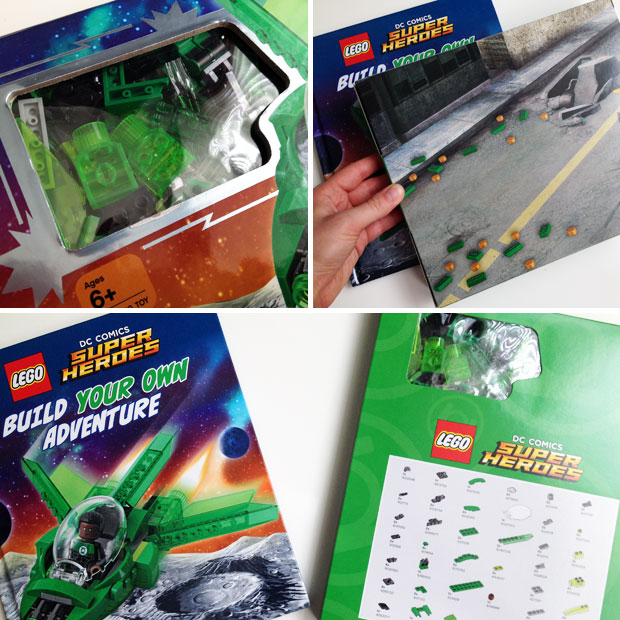 In your set, you also get a generous bunch of bricks to make a build. The DC Comics Super Heroes one comes with a cool spaceship model and minifigure. It's a great model that was fun to build and we love that there are so many parts that move on the finished build, making it perfect for playing out your own adventures. You can use the back of the sleeve as a playmat.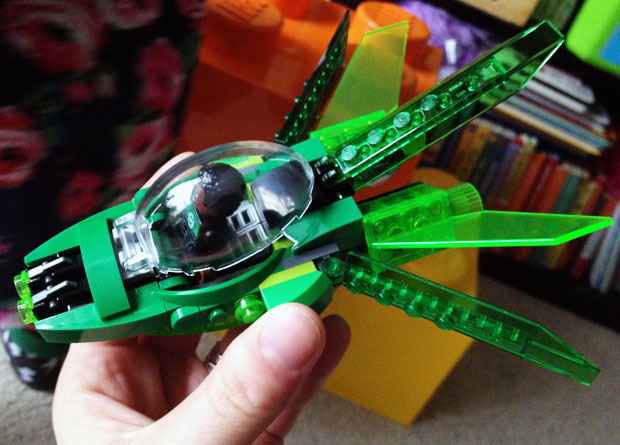 The NEXO KNIGHTS set has its own book and playmat on the sleeve and an amazing Battle Suit model with minifigure that you can build with the included bricks. It looks amazing and those little orange pieces on the arms can be shot off with quite a force! The two light green pieces on the spaceship can also be shot!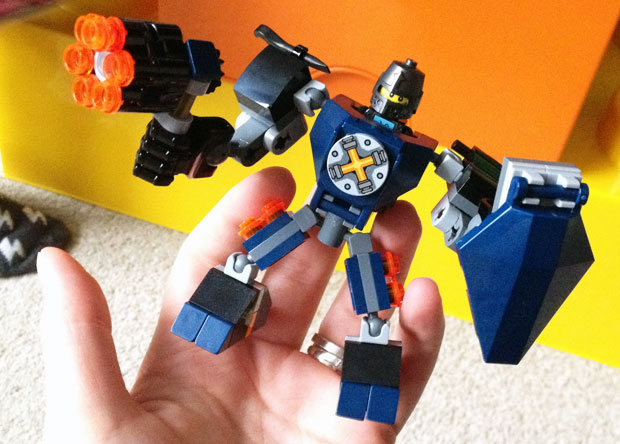 We're really impressed with these sets — the builds are amazing and a generous size. They're so cool, we keep them on display in the living room when they're not being played with. The books are great too and full of so many ideas that we want to try.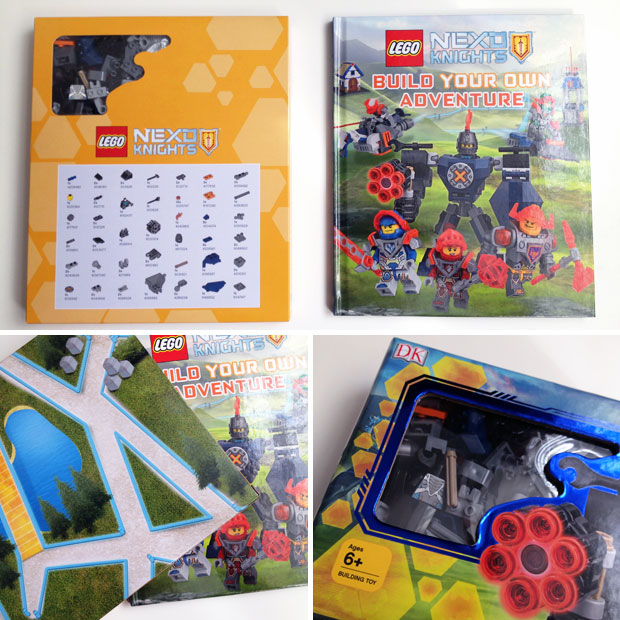 These sets would make great gifts for any Lego fan of any age. You can find and buy these and many more Lego books and sets like these from the DK Books website. You can also find them on Amazon.co.uk.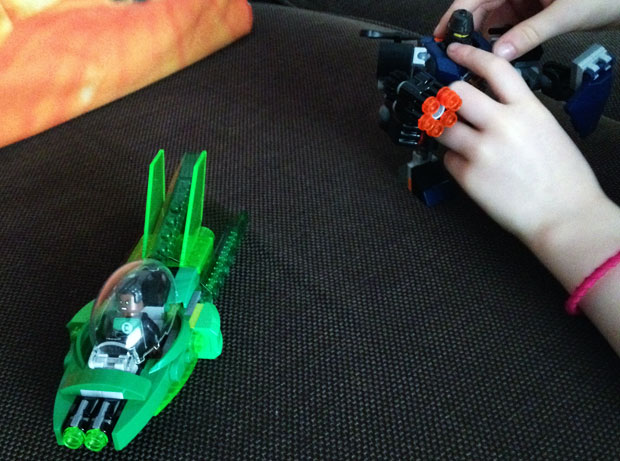 We were sent these books for this review. As always, all my reviews are 100% honest and all thoughts and opinions are my own.