Book Review: NutriKids Book Collection by Sam Bourne
|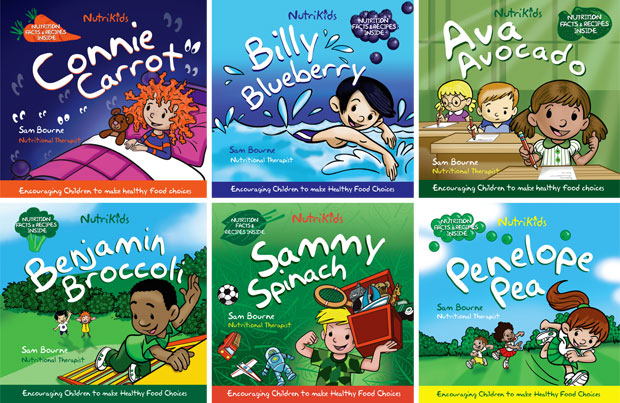 Book Review: NutriKids Book Collection by Sam Bourne
NutriKids is a collection of new children's books aimed at getting little ones to eat healthy food. Written by nutritional therapist Sam Bourne who was inspired by her own experiences as a mother to create stories for children to inspire them to eat vegetables.
Currently, there are six books in the series and each book includes an engaging short story, some nutritional facts about the vegetable (or berry!) featured, simple and delicious recipes and information about how to grow your own.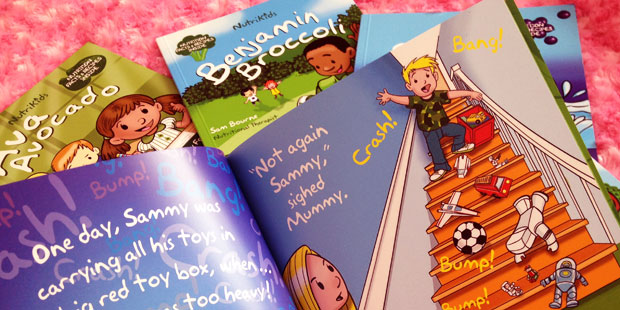 "I designed the NutriKids books to appeal to children with characters that are like their friends. The situations are designed especially to allow the children to put themselves into the character's shoes, which helps them to understand and learn about the health benefits of each food and how it could support their own health. If it's good for Connie Carrot, it must be good for them." 
— Sam Bourne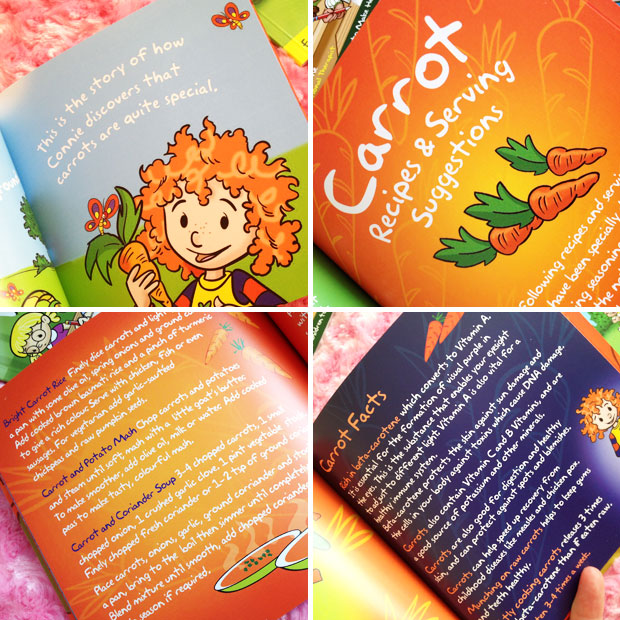 As a mum of a fussy eater, I think these books are a brilliant idea to help get fussy children interested in vegetables and understanding why they are an important part of your diet. My own daughter is a bit too young for these books but I'm sure they'll be perfect for when she's about 3 years old.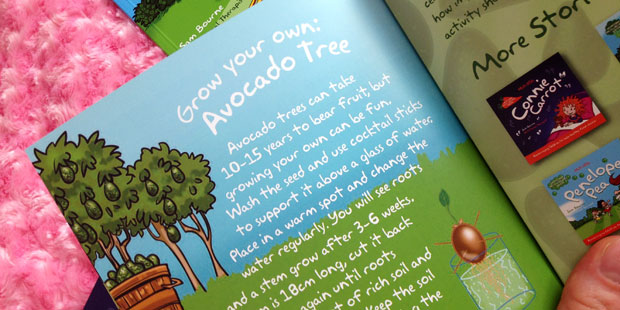 The books are short and sweet and easy to read together. I love that there are some recipe ideas for inspiration, facts to help explain what different vegetables are good for and how to grow your own. I'm not a gardener myself but I think we might give the avocado tree a go — I remember doing that as a child and it was quite satisfying.
I definitely recommend these books to other parents of fussy eaters! The NutriKids books cost £3.99 each and are available from Waterstones and NutriKids.co.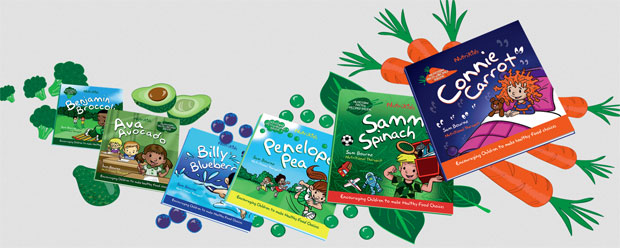 We were sent these books for this review. As always, all my reviews are 100% honest and all thoughts and opinions are my own.