Book Review: The Quick Guide to Parenting by Laura Quick
|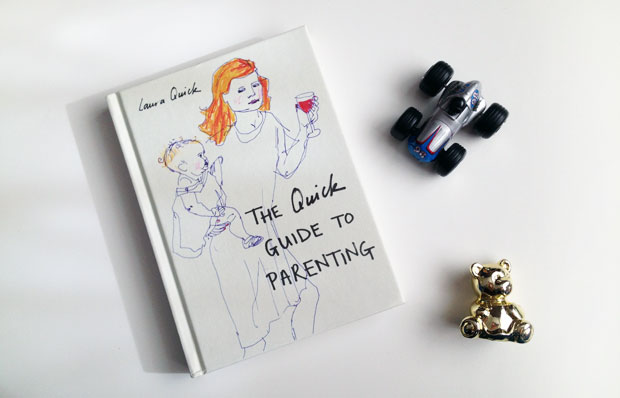 Book Review: The Quick Guide to Parenting by Laura Quick
This is the kind of parenting book I love to read! Not so much a guide on how to raise perfect children, but a very charming and funny book full of illustrations of parenting situations that many of us will recognise and hilarious conversations with children.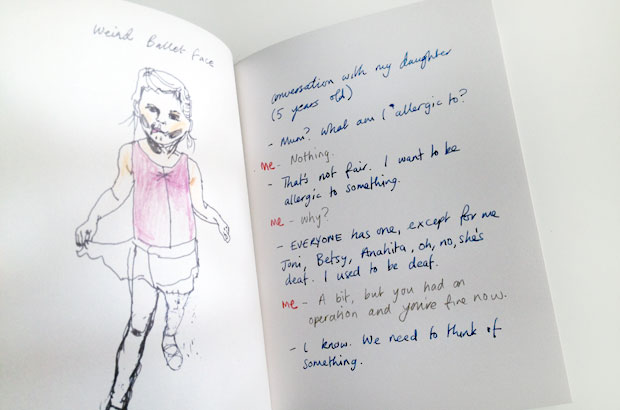 Parenting can be quite testing and tough so it's important to see the humour in your everyday life with the kids and this book helps parents do just that.
It's a brilliant book that made me laugh out loud many time and I love the illustrations too — they capture these parenting moments perfectly.
I would definitely recommend this book to other parents. Read it when you have a little time to yourself in the evening, enjoy a glass of wine at the same time, relax and laugh!
The book also shows that you're not alone — all parents go through moments like these and most kids are a bit crazy.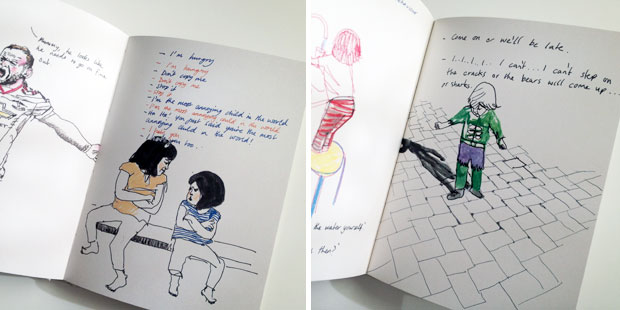 Buy your copy from Amazon.co.uk. The Quick Guide to Parenting would also make a great gift to other parents!
I was sent this book for this review. As always, all my reviews are 100% honest and all thoughts and opinions are my own.