Book Review: The Wonders of Nature by Ben Hoare
|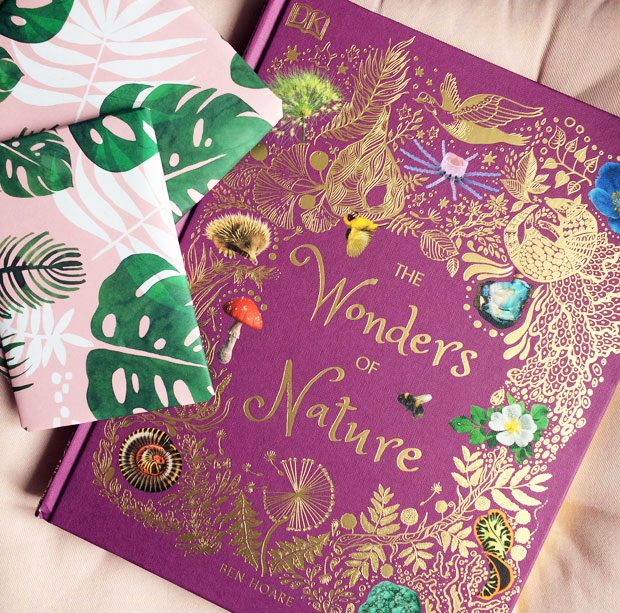 Book Review: The Wonders of Nature by Ben Hoare
My eldest daughter is 5.5 years old and she loves learning. She's very curious and always want to know more about everything and understand how things work. I love ensuring that she has lots of books filled with information and inspiring images to encourage her and so that she has the materials she needs to research things she's interested in.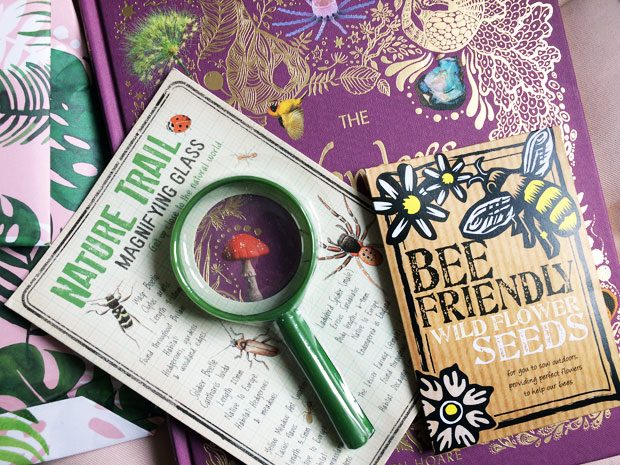 We have a new book for her and it is absolutely beautiful!
The Wonders of Nature by Ben Hoare was published in September and it's an amazing book. Ben Hoare has created many books for DK Book and last year An Anthology of Intriguing Animals was published which is the same style as The Wonders of Nature. It looks brilliant too!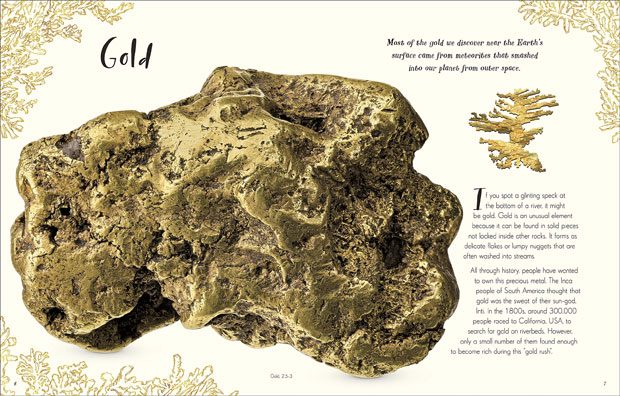 The Wonders of Nature is a compendium of rocks and minerals, microscopic life, plants, and animals. The book contains 100 remarkable items from the natural world and they're all showcased in a captivating way with super zoomed in photos, gorgeous photography and illustrations.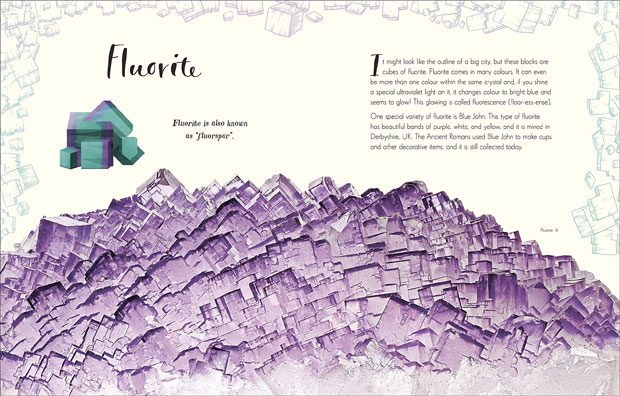 "Each plant, animal, and rock is shown both photographically and illustrated, and children will love poring over the detailed close-up images."
It's a very detailed book and the images are accompanied with myths and legends surrounding both organisms and gemstones, as well as key facts about their natural history.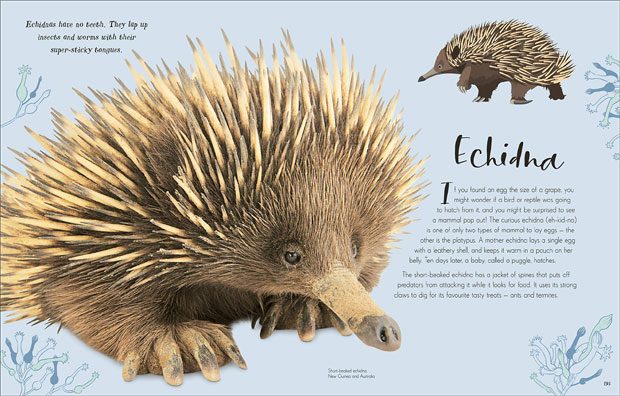 "Find out how the prowling jaguar uses spots to avoid being spotted, why a sticky sundew means big trouble for insects, and what on Earth a radiolarian is."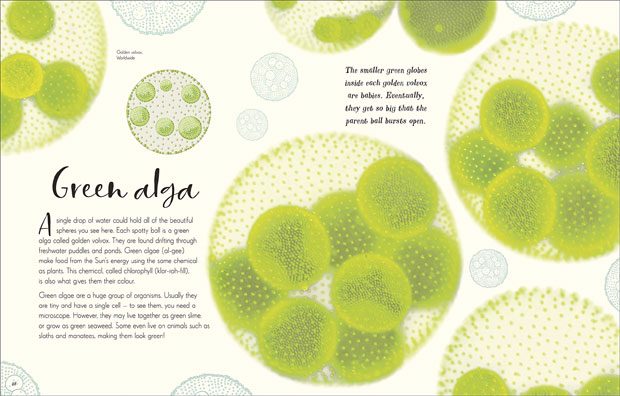 It's the kind of book that you can sit down with and then forget about time as you find new things to learn about or revisit favourite photos or snippets. Every time you open the book, you'll learn something new.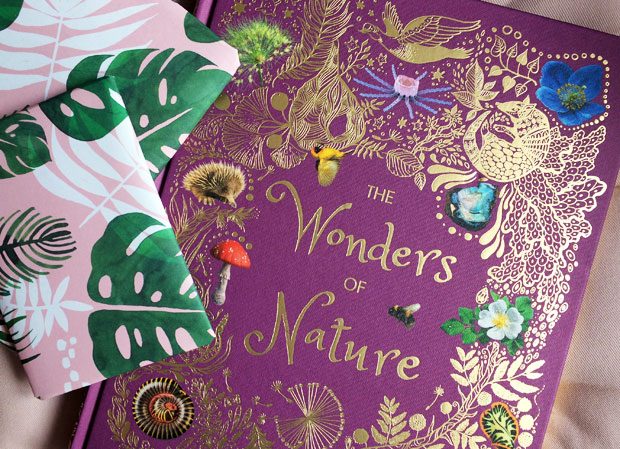 The Wonders of Nature is beautiful on the outside too with foil on the cover, gilded edges and a ribbon to mark your place in the book. My daughter calls it her golden book! It would make a lovely gift for curious, nature-loving children to explore on their own or with their parents.
This book was sent to us for review. As always, all my reviews are 100% honest and all thoughts and opinions are my own.