Book Review: Tom Wallbank's Cat by Carol Eve
|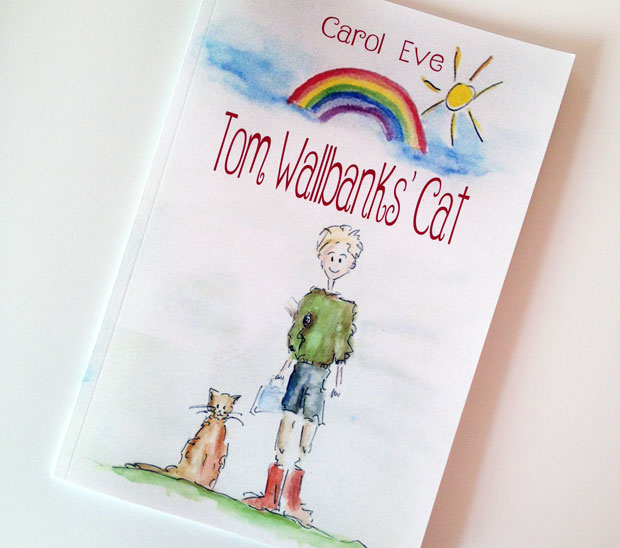 Book Review: Tom Wallbank's Cat by Carol Eve
Tom Wallbank's Cat is about Tom who is an almost 8 year-old boy. For his upcoming birthday, he hopes to receive a computer game as a birthday present but instead he receives a gift beyond is wildest dreams…
A magical cat shows up on Tom's window ledge and leads him off to a mythical land at the end of his garden — Rainbow Land. There, Tom's birthday is celebrated in a fairytale way with a beautiful birthday cake baked by a rabbit called Mrs Damson Flock. Tom's really enjoying himself but is worried about getting home for his tea before his mum notices that he's missing.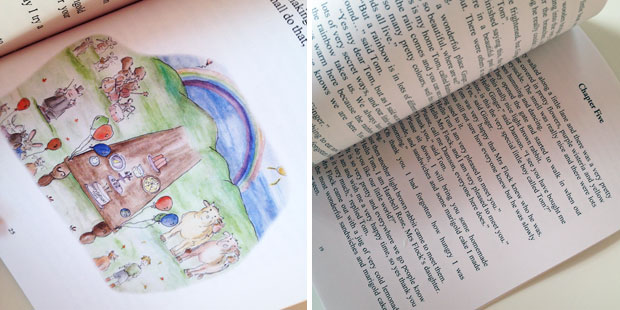 The story is fun and magical and teaches children the values of kindness, friendship, and gratitude. The books is a thin paperback book which makes it ideal for travelling or for taking with you to school for kids who love to read all the time. I would recommend the book for kids aged around 7-9 years but the story can of course be enjoyed by younger children too if a parent of carer reads it to them. It's lovely to see new books that have that traditional fairytale feel and magic.
Tom Wallbank's Cat was published on the 30th of October this year by Austin Macauley Publishers and is available to buy from Amazon.co.uk.
We were sent this book for this review. As always, all my reviews are 100% honest and all thoughts and opinions are my own.