CherryActive Concentrate & Capsules Review
|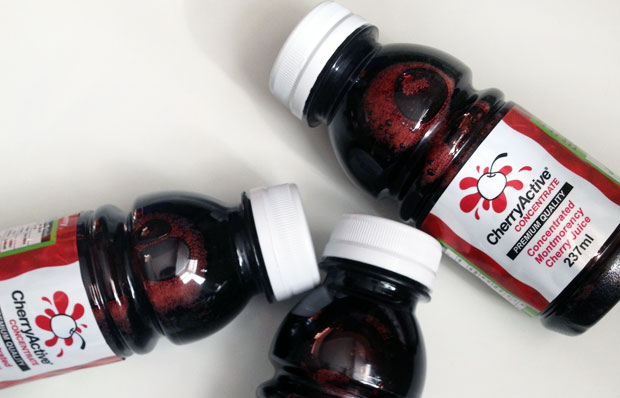 CherryActive Concentrate & Capsules Review
CherryActive is a range of premium quality nutritional supplements designed for the busy modern life that most of us are living. The products are completely natural and packed full of Montmorency cherries that are very high in antioxidants. They don't contain any sweeteners, preservatives, flavourings or added sugar.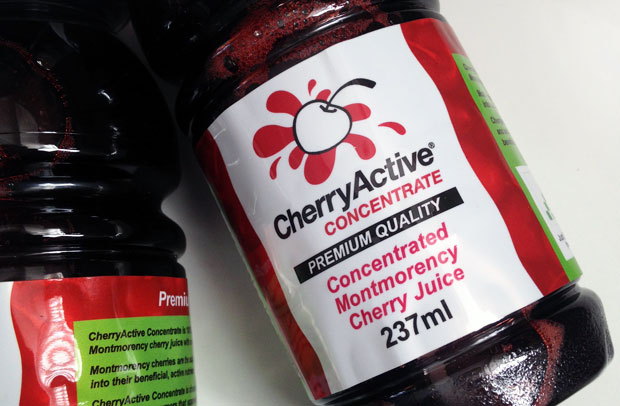 The juice concentrate contains cherries and nothing else. Each 237ml bottle contains over 725 Montmorency cherries which is absolutely amazing. A 30ml serving gives you the antioxidant equivalent of 23 fruit and vegetables which means it's a brilliant health booster. You simply mix 30ml of the concentrate into a glass of water (or add to smoothies or other juices) and drink. It makes a tasty and refreshing drink that is similar to fruit squash but not as sweet. I love it!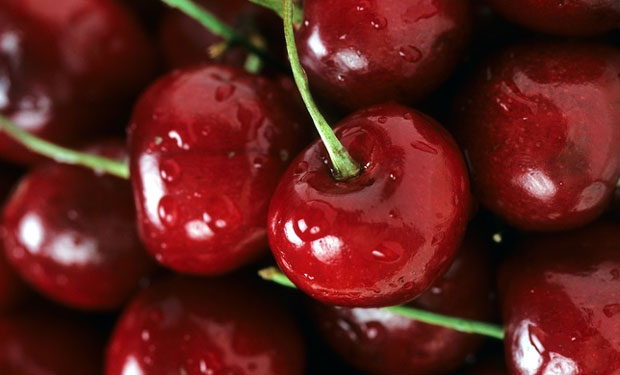 If juice is not your thing but you still want the antioxidants that these lovely cherries provide, the CherryActive capsules are perfect. They are made from 100% Montmorency cherries too, but they have been freeze-dried to protect the concentrated antioxidants, then fine milled to maximize absorption. The capsules are suitable for vegans and they don't contain any filler or anti-caking agents. They are only 2 calories each very low in carbs if this is important to you. This is great if you are diabetic, for example.
Whether you're looking for fat burners for men or just a vitamin boost, the antioxidants found in CherryActive can give you a great health boost.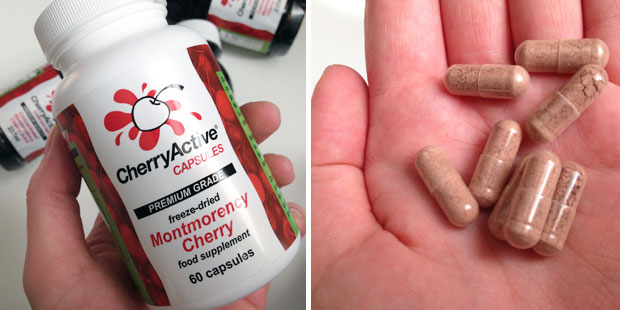 Buy CherryActive products here. They also make a Blueberry Concentrate and a Beetroot Concentrate!
I was sent these products for this review. As always, all my reviews are 100% honest and all thoughts and opinions are my own. Contains a sponsored link.