Lower Your Blood Pressure with Beetroot Juice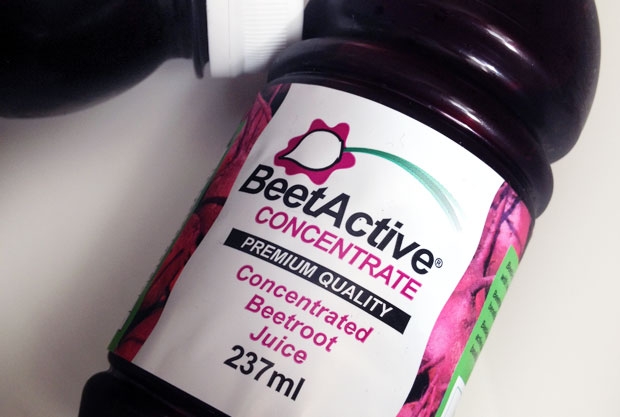 Lower Your Blood Pressure with Beetroot Juice  
According to recent studies, one in three people in the UK — that's 16 million people — are living with high blood pressure and it's estimated that five million people remain undiagnosed.
"Blood pressure is one of the most preventable and treatable conditions and yet it is still one of the leading causes of death in the UK."
— Professor Graham MacGregor, chairman of Blood Pressure UK —

Studies have found that dietary nitrate fount in beetroot juice has beneficial effects in cardiovascular health. This is because it increases the levels of nitric oxide in the body's circulatory system. The results of a recent study showed that blood pressure was lowered within just 24 hours in people who drank beetroot juice.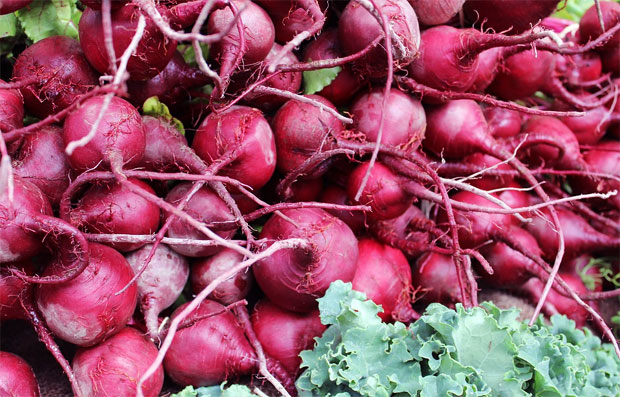 BeetActive is a 100% premium quality beetroot concentrate by the people behind the award winning CherryActive. It only contains beetroot and nothing else — there is no added sugar, sweeteners, flavourings, colourings or preservatives.
You mix 30ml of the concentrate with water in a glass and simply drink it. I thought it might taste strange but I was pleasantly surprised. The concentrate is naturally sweet tasting! You could also add a drizzle to a vegetable soup right before serving for decoration, extra flavour and a health boost. Yum!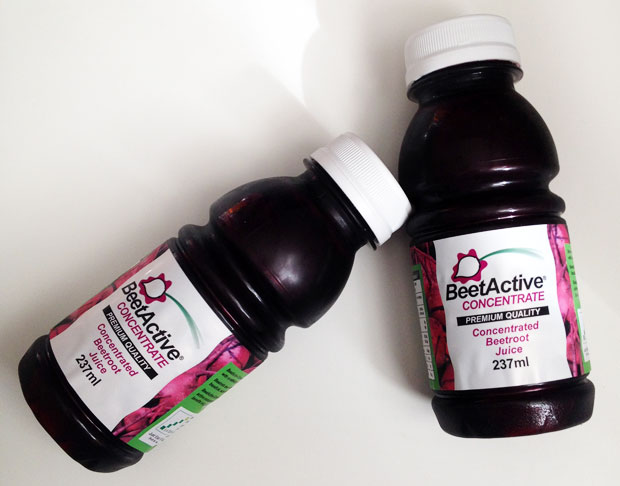 A 30ml serving contains approximately 4 beetroots and 229mg of dietery nitrates which makes it a great source.
This is a simple, affordable and tasty way to help improve your health and lower your risk of high blood pressure.
Prices start at £5.99 for a 237ml bottle and you can buy your BeetActive bottles from CherryActive.co.uk, Holland & Barrett and all other good health stores.
I was sent some samples of this product for this review. As always, all my reviews are 100% honest and all thoughts and opinions are my own.