Fitness Fun For Mums: Work Out While Having Fun
|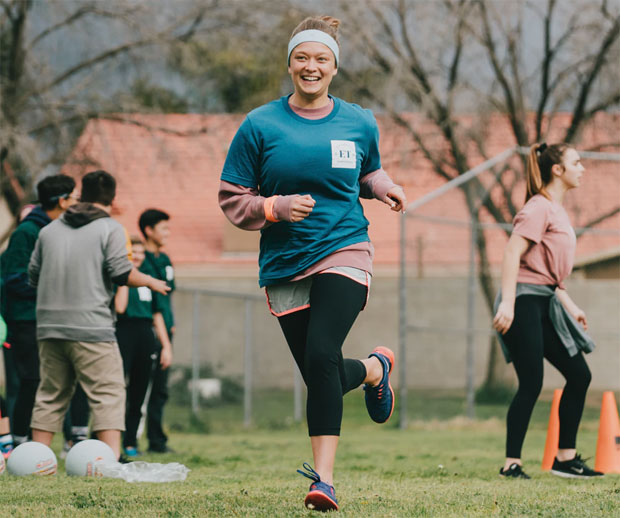 Fitness Fun For Mums: Work Out While Having Fun
As a mum, finding the time to exercise can be difficult. Running around after the kids can be tiring enough, let alone finding some time to go for a run or go to the gym. When you have to try and fit exercise into your day, it can feel like another chore to add to your endless list. So why not make it fun instead? Doing workouts and exercises you can enjoy will make it something you look forward to, rather than dread, while also helping you enjoy some time to yourself.
Take a look at some of the following ideas to help you work out while having fun.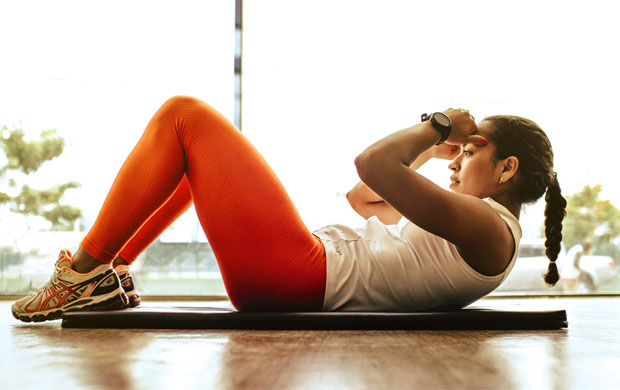 Fitness Fun For Mums: Work Out While Having Fun
Any exercise that's challenging and energetic will help you have fun. While it can feel hard at the time, there's no denying the rush you feel after completing a tough workout. You could try out your local circuits or bootcamp class as a way to really push yourself, or do a HIIT from the comfort of your own home — anything that takes a lot of energy. A fitness challenge is something you can do for yourself, and you'll soon learn to love the time you get to spend doing it.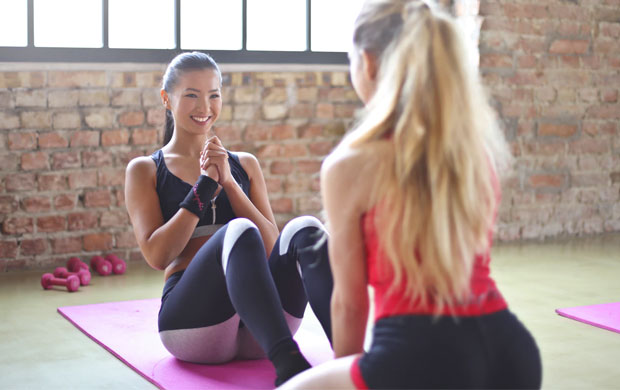 Why not make exercise a social occasion? There are all kinds of ways to work out with friends, including taking part in classes together or going to the gym. There are several benefits to working out with a friend, including the social element, which can make exercising a lot more fun than doing it on your own. When you work out with a friend, you'll be more likely to stick to your routine, helping you reach your goals in no time.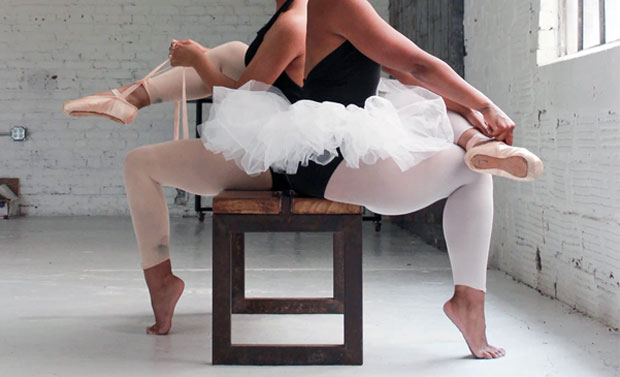 Dancing has all kinds of positive effects on your mental and physical health, and most importantly, it's fun! Even if you've never done a dance class before, it's not too late to start. There are adult ballet classes that can give you the chance to do something you've never done before, and have a great time doing it too. Dancing is freeing and fun, and it can be a fantastic way of helping you improve your fitness without feeling like you're doing a tough workout.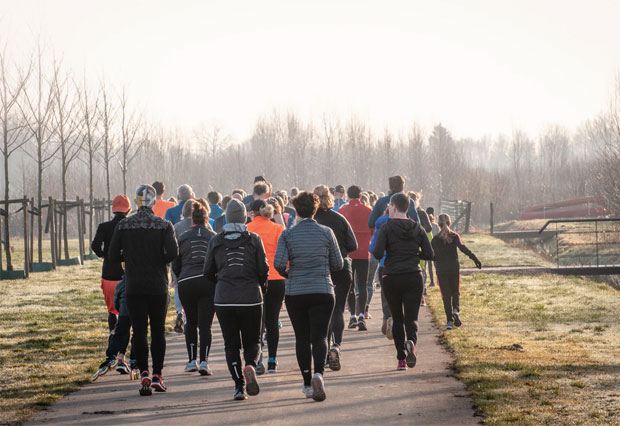 Joining a local running club can be a great way to enjoy time with others, and even make some new friends. Running solo can feel boring at times, but a running club will completely change your experience. You could start off by taking part in Park Run, where you might just meet some new people and start falling in love with running.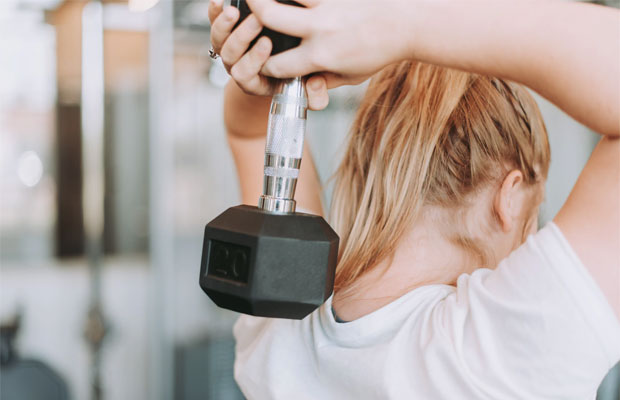 While finding time to work out is difficult for mums, you need to maintain your health and fitness. Enjoying exercise that's fun and keeps you motivated is important, and will help you introduce some precious me time back into your week. Juggling exercise and parenting is never easy, but using the time you have to find exercises you enjoy could make a big difference to your overall health and happiness, and your family's too.
Contributed Article.