Choosing The Right Trellis Panel For Your Garden
|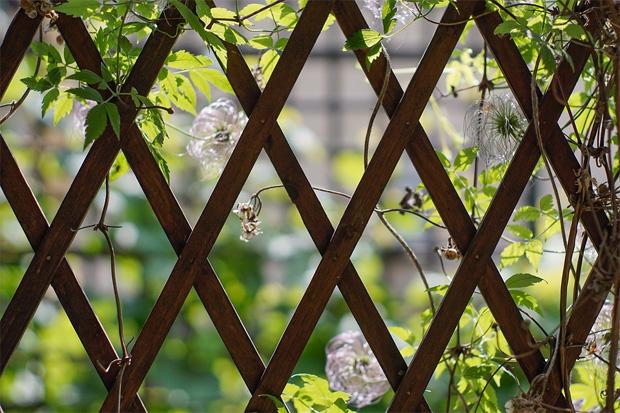 Choosing The Right Trellis Panel For Your Garden
When it comes to gardening and supporting your plants, there are many different things that you can add to your garden. If you have a garden that you'd like to add some support to whilst sectioning off parts, trellis panels might be the right choice for you. Trellis panels can add a lot to your garden and even help to hide eyesores. They can also be a way of giving support to some of your climbing plants and look great covered in brightly coloured flowers.
When it comes to trellis panels, there are a lot of different options for you to choose from. Keep reading to find out more about the different options and what would be best for you.
If you have a fence in your garden that isn't quite the height that you want, a fence top trellis might be your solution. Often when fences are made higher, you tend to lose some of the light in the garden. With a fence top trellis, there are gaps so that the light can still come through whilst adding a bit of privacy.
For the more traditional trellis, you could try out a square trellis. These are great for dividing your garden and they are often favoured because of their straight design. The square looks great as it sits in your garden and adds to the overall look.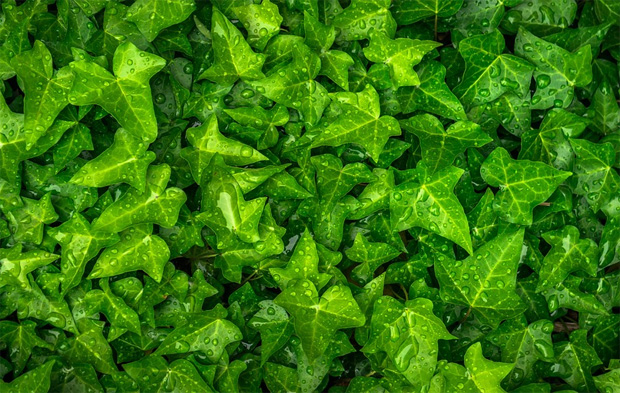 If you have a lot of ivy in your garden, you'll know that it can become quite heavy as it grows. This is why an Ivy Trellis is great as it can hold your ivy and keep it in place. You will see the ivy as it comes through the gaps and it turns what can often be an annoyance into something aesthetically pleasing.
For any gardeners who struggle to fit fences in spaces because of their location or size, an expanding trellis might be the best option for you. This type of trellis allows you to partition your garden without having to worry about the size of the area first. Once you have expanded the trellis to the size that you want, you can count on it to be secure and supportive to your plants.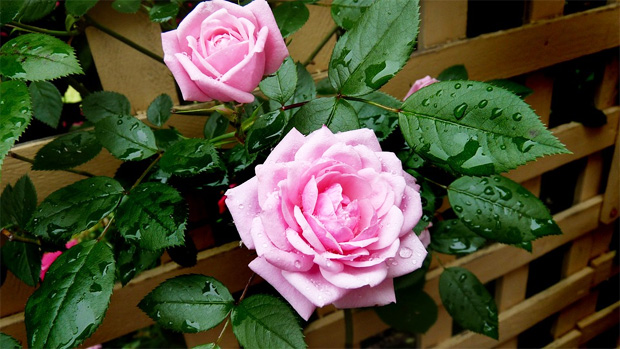 If you have ever thought about growing climbing roses, you might have wondered what you should grow them on. Rose trellises are great for training roses to grown around the gaps to create a beautiful scene. Adding a rose trellis to your garden can transform a brick wall into a rose filled structure.
One of our favourite trellises has to be the free-standing trellis. This is a great way for adding something a little different to your garden. Due to the height of the trellis, you can also expect it to hide any eyesores whilst supporting your plants at the same time. Free standing trellises look great in the corners of your garden as they add a little more to the landscape.
Our final trellis type that we are going to explore is the planer trellis. When it comes to having planters in your garden and encouraging them to grow, a planter trellis is your best bet. There are different ways that you can use the planter trellis, either attached to the planter itself or behind it. This type of trellis will support your plants and encourage them to grow upwards. This will add a lot to your garden and make it look great.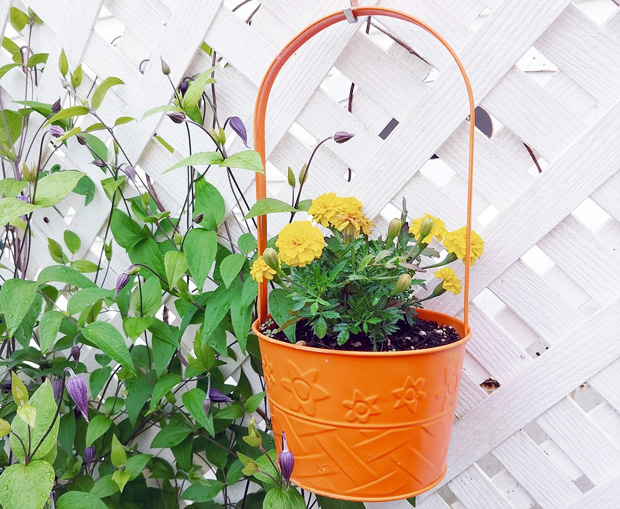 Where To Get A Trellis
If you like what you've read about trellis panels, you'll probably want to know where you can get one for your garden. Before you buy, consider carefully what type of trellis is going to be right for you. Don't worry, you can always have more than one type in your garden. You may need to do some research as not all retailers will offer all types of trellises.
If you want to find any of the type of trellises discussed in this article, we recommend that you check out those available here: https://www.buyfencingdirect.co.uk/trellis. You'll find everything that you need on this page, and it won't be long before your garden is filled with beautiful wooden structures.
Summary
Overall, we think that trellis panels are a great addition to any garden. Depending on the size and layout of your garden, as well as the plants that you grow there, there will be a trellis that is right for you. If you aren't keen on buying one for your garden at first, you could also take a look at creating your own one as there are many guides on how to do this online. For those who aren't so good at DIY and want to stick to growing their plants, make sure to check out the different trellis options available.
Guest Article.