Cibdol CBD Oil and CBD Skincare Review | AD
|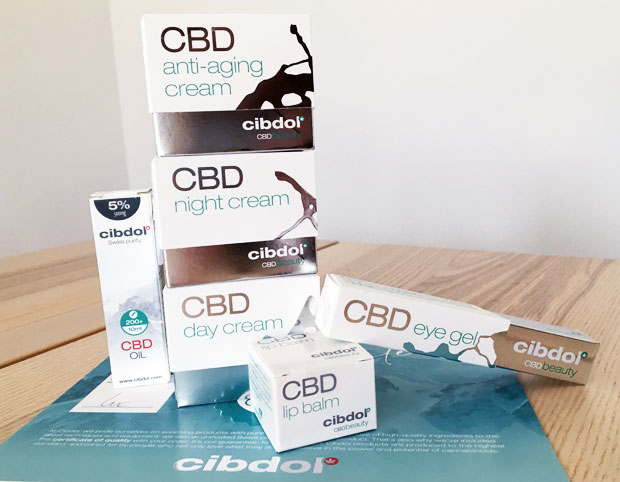 AD | Cibdol CBD Oil and CBD Skincare Review
CBD is everywhere at the moment and that's because it has many potential health benefits. There are many different ways to incorporate CBD into your routine and CBD Oil is a very popular option. Did you know that you can even get CBD skincare? I've been testing some products from Cibdol to find out more. Cibdol offers the highest quality, 100% natural CBD oils made from prime European hemp in Swiss laboratories. All Cibdol oils are completely legal, safe and free from THC and also suitable for vegans.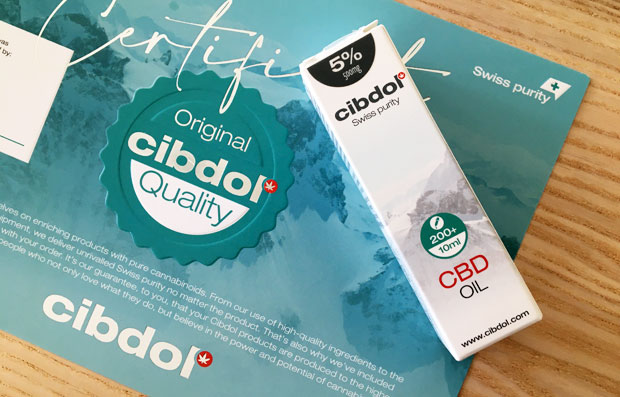 CBD oil is available in different doses and this is a 5% option which is a good middle-ground with a moderate strength of CBD. Cibdol CBD oils never contain any additives, synthetic chemicals, or other impurities – purity and safety is a big priority.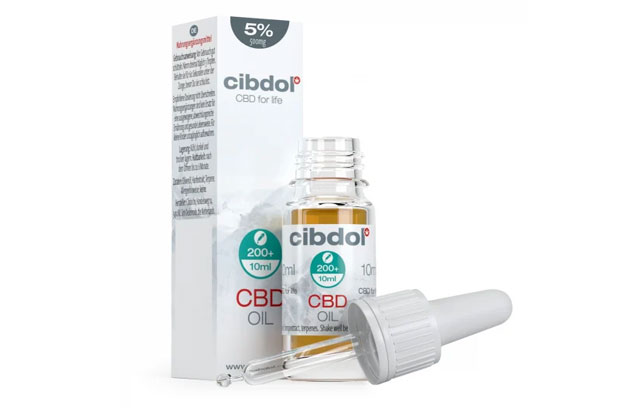 You use CBD oil like this by using the dropper to put a few drops (3-4 is recommended for this strength) under your tongue where you leave it for 60 seconds before swallowing, up to 3 times a day. It doesn't have any side effects and no THC so will not cause any problems at any time of the day.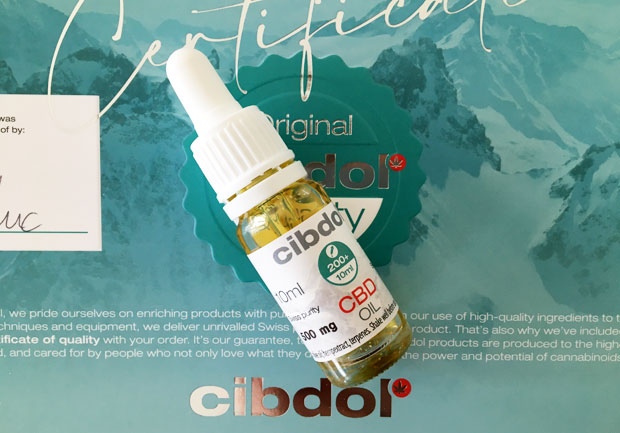 The base oil of this product is olive oil and the combination with CBD is a pleasant taste. We've only been using the product for a few weeks but are curious to see what benefits it can offer us.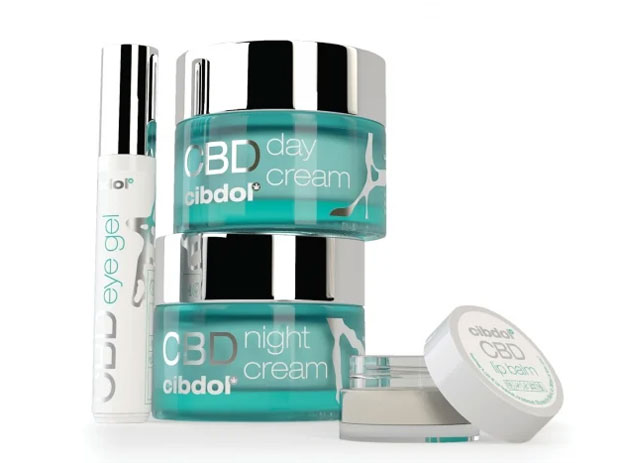 I love skincare so was really curious to try out some CBD skincare products. The CBD Natural Glow Beauty Pack contains a lovely range of CBD-infused facial skincare products:
• CBD Day Cream SPF 15
SPF is really important for me, so I was pleased to find a day cream with SPF 15 in this set. It's a great cream filled with nourishing ingredients – CBD, vitamins C & E, calendula oil and shea butter – to nourish and protect your skin. It's quite rich for a day cream which I like as my skin has been quite dry recently.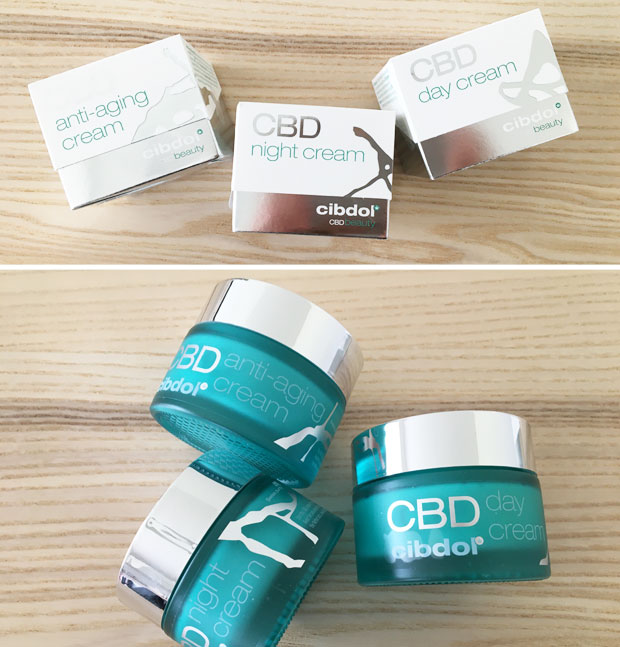 • CBD Night Cream
The night cream in this set is even richer and restores and rejuvenates skin as you sleep so that you can wake up with glowing skin that's healthy and soft. Another lovely cream that I love using as part of my skincare routine.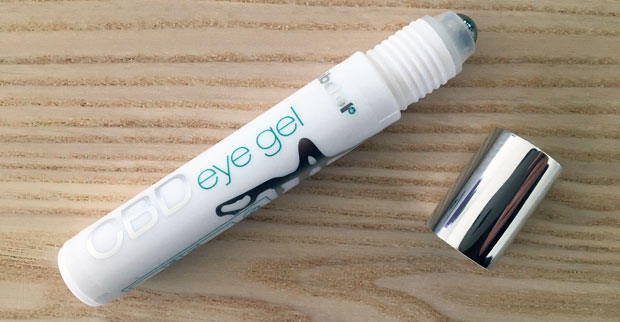 • CBD Eye Roller Gel
I normally go for eye creams, not gels, but am really enjoying using this CBD Eye Roller Gel. The application is so soothing and refreshing on tired eyes and the gel itself is light but very moisturising too with a blend of CBD, shea butter, and panthenol. My eye area can sometimes be a bit sensitive and I have reacted to eye skincare products in the past but can happily report that this product has not caused any reactions. To make it extra refreshing, store it in the fridge and apply in the mornings.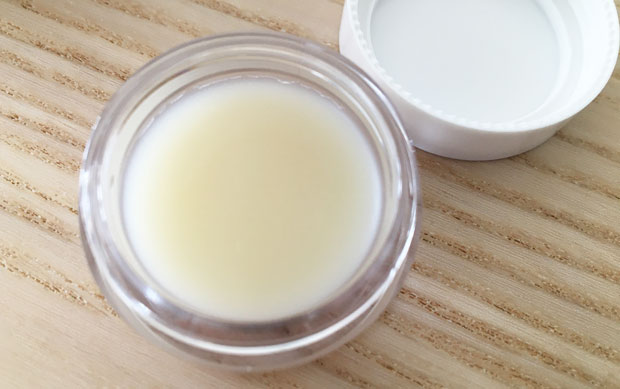 • CBD Lip Balm
I absolutely love this lip balm! It's so moisturising and tastes lovely too! It contains CBD, mango seed butter, and antioxidants to hydrate and care for your lips.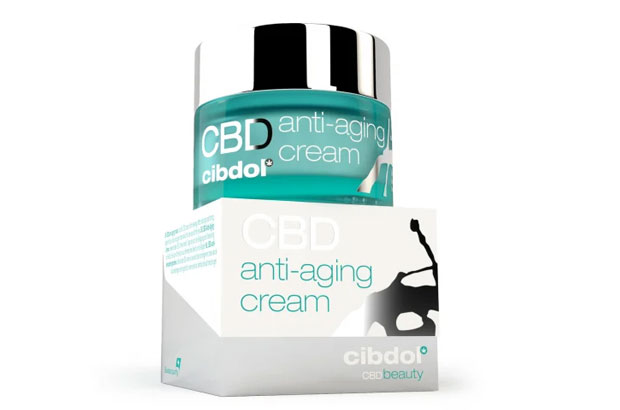 Even from a young age, I have been interested in anti-age skincare. Why not give your skin the best chance to stay looking young and healthy? This CBD Anti-Aging Cream has carefully selected ingredients to fight the signs of aging – Vitamin A to reduce fine lines and wrinkles, Vitamin C to protect and brighten, Shea butter and hyaluronic acid to hydrate and lock in moisture and of course also has the therapeutic potential of CBD. The rich cream feels like such a treat for my skin and leaves if feeling pampered and cared for. Best used at night-time, though it's not greasy at all, and don't forget to treat your neck and decolletage to a bit of this lovely anti-aging cream too. I also like to rub any excess into my hands for a little treat.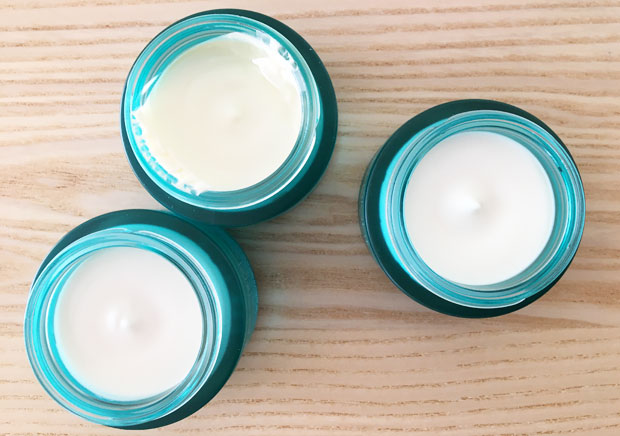 These products were provided for me to review and I have been compensated for my time. As always, all my reviews are 100% honest and all thoughts and opinions are my own.