How to Come Up with the Best Domain Name for a Site
|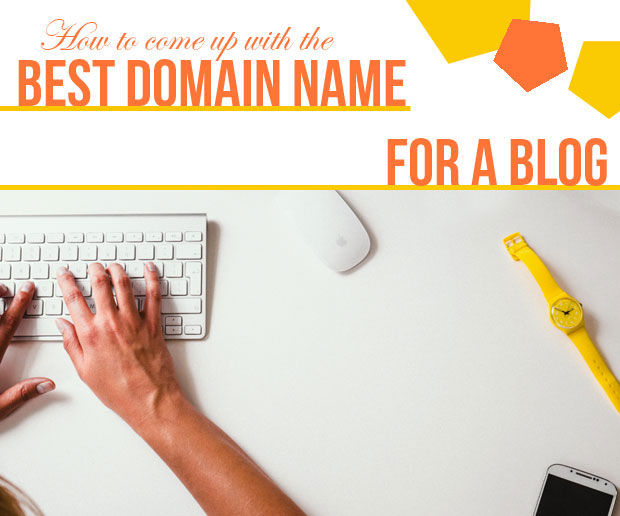 How to Come Up with the Best Domain Name for a Site
When you decide to make a website, whether it's a blog or a business, choosing the right name is so important. There are a bunch of things that you need to consider before you make your final decision. Of course, you can change your domain at a later point if you need to but that can be a big hassle to do and can naturally be bad for your brand, business and search engine rankings.
So, what are some of the things you should keep in mind when making this choice?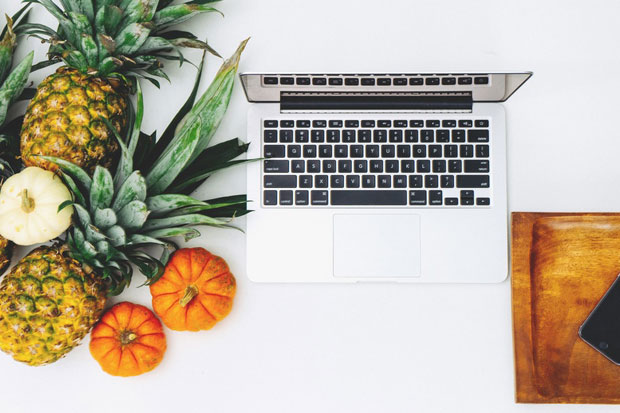 Go for an original extension
A .com extension (or .co.uk if you're UK based) is the most memorable extension and the one most people will type in automatically. There are many fun ones that might suit your business category but if your clients or readers don't remember it, then it's not a good choice!
Shorter domain names are easier to remember so keep it shortand also make an effort to keep it simple. Your domain name prone needs to be easy to pronounce and spell. Avoid anything that has different spellings and words that are to typos. Avoid hyphens too as these can easily be forgotten when typing an address.
If you can, use a keyword in your domain. A short and simple domain name that really lets you know what the website is about, like Casino.com, is very useful when it comes to search engine rankings.  Reason being that anyone searching for anything casino will easily get to the site. The same is the case with freelancer.com and many other sites.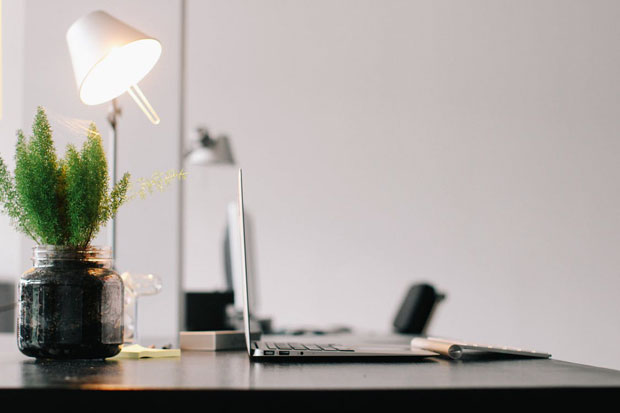 Choose a name that works well with the industry that you're in but also think about how this name will work in the future. If you want to blog as a new mum, you might be tempted to have the word baby in your domain but your blog will probably not be baby related forever as babies grow up and then your blog content will most likely change too. You should go for a domain name that leaves the niche open such as amumreviews.co.uk and techxmaster.com.
Research your possible domain ideas to ensure the names are not already in use or too similar to ones that are already established. You don't want to accidentally copy anybody else or worse, use a trademarked name.
Sponsored Post.