Cussons Mum & Me Baby Bath Products Review
|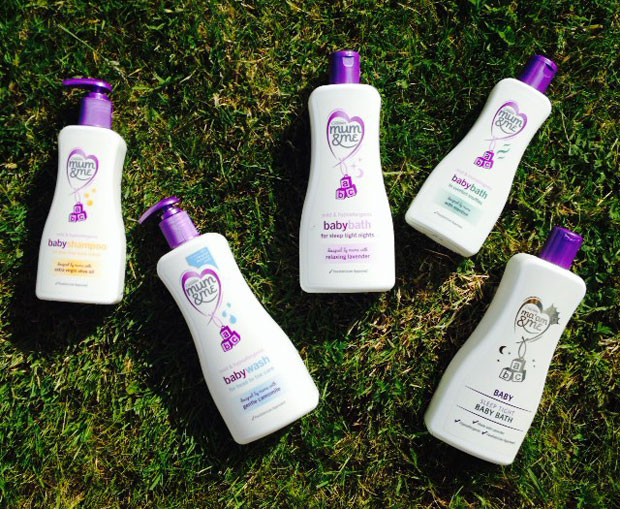 Cussons Mum & Me Baby Bath Products Review
The Cussons Mum & Me range for babies consists of lots of wonderful products designed for sensitive baby skin to keep it soft and clean. It includes quite a few baby bath washes, shampoo, massage oil, emollient body cream, body lotion, baby wipes and a Sleep Tight Balm. All the products are hypoallergenic and paediatrician approved and contain gentle and soothing ingredients such as Almond Oil and Aloe Vera.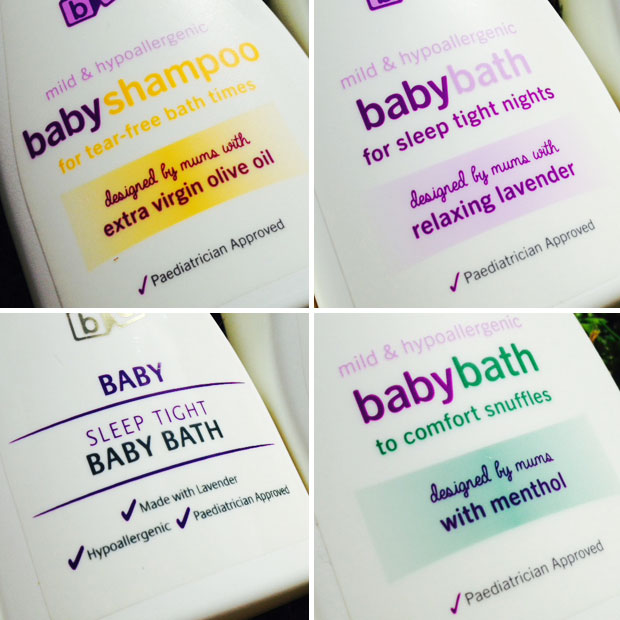 We are currently trying the following products from this range:
Since many babies suffer from a dry scalp, this baby shampoo has been formulated to help protect and moisturise the scalp whilst gently cleansing hair. It's kind to eyes, of course, and made with Extra Virgin Olive Oil which is known to help relieve cradle cap. This shampoo is mild and gentle and leaves your baby's hair clean and soft and the scalp hydrated and protected. It smells lovely too and comes in a handy pump bottle.
Sleep Tight Baby Bath / Baby Bath For Sleep Tight Nights
This baby wash is designed to help relax your baby before going to bed, as well as being a mild and moisturising cleanser for your baby's delicate skin. It contains a blend of Lavender and Chamomile and has a unique calming fragrance to help prepare your baby for a restful night's sleep. For extra effect, combine with the Sleep Tight Massage Oil and/or the Sleep Tight Balm. I love this scent and find it very soothing and not overpowering at all. This baby bath creates a good amount of bubbles, too, without drying out my daughter's skin. This is a product that we've used for a long time and have repurchased a few times since my little girl was born. It's kind to eyes which is always nice.
Baby Bath To Comfort Snuffles
This baby bath contains menthol fragrance to help comfort and soothe babies when they have a cold. The scent helps clear stuffy noses to help your baby breathe better. It's so refreshing! The bubbles cleanse your baby's skin and just like the other baby bath products in this range, it has added moisturiser to keep your baby's skin hydrated and soft. I can't wait to try this next time my daughter (or me or my husband) has a cold! It might help now with hay fever, too.
Ultra Mild Head To Toe Wash
This is an extra gentle baby wash to use all over. It's kind to eyes and the mild bubbles cleanse your baby's skin while Chamomile helps relax him or her. This wash is so gentle that it's used in 98% of hospital maternity units. It smells lovely and feels great to use, just like the rest of the range. The handy pump bottle makes it easy to use whilst holding your baby with one hand.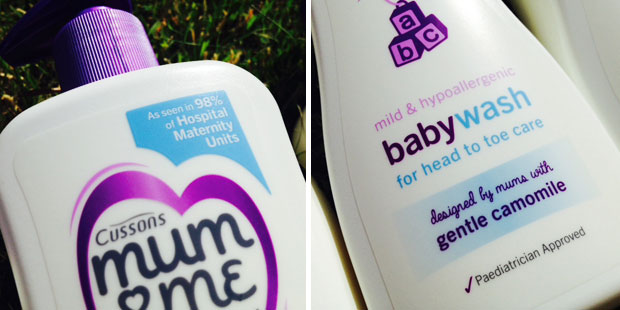 Find the full Cussons Mum & Me Baby range here and buy from Boots. I love the products that I've tried from this brand and would love to try the rest of the Sleep Tight products to see if they can help my daughter sleep a bit better. She's a night owl!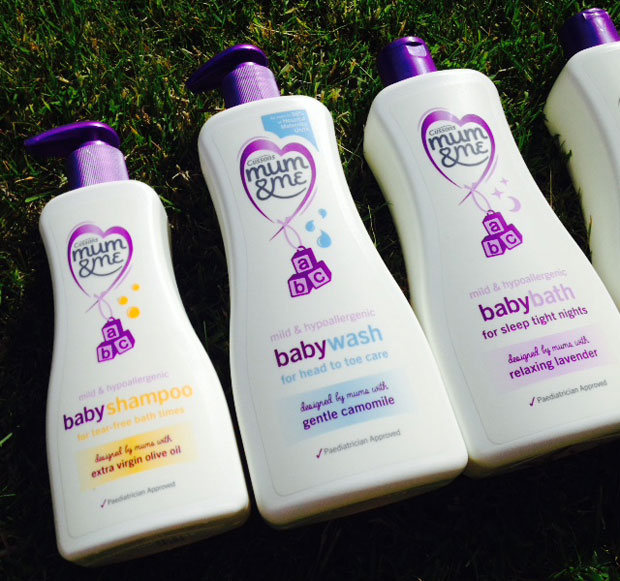 We were sent these products for this review. As always, all my reviews are 100% honest and all thoughts and opinions are my own.