Debenhams Dream School Uniform Competition
|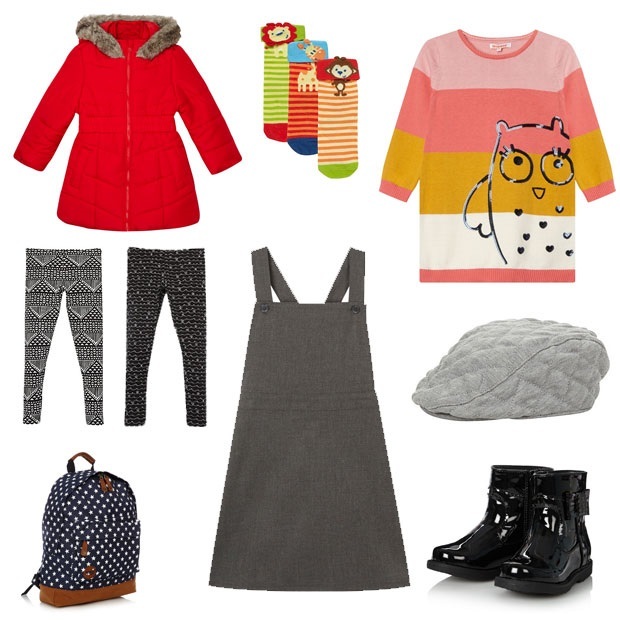 Mellow Mummy and BrummyMummyOf2 are doing a back to school competition with Debenhams where you can win £100 pounds to spend in Debenhams plus your very own Debenhams dream school uniform outfit that you design together with your child. Click on one of the links above to get more information!
I've entered The Debenhams Back to School Competition on www.brummymummyof2.co.uk and on www.mellowmummy.com.
This is my entry. I like the idea of school uniforms but I do wish they were a bit more fun. Therefore we've added some bright pops of colour and some patterns to go with the traditional pieces of clothing. For me it's very important that children are comfortable so I picked items of clothing that I thought look soft and comfortable to wear – for learning and for playing!
We're not quite ready to start school yet, but in a few years time, this is a uniform that I'd love to see my daughter in. Everything is from Debenhams, of course!
Don't miss this chance! Enter before 31st of August.
The Debenhams Back to School Competition on www.brummymummyof2.co.uk
The Debenhams Back to School Competition on www.mellowmummy.com