The Dettol Baby Blanket Donation Campaign
|

The Dettol Baby Blanket Donation Campaign
Dettol has announced an extension of contributions for the Baby Blanket Donation Campaign and you now have until mid February to help out by donating an unwanted baby blanket. The donation appeal's goal is to raise awareness of the dangers of bacteria on baby blankets and at the same time highlight that many families in need do not have enough blankets.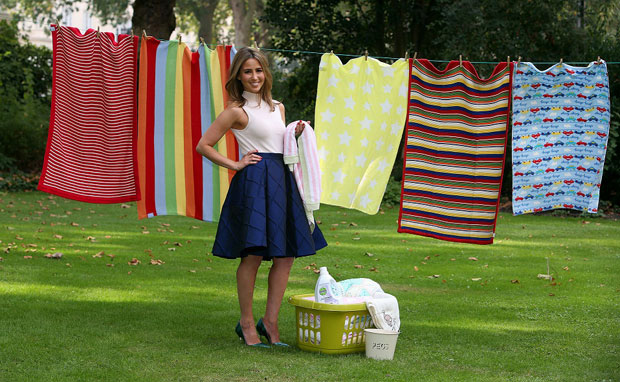 Many of us have more than enough baby blankets and can easily donate one for this cause. Studies have shown that blankets still carry a variety of bacteria after a 40°C wash. All donated blankets will be washed with Dettol Anti-bacterial Laundry Cleanser which is a laundry additive that kills 99.9% of bacteria even in temperatures as low as 15°C. Then these blankets will be re-distributed to families in need in the UK and abroad. Dettol will also donate £1 for every blanket received (up to 5000) to children's medical research charity Sparks to raise money for UK families with children affected by serious illness or disability.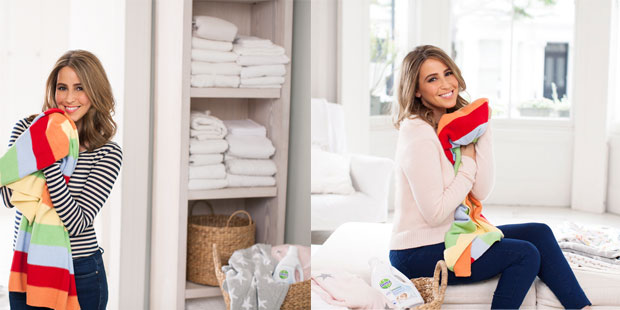 Find out more about the campaign in the video below: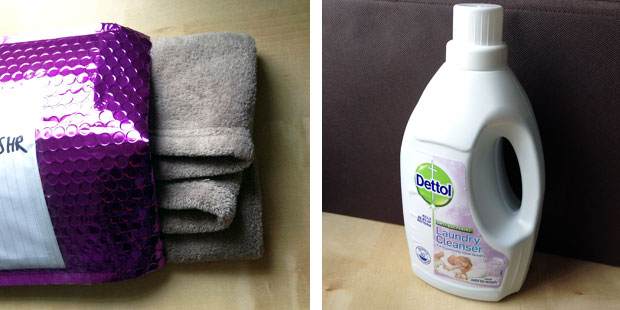 I have donated one of our baby blankets, one we had when my daughter was a newborn. It's super soft and lovely and will now move on to a family that needs it more than we do. I have also started using Dettol Anti-bacterial Laundry Cleanser (RRP £4.50) when washing my daughter's laundry. Other than killing bacteria, it also smells lovely. It's especially advisable to use this product during the cold and flu season to stop spreading bacteria and viruses.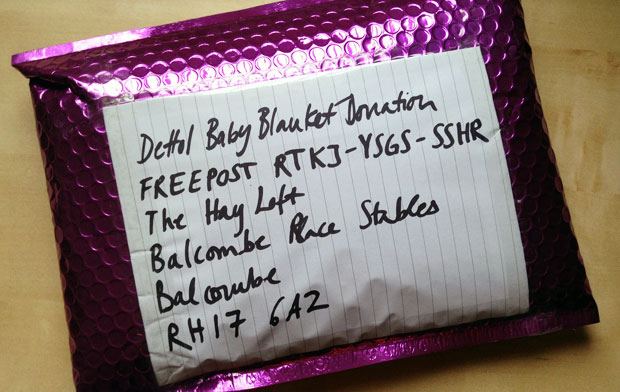 Send your blanket via Freepost (no stamp needed) to:

Dettol Baby Blanket Donation

FREEPOST RTKJ-YSGS-SSHR

The Hay Loft

Balcombe Place Stables

Balcombe

RH17 6Az
Share your baby blanket memories on Twitter tagging @DettolBlanket and using the hashtag #sharethememories or share on Dettol's Mission For Health Facebook page. Read more about the campaign here.

I was sent a bottle of Dettol Anti-bacterial Laundry Cleanser to go with this post to raise awareness of the campaign.