Distinctive is the Better Choice for Vinyl Flooring
|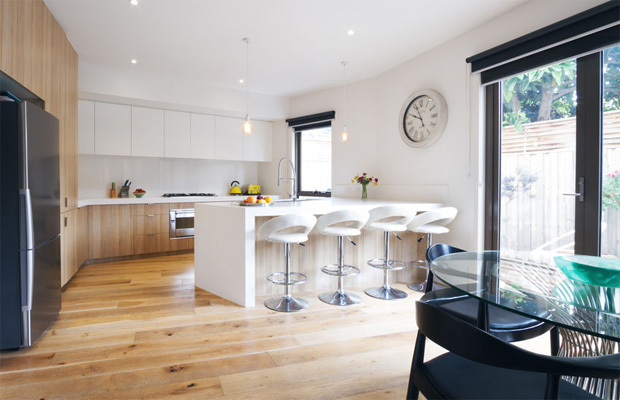 Distinctive is the Better Choice for Vinyl Flooring
Among all of the various options to consider within the world of luxury vinyl flooring, one that comes highly recommended by specialists in interior design is the Distinctive style. This is due to its high-quality suitability for any room and also that it comes in at a satisfactory cost-effective price range against the bigger brands on the market.
It's no secret that vinyl flooring is a more cost-effective solution option over carpet, laminate or wood/stone flooring. With the planks and tiles being very light on the budget to purchase it does not leave you tight on what can be spent on the style. There are also savings on not requiring a professional to install the flooring in some cases due to the ease of taking it on as a DIY project.
Distinctive flooring provides relative ease to work on in the installation. Within hours it can be installed and within 48 hours it can be fully walked over – providing you have done the install correctly by yourself.
With luxury vinyl flooring you get impressive detail in either wood or stone-styled effect which gives your room its identity alongside your fixtures and furniture. Even if you like to match up the flooring to furniture to provide a complete look you will find a palette suitable from the Distinctive range.
Ease in maintenance is an extra benefit as you won't be spending hours keeping your floor clean and tidy. All planks and tiles come complete with various safeguard layers to eliminate the potential of scratches, stains and water damage.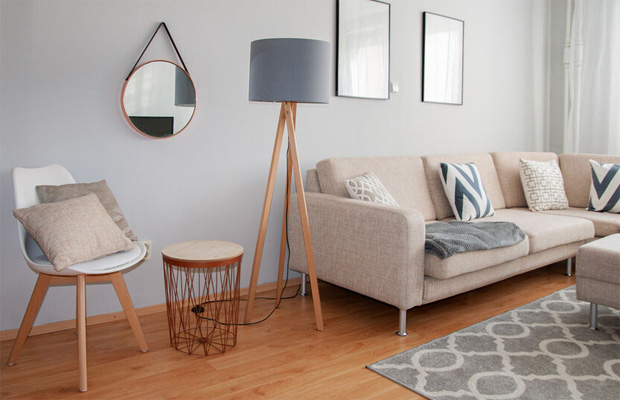 With higher levels of durability and extra cushioned features, vinyl flooring is a solid product that can withstand a lot more than other options can provide, which adds further comfort.
High traffic areas such as kitchens or bathrooms bring added protection for dropping any items that would usually leave lasting damage to the floor. Distinctive is designed with these instances in mind as they protect against every kind of incident that can affect a floor.
You would expect a floor that has so many protective layers to be hard and stern on your feet, but vinyl as a product is extremely comfortable underfoot. Another impressive feature is that it makes for a perfect insulator for underfloor heating.
Luxury vinyl flooring provides a lot of savings in terms of overall cost, professional hire and time in maintenance to be a high contender for your flooring design, but the extra added benefits of not needing replacing for upwards of 3 decades showcases even more savings over a longer period. Its protective layers save money from spending on expensive, specialist cleaning chemicals or replacement tiles or planks regularly.
Distinctive is a choice of vinyl flooring for those who like a finer level of design, coupled with a cost-effective and durable solution for the home. A style such as oak vinyl flooring.
Guest Article.