6 Tips to Make Your Bedroom More Comfortable
|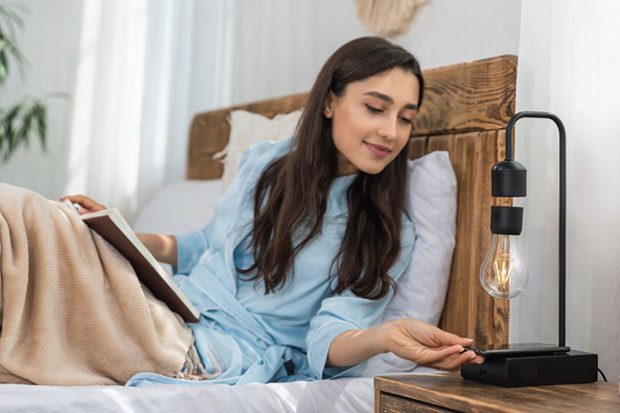 [AD] 6 Tips to Make Your Bedroom More Comfortable
Despite being my favorite relaxation, the bedroom doesn't always soothe my senses as much as I want. Sometimes, I go to bed and wake up the next morning still feeling exhausted and ill-tempered all day long.
If this is the case with your bedroom, it's time to revamp it. And worry not, as you won't have to tear the place down and buy a new bed. Even the smallest changes can make it more comfortable and conducive to a good night's sleep.
Here's what I have in mind.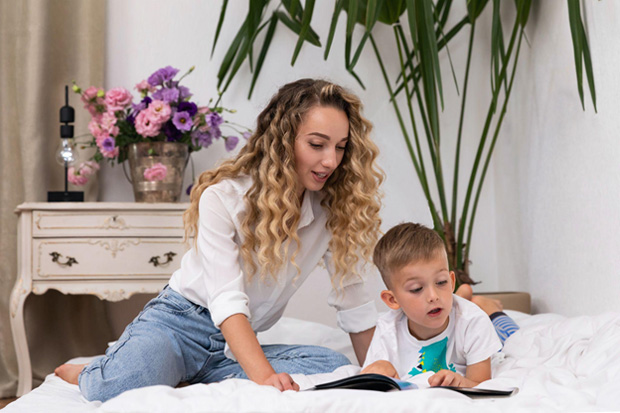 Rely on Warm and Natural Materials
Various materials can add coziness to your bedroom, including wool, linen, wood, rattan, and wicker. You can use these liberally and wherever possible.
However, you might want to avoid bulky objects with reflective plastic and metal pieces since they can convey a sense of harshness. Smaller metallic accents, like furniture feet, are usually fine.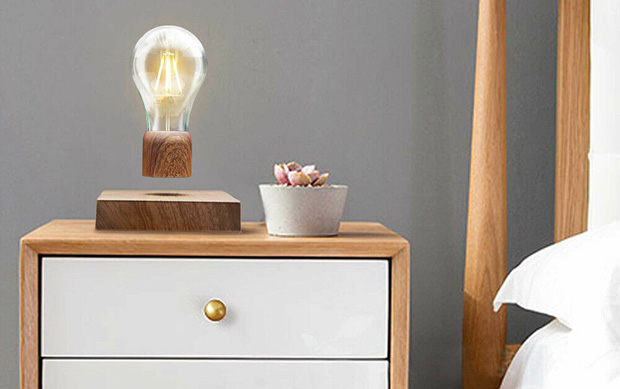 You shouldn't take your first morning step lightly. Your feet appreciate a warm, snug surface to land on. To achieve this, put a high-pile wool rug next to your bed.
Besides being a soft surface for your feet, rugs also allow you to showcase your creativity. You can make anything work, from modern minimalist pieces to antique Persian rugs.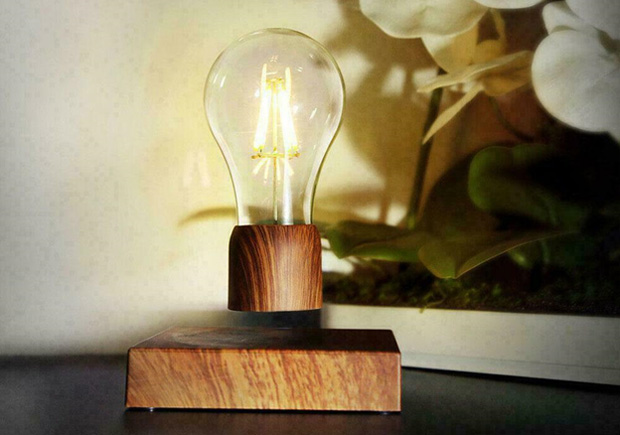 Refrain From Using Overhead Lighting
Overhead lighting is generally too bright for rooms where sleep is essential. Either dim it or remove it from the bedroom altogether and replace it with a light-less fan.
Another option is to use LED bulbs to diffuse light throughout the room. For instance, Floately's VOLTA is a Levitating Light Bulb that casts a gentle light without overwhelming the eye. It's also compact, making it perfect for the minimalists among us.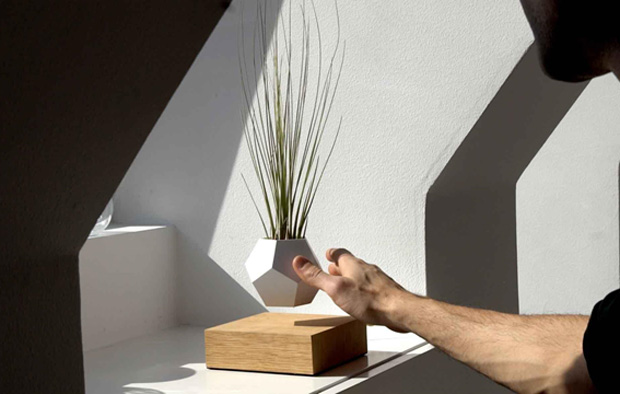 Bare windows are a sure-fire way to disturb the tranquility of your bedroom. To avoid this, install window treatments. They let you control and redirect the amount of light entering the room.
When choosing curtains for large windows, make sure they're not too large. Otherwise, they'll dominate the bedroom and throw the design of the entire room off balance.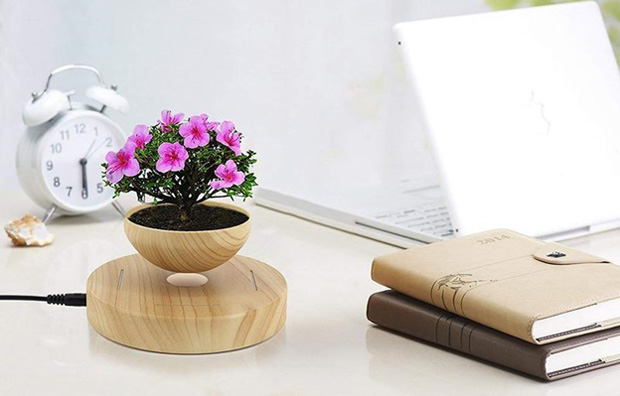 To avoid overburdening the bedroom with loud accents and patterns, you can introduce flowers. They breathe new life into the area and add a subtle touch of color.
For extra creativity, try Floately's AIRSAI. This Floating Plant Pot is elegant and nourishes your flowers with 360 degrees of sunlight.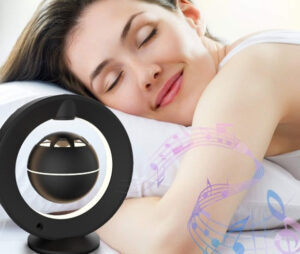 Don't Be Shy With Pillows
There's nothing more inviting than a bed overflowing with plush pillows. It begs you to jump right in and take your mind off whatever is troubling you.
When selecting pillows, find products that are both comfortable and great-looking. Even better if they can serve multiple purposes instead of just decorating the room.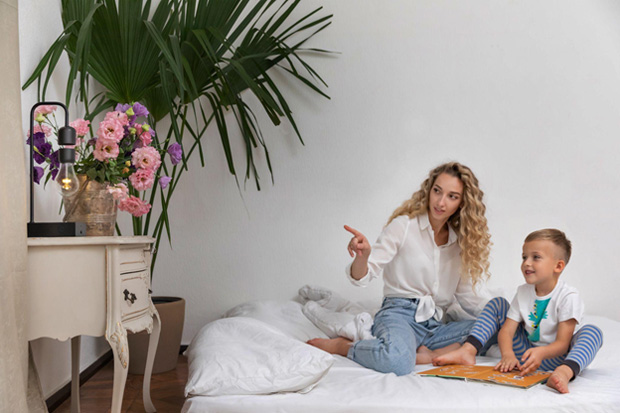 A Perfect, Cozy Bedroom Is Closer Than Ever
Unlike many other home improvement projects, upgrading the comfort of your bedroom doesn't have to be a daunting task. On the contrary, it allows you to display your creative side while arranging products that perfectly match the rest of the room. The result can be a place that's both well-balanced and cozy.
If you really want to experiment, You'll find a wide array of accessories that add flair to your room's design. Check out Floately's collection.
Guest Article.