DIY Ear Stack or Earring Trends to Look Out For in 2022
|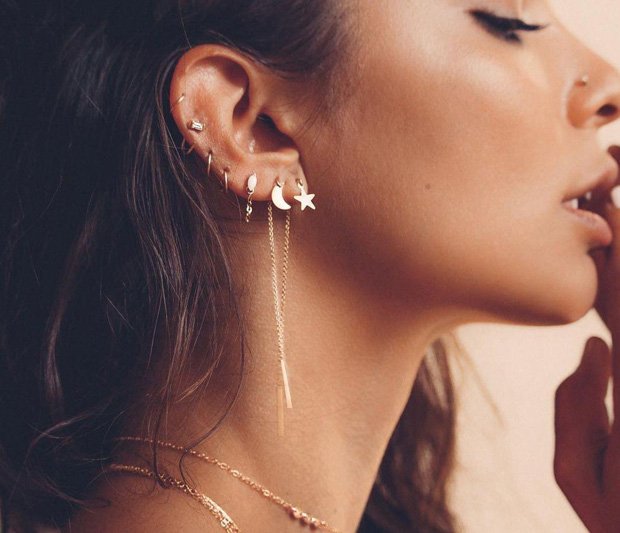 DIY Ear Stack or Earring Trends to Look Out For in 2022
From regular jewelry staples, such as classic diamond studs to trendy earring designs, there's no look you can complete without getting those perfect pair of DIY earrings. Regardless of whether you like cartilage earrings, dangles, studs or hoops, there is a complete range of different earring varieties available to suit your innate style. And yes, they will also help you put your appearance together, regardless of what you are wearing.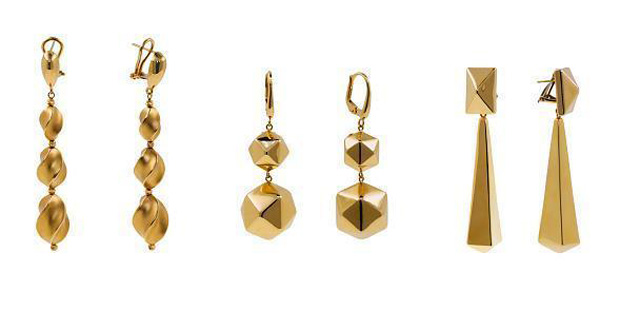 Some of the most well-known earring trends for the year 2022 are as follows:
Helix earrings are one of the most favorite trends evolving year after year. Silver and sleek gold styles in varied sizes are quite popular in the regular wear category. The ones that come embellished with pearls and diamonds can take your outfit up a notch. Users even have the option of doubling up their helix earrings, blending varied textures and sizes for creating a fashion-forward and exclusive look.
The collection in this category is quite specific. Users get the option of choosing from studs or hoops, or both the options make the center of the ear pop like never before. Conch jewelry completes the ear mainly due to its location. It has the potential of bringing the bottom half and the top half of the ear into one place.
Speaking of Daith Jewelry, they are quite in vogue this season and offer an end number of options to the users. They are ring-style items such as heart-shaped rings, captive bead hoops, and simple hoops. The captive bead rings are circular hoop earrings with beads at their center. They give the piercing an edgy but simple appearance.
Then some hoops make a popular choice for the Daith piercing because they hug the cartilage and are extremely versatile. Industrial Barbells, specifically the curved ones, are also great for Daith piercing. Then some Clickers come with a clicking system springing open for easy use and removal.
Give your summer or spring outfit a new breeze of life with pops of colors on your cartilage. Blues, greens, pinks, and more are welcome sights with the weather turning warmer. The popularity of these earrings, especially those featuring sculptural silhouettes, has always been soaring and will be right in trend in 2022. The ones available in different geometric shapes look sophisticated and exclusive, and they are sure to serve as great outfit-makers and not conversation-starters.
The tragus earring trend is quite strong this 2022. This is one trend that people like for its playfulness and unexpectedness. Nevertheless, it might not serve as the most practical trend suitable for every individual. There are a lot of individuals attracted to the Tragus earring trend mainly because of its playful and whimsical charm and its seamless transition from one season to another.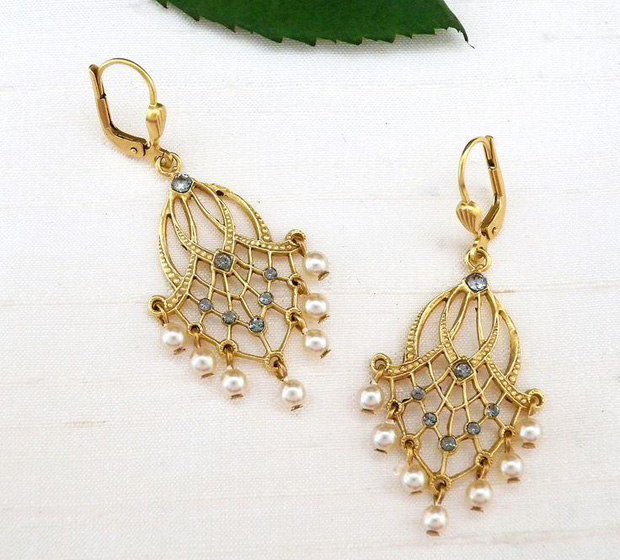 Conclusion
It does not matter which earring trend you are going for as long as it suits your face's shape and structure and specifically your ears. The earring trends above make the most popular and the best earrings you can try out in 2022.
Guest Article.