Easy Sustainable Swaps for The Bathroom
|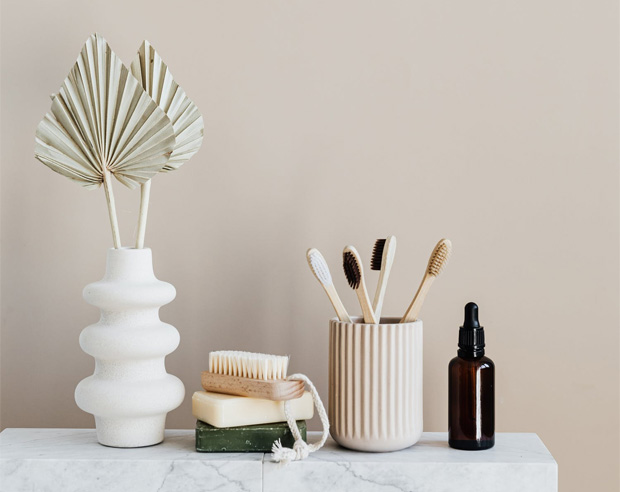 Easy Sustainable Swaps for The Bathroom
Reducing your family's waste is a journey that takes time, often many years. I've been actively doing it myself for a long time now and there are always things that can be improved around the house. The bathroom is my favourite place for making changes like this because there are so many things that you can do in this area that work just as well. In this blog post, we'll look at some easy sustainable swaps for the bathroom. Read on to find out more.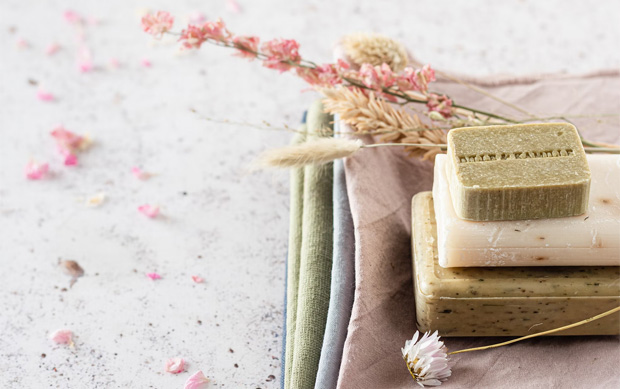 When it comes to shampoo, conditioner, and body wash, it's time to go solid. It can sometimes be a bit of a challenge to find the right solid hair products for your needs so you might need to try a few. I have wavy/curly, medium thick, long hair and lots of different shampoo bars and some regular Castile soap bars work well for my hair, and Beauty Kubes work brilliantly too. I have also found that my curls are much better when I don't use any conditioning products.
For washing your body, it's usually easier to find a solid bar of soap that you love. I really rate Soul & Soap Soap Bars and especially love their Unicorn Fart rainbow soap bar which smells amazing, lathers beautifully and looks great. Beauty Kubes also make body wash cubes, but they work out quite expensive compared to a bar of soap.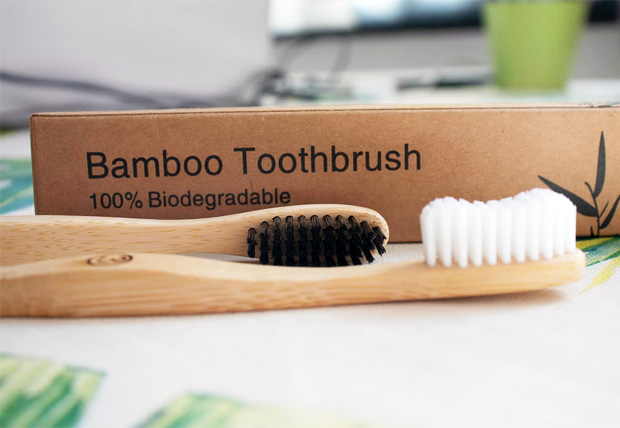 Swapping your plastic toothbrush for a bamboo one (or opting for recyclable toothbrush heads for your electric toothbrush) is a great way to reduce waste for everyone in the family. Bamboo toothbrushes are brilliant and available in different sizes and usually with a choice of bristles. If you're trying to reduce your bathroom waste, choosing bamboo toothbrushes is a great, easy sustainable swap.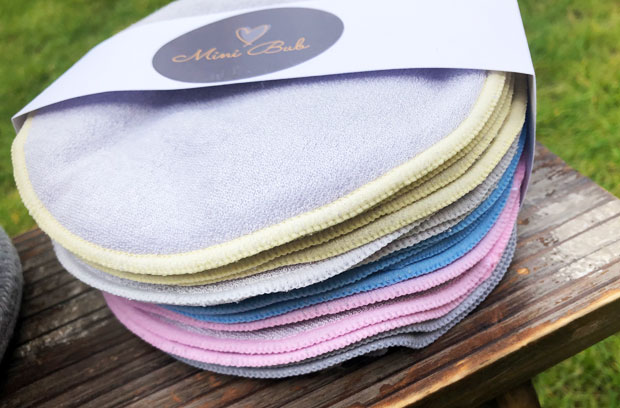 Wipes become a big part of life once you have children, but the disposable kind is not an eco-friendly choice. Reusable wipes are great for bottoms, make-up and cleaning so should be a staple in every sustainable bathroom. We have a bucket of cloths for nappy changes, a stack of reusable facial cleansing rounds and lots of dedicated cleaning cloths. I couldn't live without them.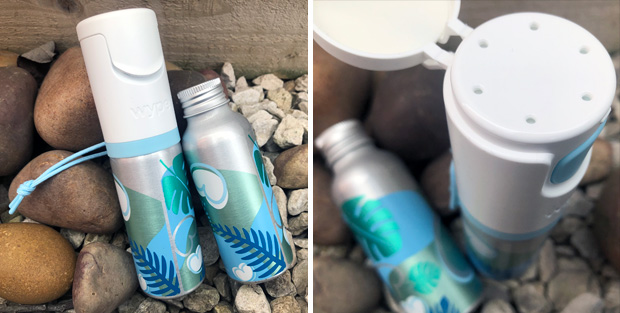 Lots of people have got into the habit of using moist toilet wipes to clean themselves and even though many say "flushable" on them, they should never go down the toilet. Instead of these, you could just use reusable cloth wipes or check out Wype which is an eco-friendly wet wipe alternative.
It can be hard to get properly clean with just toilet paper, but you can add Wype to your regular toilet paper to get that super clean feeling. It doesn't make the toilet paper break at all, it's suitable to be used on children and adults and doesn't create any waste. Wype is made in the UK, packaged in infinitely recyclable aluminum bottle, paired with a refillable applicator. The gentle-to-skin formula is vegan and COSMOS organic certified. This product is really easy to use at home and on the go thanks to the cleverly designed dispenser. I can see it being great for the kids when we go camping!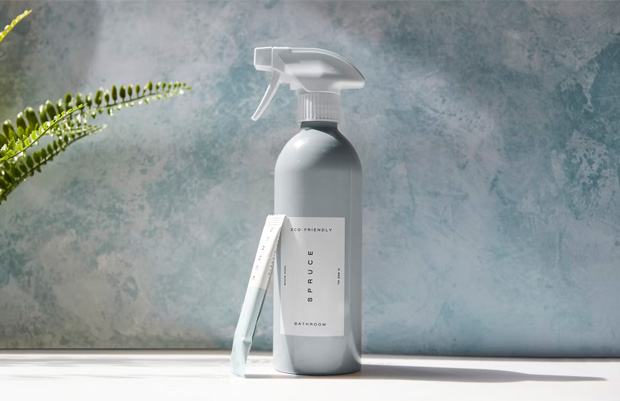 Refillable Cleaning Solutions
When it comes to what you use to make your bathroom sparkle, you can choose to make your own cleaning products as a very sustainable and affordable option. You can use vinegar, lemon juice, bicarbonate soda and essential oils to make your own mixes. I like to use refillable, plastic-free cleaning products. I use a few different brands but mainly Raindrop which you can read more about here. The cleaning products come in little pods that dissolve in warm water and you can reuse whatever bottles you already have or invest in glass spray bottles that will last forever.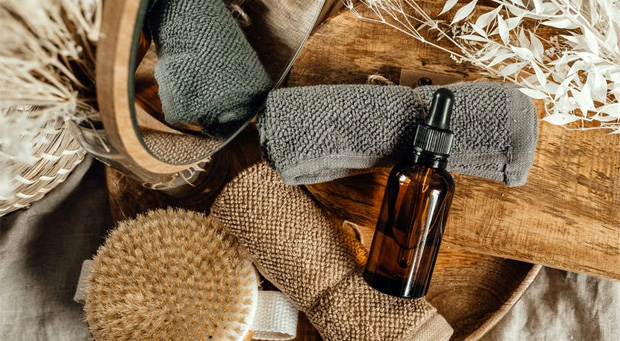 Whenever you need to buy a new bathroom product, look at the packaging for the brands that you're choosing between and see if you can avoid plastic packaging and instead find an option packaged in glass, bamboo or aluminium. If it's a refillable option that's even better!
I hope you have enjoyed these easy sustainable swaps for the bathroom. Every little really helps so start where you can and keep making improvements when possible.
Features gifted samples by Wype.