Empowering Young Mums: Efficient Job Searching with the Job Today App
|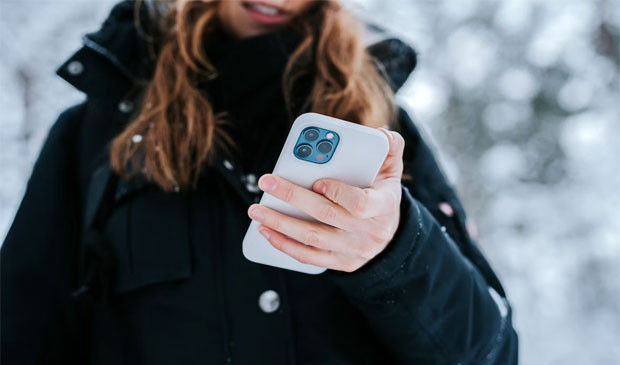 Empowering Young Mums: Efficient Job Searching with the Job Today App
After the birth of a child, there comes a time in every young mother's life when she thinks about returning to work. And at the same time, she begins to think about finding a reliable person to help with household chores and childcare. After all, a good babysitter is often worth its weight in gold. As young mothers in the UK strive to balance their family responsibilities with their career aspirations, finding a proper candidate for the babysitting role becomes paramount. And the Job Today app is proving to be a powerful tool in streamlining the employee search process by providing instant access to local talent pools.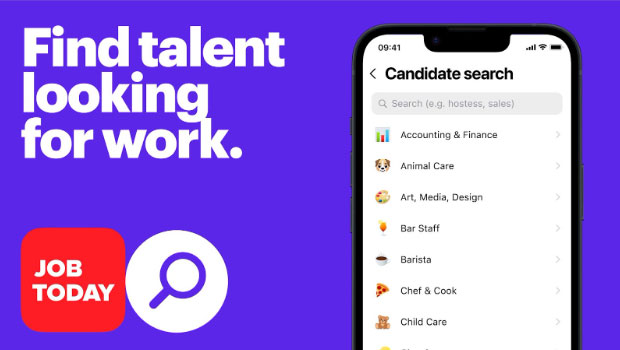 First and foremost, it is about finding a candidate in your region or city. The app uses geolocation technology to connect employers with job seekers right in their region. As for workers looking for job opportunities close to home, the app's geolocation feature is invaluable.
Secondly, Job Today is easy to use, which comes in handy when you have a pile of housework and a child who does not always allow you to be distracted by employee recruitment issues. For busy women juggling family responsibilities, the app's intuitive layout allows for effortless navigation through vacancy creation, candidates' listings and application processes. With just a few taps on their smartphone, employers can start communicating with candidates who have the necessary experience and skills and are also nearby.
The Job Today app is known for its emphasis on part-time and flexible job opportunities, making it a perfect fit for those looking for work arrangements that fit around their childcare responsibilities. By filtering job searches based on part-time availability or flexible hours, young mothers can find people who fit their schedules and requirements.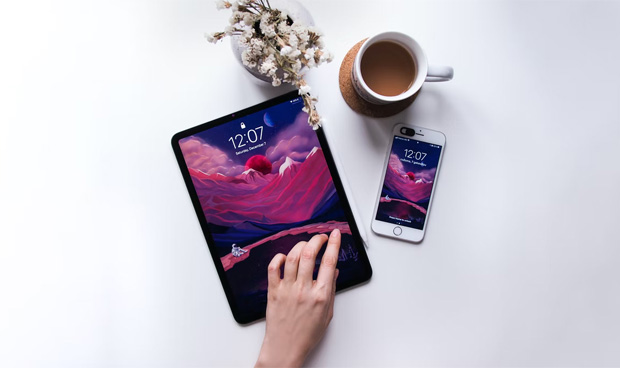 Communication is essential during these processes, and the Job Today app facilitates direct and instant messaging between job seekers and employers. Young mothers can easily create employer profiles and post job openings. They can then quickly browse the pages of interested candidates, answer their questions and discuss the details of their future job, express interest in the vacancies and ask questions about working conditions – all through a secure in-app messaging platform.
The most important thing is that it will be easy for you as an employer to find the right candidate on the platform – because there are really many of them registered there. To stand out in the competitive job market, users can customise their profiles and tailor their applications to each vacancy they apply for.
In conclusion, as young mothers seek a harmonious balance between family life and career growth, the Job Today mobile app will be an indispensable ally in finding the proper helper. With the app at their fingertips, they can approach employee recruitment confidently, knowing they have a powerful tool that supports their unique needs and aspirations.
| Guest Article.