What to do When You're Feeling Overwhelmed with Work
|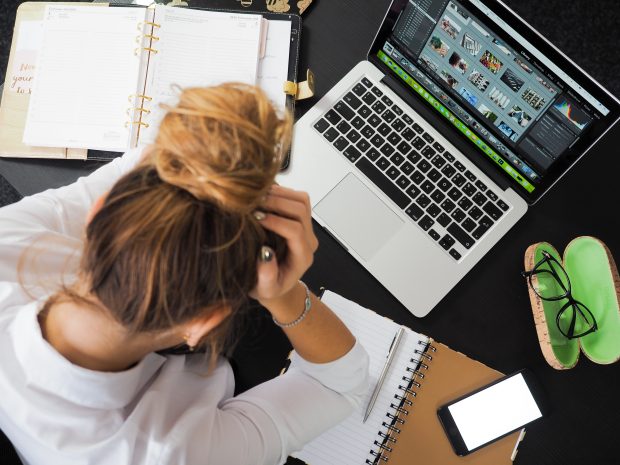 What to do When You're Feeling Overwhelmed with Work
Life is so busy and we need to slow down and calm down. For me, work life and home life — or working from home life, perhaps — is busy and I always feel like I have too much that I need to do which often leads to me feeling overwhelmed when I look at my to-do list. I'm working on handling life better and this area is important to me as it affects so much of my day. 
Without further ado, here's what to do when you're feeling overwhelmed with work:
Nobody feels good looking at a messy to-do list. If yours is half ticked off and messily scribbled, start a new list on a fresh piece of paper. Neatly add your pressing tasks in an organised manner, perhaps with related tasks grouped together.
The next job is to ensure you have your priorities right. Read your list and quickly decide which three tasks are the most important and need to be done the soonest. Not everything on your list will be equally important so use your time wisely and complete the most time-pressing jobs first. I use a highlighter to separate out my top three and then once done, I tick them off, cross them out and use a different coloured highlighter to mark the next three.
It's also a good idea to group together or highlight tasks that can be completed really quickly, say in less than 5 minutes. Sometimes small, quick tasks like "remember to reply to that email" or "send the invoice" feel like huge jobs that are weighing us down and making us feel stressed. Marking them as quick jobs is a good way to remind you that they're easy jobs that you can do when you have a minute or so spare. It will feel great ticking them off really quickly!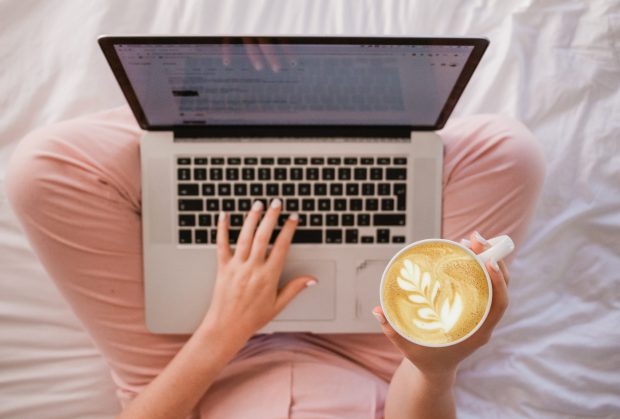 Even if you have selected your top three priorities, the feeling of overwhelm can still hover around. The next thing to do is to just push through and get started. Pick any of your top three jobs and get started. Getting started can often be half the battle.
Set goals and take breaks
Set goals about when you want jobs to be done, like finishing your top three before 10am or midday – whatever fits the kind of tasks you might have on your list. Once you have reached your goal, take a break. Have 5-10 minutes to move around or make a coffee to refresh for the next tasks. Regular breaks are important to health and for productivity too.
If you end the day with things still on the list, that's absolutely fine as long as you've done your main tasks. If there are still some things to do, start a fresh list ready for tomorrow. Highlight your priorities, the quick jobs and do it all in an organised way. Your future self will thank you and it will be much easier to get started tomorrow, feeling productive and on top of things.