Essential Packing Tips for Any Holidaying Family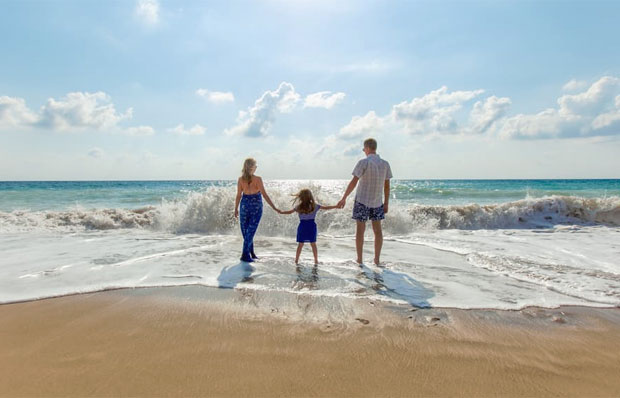 Essential Packing Tips for Any Holidaying Family
We all love a trip away, but most of us are not fans of the packing which accompanies such an excursion. This step is often the most troublesome and stress-inducing of the whole process – which is why we thought we'd provide intrepid explorers with some top advice. Here are five essential packing tips for any holidaying family.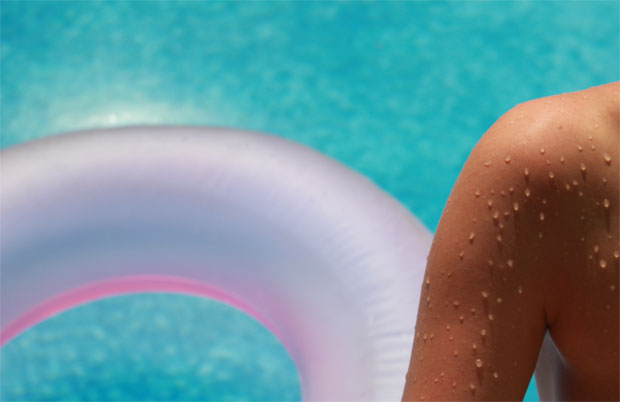 Towel at the top
What's the first thing you'll want to do when you get to your hotel? Chances are, you either said go for a dip in the pool (or sea), or have a shower. Either way, you're going to need your towel handy.
As well as that, if you pack it efficiently enough, you'll find it'll serve as the perfect cover for all the loose clothing already inside your case. It's the best of both worlds when the towel heads to the top of the pile.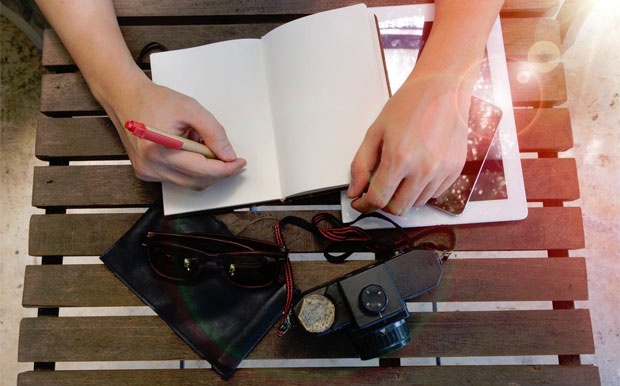 Plan what you'll need
Think about what you may or may not need to take with you. You can do this by throwing together your own plan, or following one which has already been created online.
This step will go a long way to ensuring you don't take too much or too little, as you'll have a rough idea of exactly what's going into your suitcase at all times. Make a hard copy list of everything you need beforehand and tick items off as you pack them.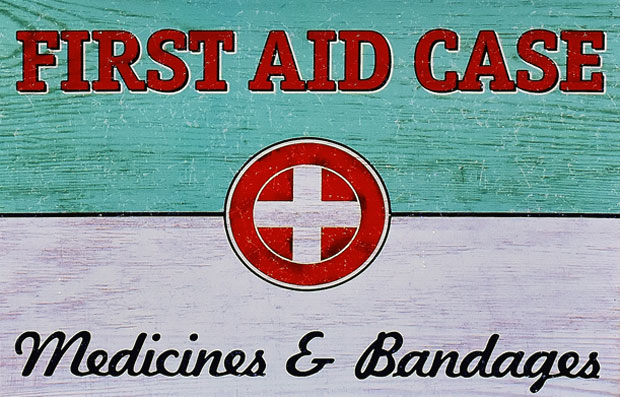 Take a medical kit
Having a fully functional medical travel kit on your person is a guaranteed way of improving your child's safety levels on holiday. If disaster does strike, you know you'll be on hand to deal with any calamities immediately.
You can find all the items you'll need in your medical kit online. You should even consider scanning the likes of Amazon and other ecommerce stores to see if you can find a kit with everything you need in it for a relatively cheap price.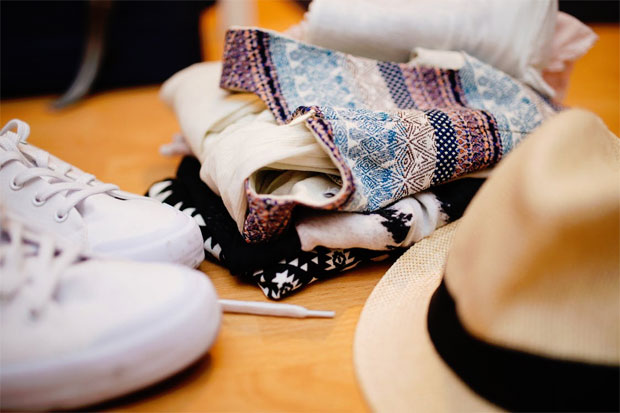 Wear heavier items (within reason)
To make carrying your items that little bit easier, why not elect to wear some of the heavier coats or jackets on your person when you fly? Naturally, there's a limit to how many you can take aboard a plane – you don't want to raise suspicion, after all.
That said, an extra coat and jacket wrapped around you (each) makes transporting the bulk of the luggage considerably simpler. If you're sweating up a storm, remember to take the items off.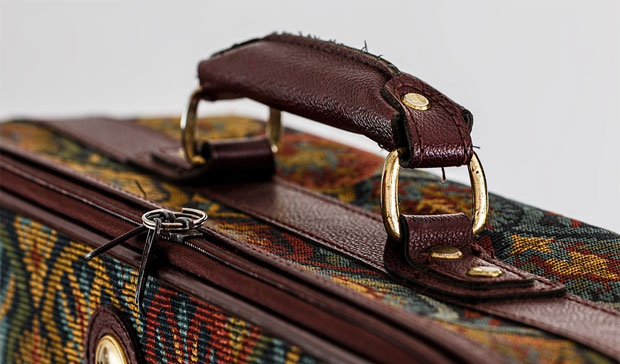 Don't skimp on the suitcase
You might be tempted to cheap-out on a suitcase after spending what is, we're assuming, a small fortune on the holiday itself. Don't. The last thing you'll want is for the material to stretch, rip and then fall apart – leaving your clothes sprawled out everywhere.
You can ensure this doesn't happen by bringing an industrial and reinforced suitcase which is guaranteed not to break under any weight or load. Even if it costs a few pennies more, it's worth it.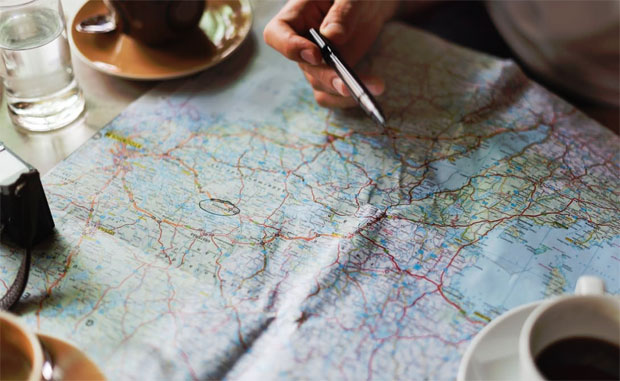 Have you got a better idea of what you should and shouldn't pack ahead of your next family holiday? Remember these tips and you'll do just fine on your adventures.
Guest Article.