Exploring the UK by Train
|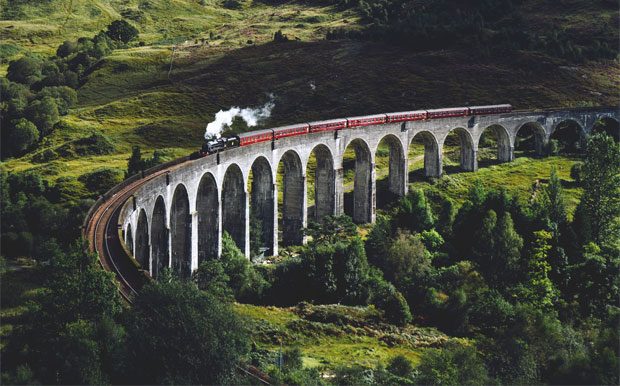 Exploring the UK by Train
Planning your next holiday? It is always difficult to decide what you should do on your next trip but if you are looking for something that is fun, unique and also stress-free then you should consider exploring the UK by train. Many people immediately think about going overseas but exploring the UK by train can be a fantastic experience and show you the great beauty of this country.
One of the best reasons to opt for a UK train adventure is that you get to enjoy incredibly scenic journeys. The UK is a beautiful part of the world but often people do not get to see this beauty. With a train journey, you get to travel in-between the major destinations and see the rolling hills which can be both calming and breathtaking. You have great freedom to choose where you explore by train but there are also a handful of recommended journeys which will take your breathe away. These include the West Highland line in Scotland (famously used in the Harry Potter films), Settle to Carlisle through the Yorkshire Dales National Park and the Caledonian Sleeper taking you from London all the way up to Scotland.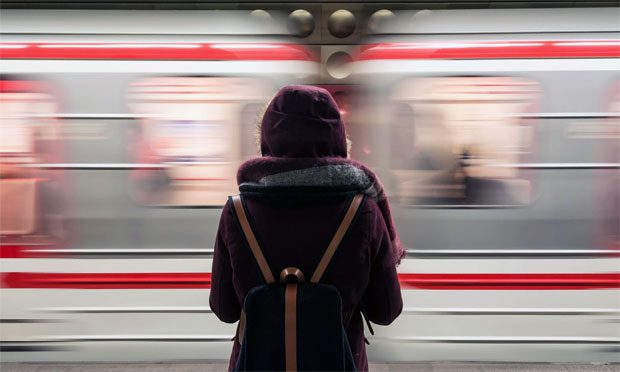 The UK is incredibly well-connected by train which means that it is easy to see many fantastic places on one trip. Many people never visit different cities in different parts of the UK because they usually go overseas when on holiday – a train adventure allows you to see these places which will give you a much greater appreciation and show you the diversity of the UK.
Have you ever been to Bristol? Did you know it's been names one of the top 10 cities to visit in the world? There's plenty to do and see in Bristol whether you like historic attractions and museums, exploring nature or shopping as well as plenty of nighttime activities like fine dining, art galleries, live music and nightclubs. Bristol has it all and is worth a visit!
Seeing as the UK is so well-connected, it means that these trips can also be easy to plan no matter where you are headed. You can make the trip less stressful by booking your tickets online before, such as a train travelling to Brighton one day and then further along the coast the next.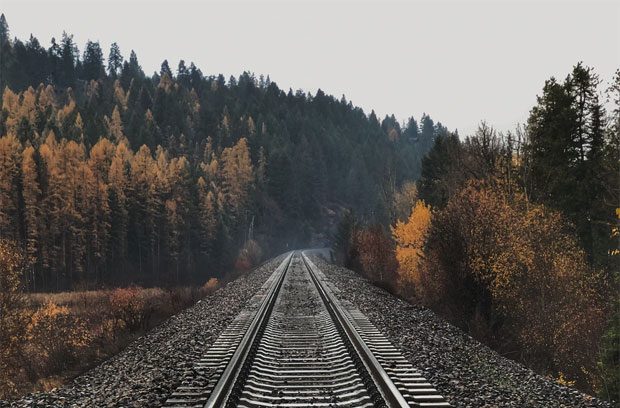 Less Stressful Than Driving
When people decide to explore the UK they will usually do so by car. While this can be a good way to explore, you will also find that it can be stressful for the driver which can take the enjoyment out of it. When you are on a train, you can sit back, relax, play games, enjoy food and drink and generally enjoy the travel in addition to the destinations.
Exploring the UK by train can be an incredible trip and one which will give you a much greater appreciation for the UK. These trips can show you the diversity and beauty of the UK, plus they can also be great fun, less stressful than driving and also more affordable than an expensive holiday overseas.
Guest Article. Contains a sponsored link.