My Favourite Natural Pampering Rituals To Do At Home
|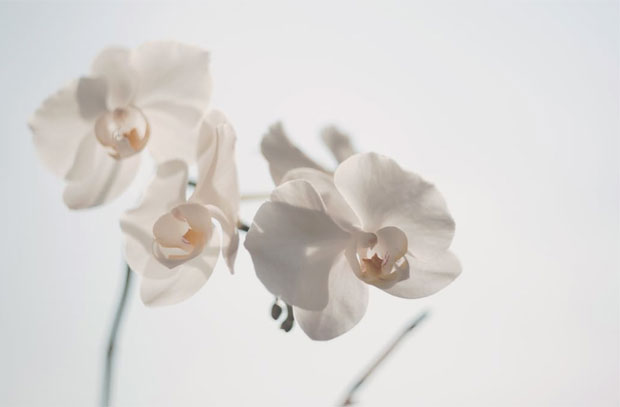 My Favourite Natural Pampering Rituals To Do At Home
As a mum of two young children who are not good sleepers, I don't get much time for pampering but it is something I love and as soon as I get some time for myself, I lock myself in the bathroom, run a bath and spend that time pampering my skin and relaxing. It might just be twenty minutes, but every minute is important and makes me feel more calm and relaxed. As much as possible, I like to use natural products and remedies and here are a few of my favourite ways to pamper myself naturally: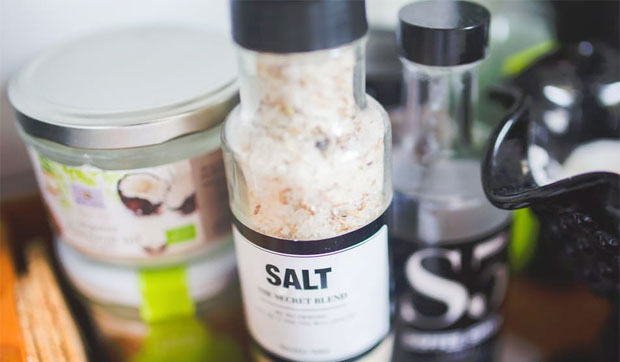 I started using Epsom salt in my bath before trying to conceive Baby No. 2 to relax and after her birth to help with healing. Epsom salt has been used for many, many years to help with muscle relaxation, sports injuries, dry skin conditions such as eczema and general skin healing and recovery. The salt creates a soothing and calming bath and you can add essential oils for a bit of aroma therapy too. Lavender is great if you want to relax even more!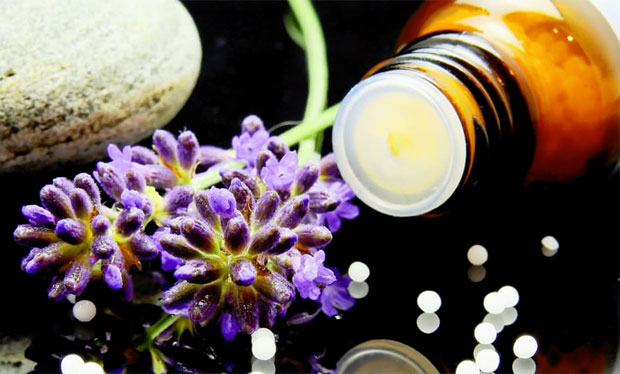 I've tried many body scrubs in my life and one of the best ones is one I make myself by just mixing regular sugar (brown or white) with a bit of olive oil to create a paste. I make it just before I need it so that the sugar doesn't dissolve, then scrub in the bath or the shower. Sugar is the perfect coarseness for a body scrub and olive oil is such a good moisturiser! I make sure to scrub my hands too as they are always in need of a bit of TLC.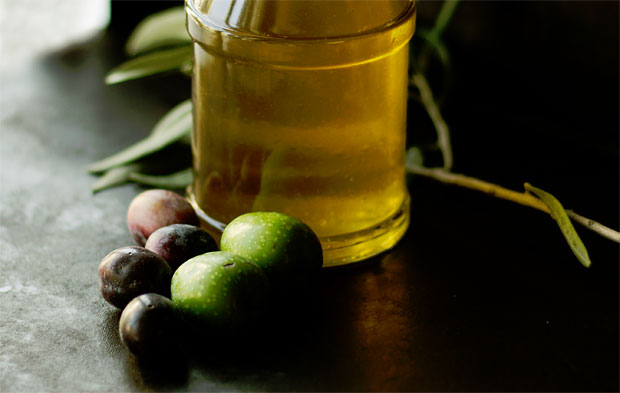 Coconut oil is another natural favourite and makes a great hair mask. I warm it between my palms and apply to the ends of my hair and leave on for as long as I can before washing as usual. It makes my curls soft and bouncy and makes my hair soft and smell lovely and tropical!
PR Collaboration.