Fenjal Classic Bath Oil & Shower Mousse Review
|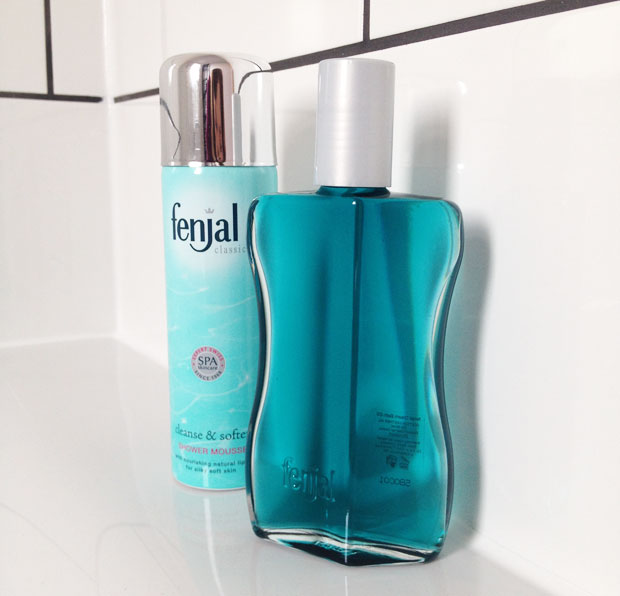 Fenjal Classic Bath Oil & Shower Mousse Review
"Me time" and pampering time became very rare the moment I became a mother. When I get the chance to have a nice soak or a long shower, I like to make the event even more special and indulgent by using pampering bath and body care products that help me relax and make my skin feel cared for.
For a few weeks now, I've been trying a couple products from the fenjal Classic range. I've known this brand for a long time, but I've never tried fenjal products until now.
The range includes everyday luxurious products that have been developed with over 40 years of Swiss Spa beauty expertise and contain nourishing and moisturising ingredients such as beauty oils and body beautifying vitamins. Plus the scent is absolutely gorgeous!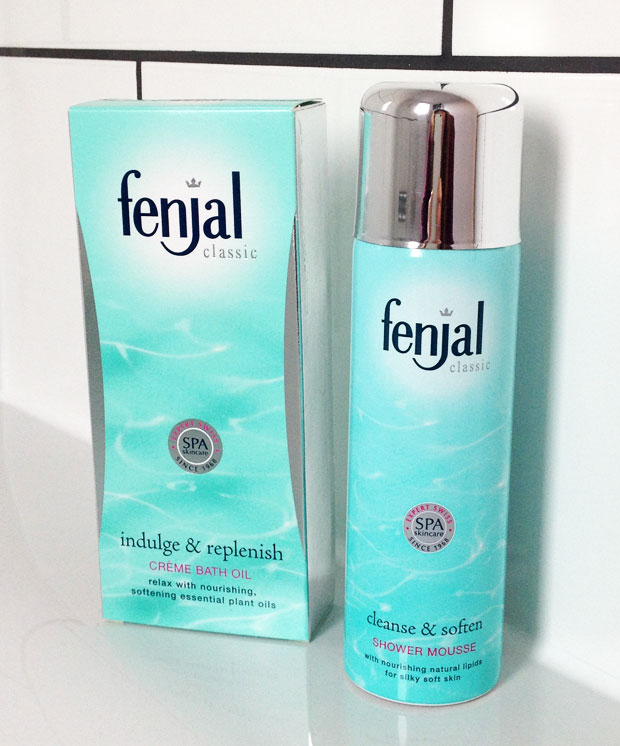 I'm using the fenjal cleanse & soften Shower Mousse when I have a shower and the fenjal indulge & replenish Crème Bath Oil when I have time for a nice bath.
The Shower Mousse creates a luxurious, creamy foam that gently cleanses skin and envelops it with nourishing natural lipids that make skin silky soft. It's very hydrating and ideal for dry skin. It's really nice to use now that I'm heavily pregnant and my skin tends to be drier than usual and a bit itchy. This soothes my skin and makes it feel moisturised and soft.
fenjal cleanse & soften Shower Mousse comes in a 200ml bottle.
The fenjal Crème Bath Oil is a truly decadent bath product perfect for when you have time to properly indulge and take your time having a bath. It turns a regular bath into a spa experience! The water goes a bit blue and feels silky on my skin. The oil contains natural plant extracts and soothing soy oil, which absorb deeply into the skin, locking away essential moisture, leaving the skin smooth, soft and silky. It makes my bath feel very caring and nourishing. The scent is so relaxing, too.
The blue oil comes in a gorgeous glass bottle that looks great on display and adds to the luxury feel of the product. It's available in 125ml and 200ml bottles.
The fenjal Classic range is available to buy from Boots, Waitrose and Independent Pharmacies. Selected products are also available in Tesco and Superdrug. You can also buy the products from Amazon.co.uk.
I was sent these products for review. As always, all my reviews are 100% honest and all thoughts and opinions are my own.