Top Tips for Creating the Perfect Skincare Routine
|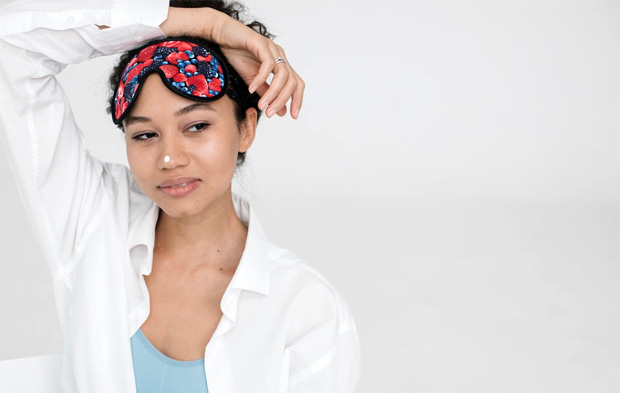 Top Tips for Creating the Perfect Skincare Routine
Creating the perfect skincare routine that will make your face glow is not always easy. You cannot just purchase any old product off the shelf and expect it to work. You must consider a range of factors before creating a new routine. If you are not sure where to start, here are some top tips to help you on your way.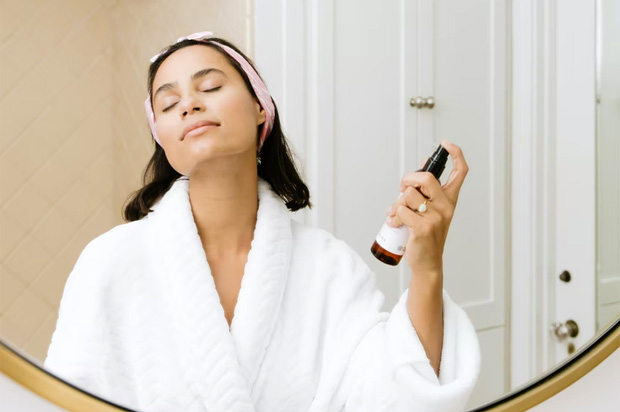 Don't just get your advice from your favourite influencer
While your favourite social media influencer may have glowing skin, it is important to remember that everyone is unique. While you are entitled to take on their advice, make sure you take time to conduct your research into different companies and their ethics, different types of skincare products on the market, what they can do for your skin/different problems, their benefits, and the price. A good skincare routine can quickly add up in price, so it is important that you only invest in products and companies that you trust, and will suit your skin type. There are plenty of products on the market that are not essential for glowing skin.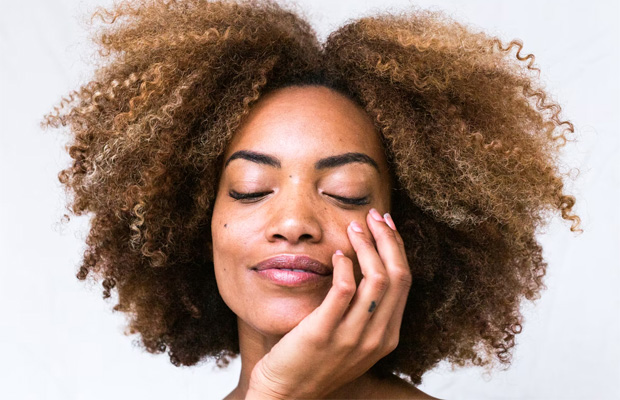 Find products that suit your skin type
Everyone has their own skin type. Some people may have dry skin, oily skin, acne, or maybe a combination of more than one. You will also need to consider how the season impacts your skin, if you have any allergies, and your daily habits that may impact your skin, for example, do you work in an environment where you are in contact with pollutants or dirt, perhaps you are a care worker who has to wear face coverings for nine hours a day, or maybe you get anxious and touch your face a lot throughout the day.
Gather as much information you can think of, and research what type of skin you have, and what products are best for you. You may be able to find this information online, or you may seek the advice of a skincare professional to help you get started. This is an important step, as each product you go to buy will provide a different solution and without the right product, you could make your skin worse, or irritate it. Avoid just purchasing the first item you find at the drugstore. Instead, use your research to learn about different products on the market, for example, you may find that the benefits of crocodile oil will help your skin to thrive.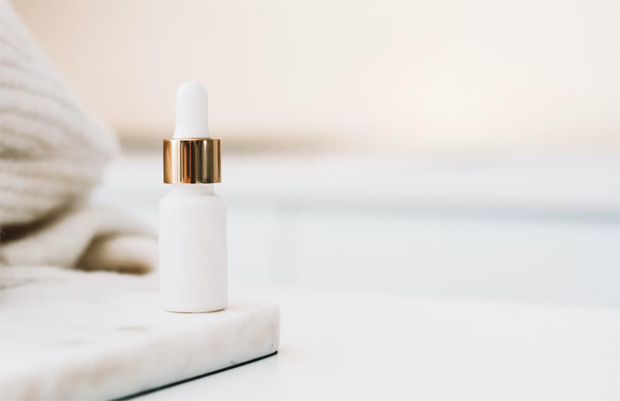 Give products time to work
Be patient, as you never know how your skin will react, even if you purchase products that say they are suited to your skin type. Give your skin time to settle with the new products and routines, and to see results. Experts typically recommend using a product at least once or twice per day, for a minimum of six weeks, before thinking about changing. You then may need to adapt it slightly if it is not working for you.
Skin is extremely sensitive, so it is vital that you conduct research into the type of products you are using, what products are best suited to your skin type, and be patient with the outcome. Glowing skin will come with time, patience and persistence.
Contributed Article.