Finance: Things You Need to Know When Running Your Own Business
|
Finance: Things You Need to Know When Running Your Own Business
Running your own business can provide you with lots of freedom and be a great achievement but there's no denying the fact that the responsibilities are much larger than when you are employed by a company. You are responsible for keeping your business running well with new jobs coming in which isn't always easy – especially during a pandemic. You are also responsible for your business finances which can feel like an overwhelming task if you are new to this kind of thing. In this article, we will look at a few things that are good to know if you are self-employed.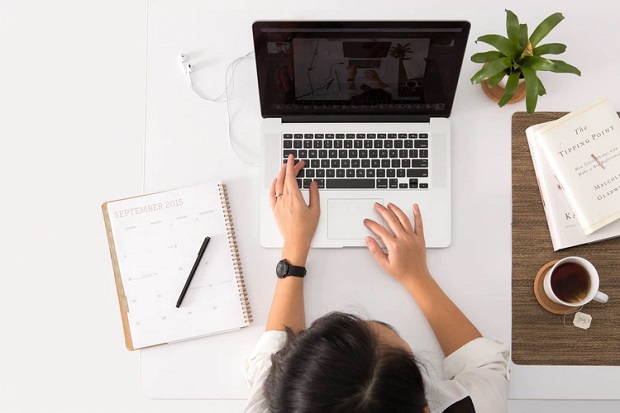 Make Sure To Track Everything
The first business finance thing you need to do is to track everything. You need to keep your invoices organised in a good manner and write down all income and potential business expenses so that you have a good record ready for when it's time to do your annual tax return. This can be done in Excel or in specialist accounting software designed for the job. Check that all payments have been made and chase invoices as needed to ensure that you get what you're owed. Again, this can be a manual task or something that accounting software can help you with.
There are two types of accounting methods to choose from: cash-based or accrual-based. The first records transactions when the payments have been made and the latter records invoices even when the payment is outstanding.
It's a good idea to read up about business expenses to ensure that you know the current rules and guidelines before putting any expenses through on your tax return. Of course, keep all the receipts or email order confirmations as proof of purchase.
Get Financial Help As Your Business Grows
For very small businesses, it's possible to do all your finances yourself but, once your business grows, it's a good idea to hire a xero accountant to help you manage your finances. Outsourcing this will ensure that everything is done correctly when it comes to things like bookkeeping, expenses and tax returns plus payroll and VAT returns, if applicable.
It will take away a big responsibility and task and let you focus more on actually running and growing your business. That passion is probably why you started your business in the first place so it will be nice to be back focussing on that and not worrying about your tax return.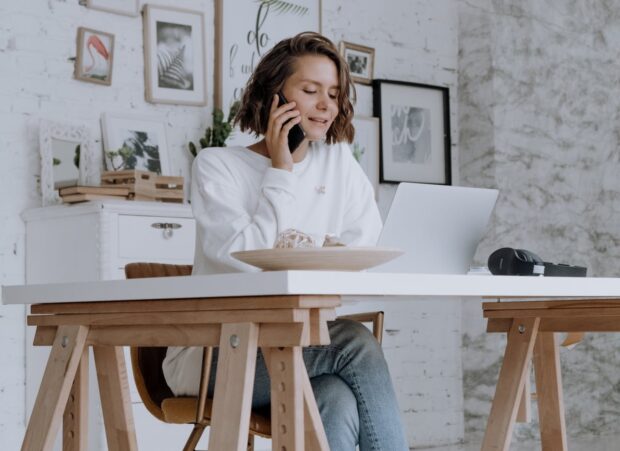 Running a business is an exciting position to be in but it comes with some responsibilities that can be hard for some people to manage, especially as a business grows bigger. Outsourcing your accountancy needs is a great way to ensure that your finances are in order, leaving it to the professionals to handle, and will free up more time for you to spend working on your business.
If you're just getting started, there are lots of helpful information and resources online to educate you about the financial aspects of running your own business and you can also find a suitable accountant for your business quickly and easily by using the Internet.
Collaboration. Contains a sponsored link.