How To Run A Business While Having Kids
|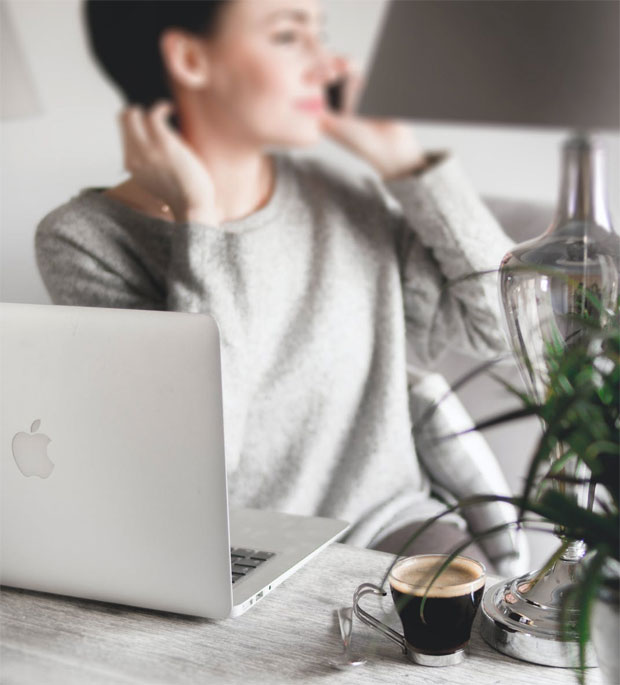 How To Run A Business While Having Kids
A lot of people think the two are mutually exclusive. How can you have kids running around when you've got a business to run? No matter what the business, there are always ways around this. Everyone has different circumstances and bespoke problems to address, but how do you think most people did it? Lots of business owners have families after all. Having a business at its earlier stages can be tough because it takes a big chunk of time but it can be done if you manage your time properly. These tips can help shift your perspective on what can and can't be done, and hopefully help you push on and identify those areas of your life that you can improve by being able to run a business while having young children.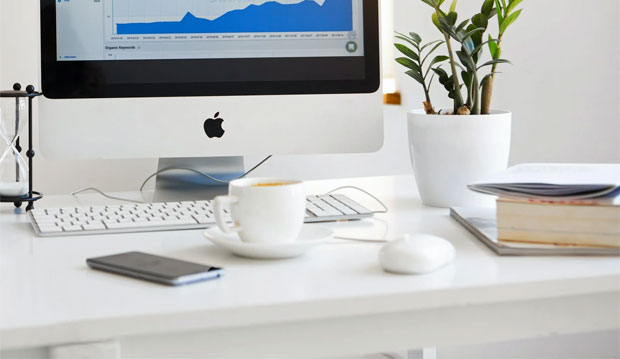 A lot of startups these days operate out of their homes. It isn't easy, and it all depends on what kind of home and business you have. But for some, it fits perfectly into their family lives. If you've got the potential for a home office, and your business is service based instead of product, then you could go for it. There are ways you can give yourself a more professional facade too. A lot of people will ask themselves "how can i get a street address for my home business", or how they can conduct meetings or important conference calls when their family is present. These are all workable. The key is, when you're working from home you can still be a parent. Your hours may be erratic. You may be sending emails off while your child gets a quick nap. It's hectic, but it can work well.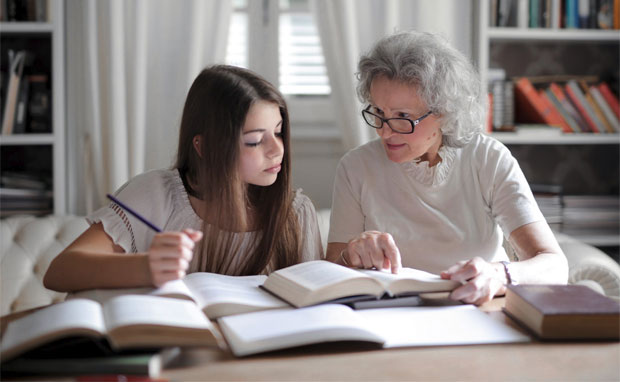 Some people are lucky enough to have great family networks in place. If this is the case, use them. Make sure they can help you out with your children when you're trying to run your business. This might not always be easy, but it means you can go to those important meetings while knowing your kid isn't going to burst in. Remember your partner counts too. If you're both in it together, it will be a lot easier to manage. This saves you more money than having to go down the childcare route too. It might be simply to pick them up from school, or to take them to one of their activities, it doesn't have to be babysitting in certain cases.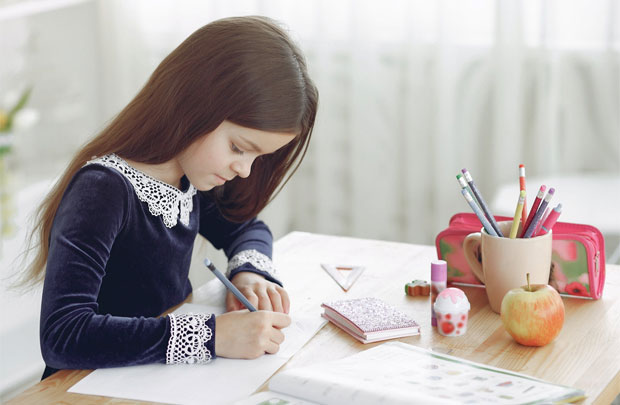 If you operate a restaurant or a similar kind of business, there's no harm taking them with you. So long as they don't get in your way and know what the boundaries are you'll be fine. They can do homework, relax, play games etc. from your place of work. There's nothing wrong with this, and is something that's likely to be more accepted as time goes on. You can use this as a last resort, or do it constantly, so long as you and your children are happy with it.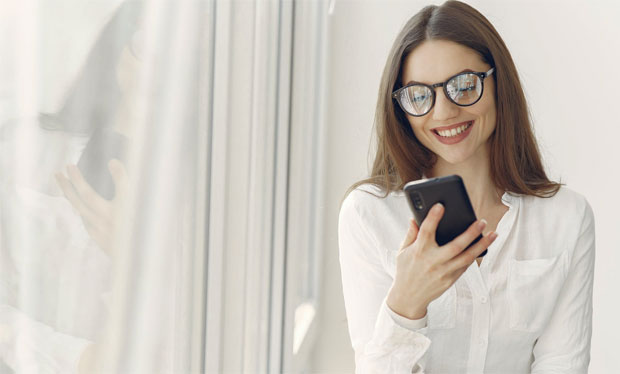 Contributed Article.