How to Make Your Rental Perfect for Families
|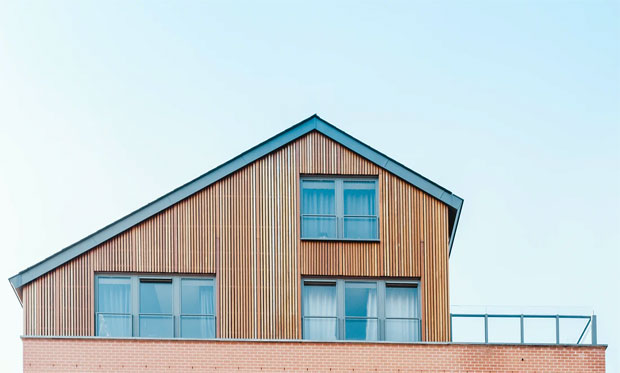 How to Make Your Rental Perfect for Families
Lots of families are renting their homes these days and choosing to wait to get on the property ladder due to financial reasons or practical reasons, like not planning to stay in one location for very long. In London, renting is especially common due to the high property prices.
Families with children renting is completely normal and families make up a growing proportion of the private rental sector which is why it's important for landlords to make sure their properties are suitable for families too.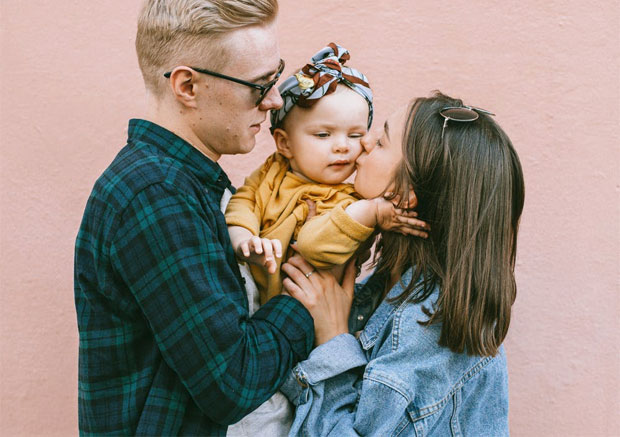 There are many reasons why families can be the perfect tenant group to rent your property if it allows. One of the reasons is that most families want to stay settled for a longer period and therefor they are more likely to keep the property well maintained.
This also means you are more likely to have long-term renters and do not have to worry about your property being empty or advertising it again on Rightmove and Zoopla to find new tenants.

Families are also much less likely to have parties or lots of pets that can cause damage.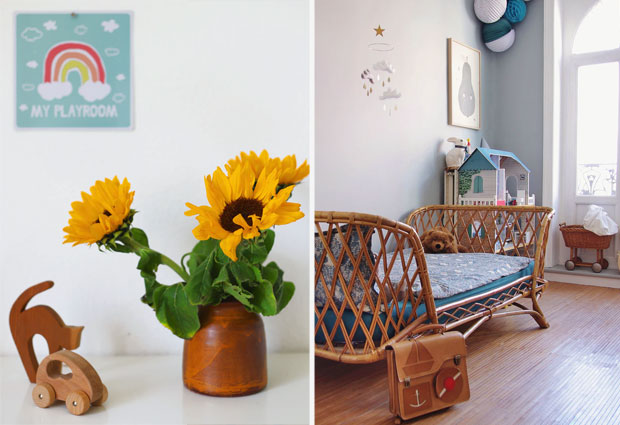 Make Your Rental Perfect for Families
If you'd like to encourage families to rent your property, there are a few things you can do to make your rental perfect for families.
Below are some things to consider to attract these kinds of tenants for a new or existing property:
Size – is your property big enough for a family?
Small properties without gardens are not very attractive for families with children and are best developed for other types of tenants like young working professionals or young couples without children.
To suit a family, your property should ideally have at least 2-4 bedrooms, plenty of space and storage inside the house, living spaces that can accommodate a family and place to park a family car or two.
If you already have a property, consider if there's a possibility to convert a loft space to add another bedroom or if you could add another room somewhere else to create room for another family member.
If you can make the investment, making a house larger by adding an extension can do wonders too as families love large spaces for family meals or playrooms for younger children. Those were aspects we were looking for when trying to find our family home.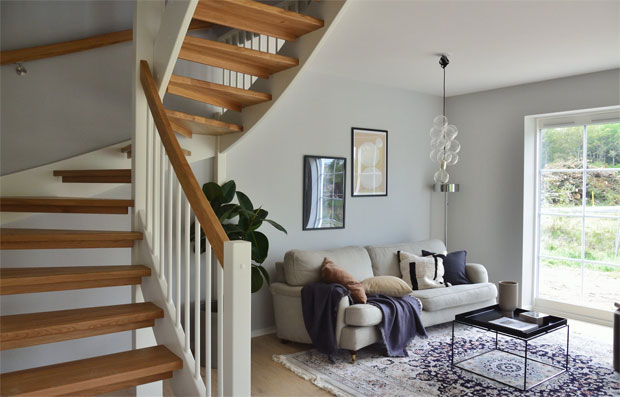 Safety – make your property safe and secure
Safety is always a concern when you're a parent. You always notice potential dangers for your kids when you're in any space — things that people without children wouldn't even think about. If you want to rent your property to a family, you need to make sure it's safe and secure.
Some things that will definitely be off-putting for parents would be things like dangerous staircases (spiral ones or big gaps in the banisters, for example) or open gardens that lead into main roads.
Do what you can to make the property safe — make sure the garden is fenced off properly, the gate is secure, that there are window locks and safe blind cords. Big things and little things that are really important to parents. In the garden, it's also essential to ensure that there aren't any dangerous plants and that there is a nice lawn for children to play on.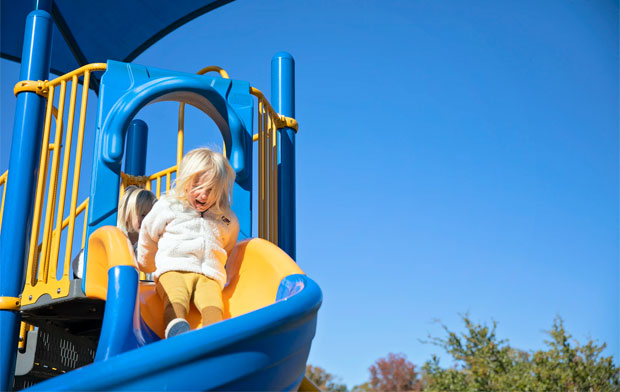 Location – where is your property?
If you don't already have the property that you're wanting to rent to a family, look for nice neighbourhoods in catchment areas of good schools and nurseries. Parents also look for homes close to parks, playgrounds and leisure centres and of course want their home to be in areas with low crime rates.
Families also tend to avoid the inner-city areas and instead prefer suburban areas or villages with good communications.
If your property can tick all the above boxes, make sure you highlight these aspects when you're marketing it as they are exactly what parents want to read about when they're browsing for a rental perfect for families.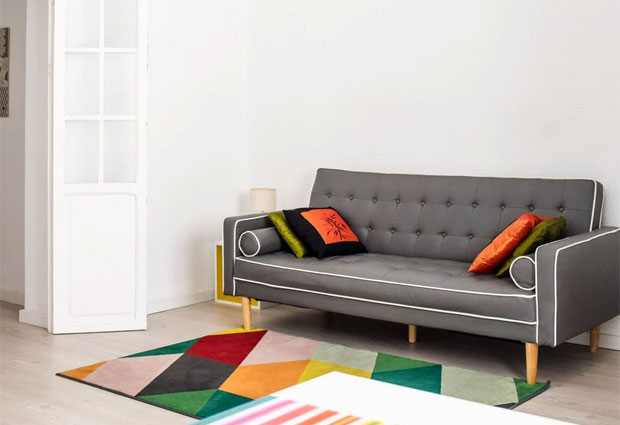 Interior Décor – aspects to consider
When you're decorating a property for families, the main thing to consider is to make it easy to clean. Carpets can be tough with young kids as children spill and have accidents. Hard flooring is much easier to wipe clean as needed and instead you or the tenants can add rugs to soften up the space and cushion any falls from toddlers. These are much easier to clean thoroughly than carpets. If you really want to have carpets in your property, go for stain resistant options.
Children have a tendency to slam doors open so install door stoppers behind all doors to stop damages to the walls.
When it comes to painting the walls, choose a high-quality wipe clean/washable finish or satin finish as these can withstand more wear and tear. Unfortunately, kids rarely keep their hands off the walls, they get messy with food and craft materials and splatters always end up on walls. The right paint will mean a lot fewer touch-ups!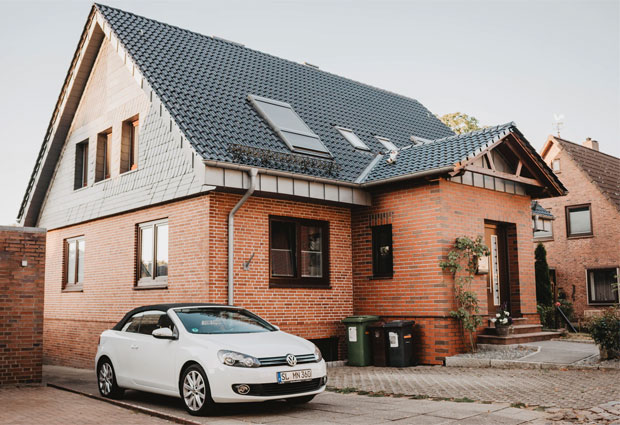 As with any property or tenants, make sure you compare landlord insurance to make sure you've got the best level of cover in place to protect your property. Raising a family in a house will of course add wear and tear to the property and there's always a risk of property damage with any tenant.
Collaborative Post. Contains a sponsored link.