The Key Ingredients To A Stylish Kitchen
|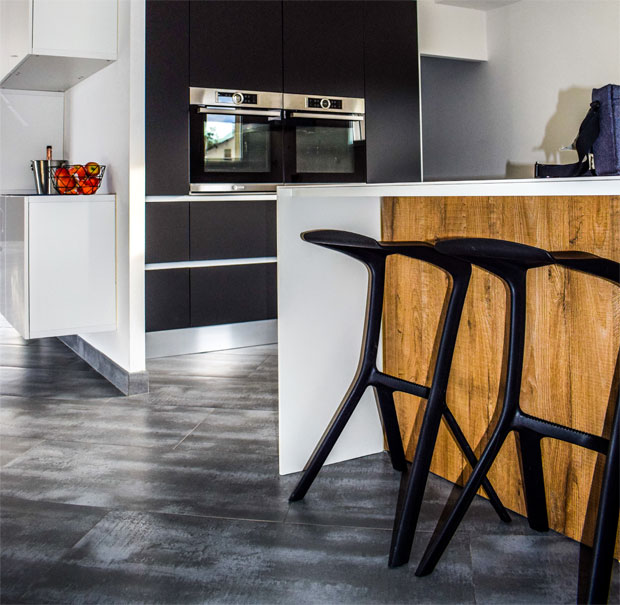 The Key Ingredients To A Stylish Kitchen
Been thinking of renovating your kitchen? Whilst a kitchen makeover isn't cheap, it can help bring your home to life and add value to your property. To help inspire you, here are a few stylish changes that could be worth making.
Opt wood or ceramic with your floor
Linoleum is the flooring choice of the past. And there's never been a time when a carpeted kitchen was a good choice. Your best options when tackling your flooring are ceramic tiles or laminated hardwood. Both of these flooring choices are robust and easy to clean. Opt for flooring choices that can be click-fitted in or simply rolled out as detailed here – this will save you having to pay for a professional.
Freshen up your sink and taps
A new ceramic or stainless steel sink could help to revive your kitchen, as could a new tap. Online shops such as this site have a great selection of sinks and taps to choose from. Pull-down taps are a popular choice as you can use them to access all corners of the sink. There are also boiling water taps on the market that can provide instant boiling hot water for a cup of tea or a saucepan. Investing in this tech could make your home feel much more modern.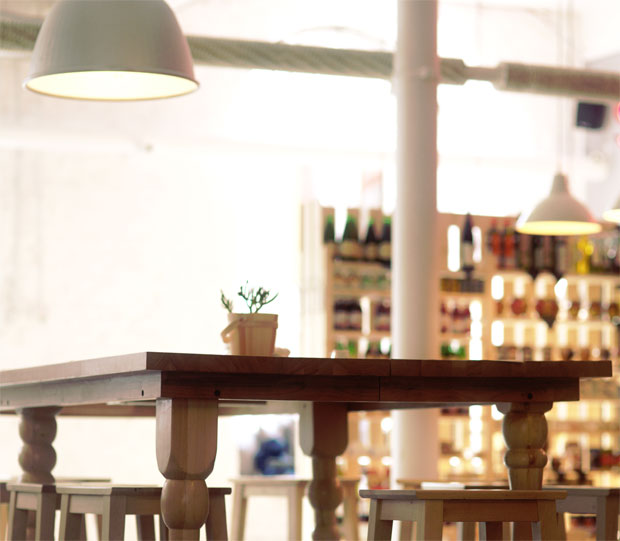 You don't want your kitchen to feel gloomy. Many kitchens only have a small window, which can make it hard to get natural light in. Adding some spot lighting around the ceiling and under cabinets could help brighten the room up more. A large overhead hanging light can also work well over an island, although not in a space where you're likely to bump your head on it. One other option could be track lighting which is cheaper than spot lighting whilst also providing more light than a standard overhead light.
Consider reflective surfaces
For letting in more natural light, you may be able to adopt some reflective surface materials. Stainless steel, glossy plastic and many stone countertop materials can help to reflect light. For wooden cabinets and countertops, a glossy white paint can help to brighten these up and make them more reflective. There is also the option of mirrors for letting in more light, which could be placed on the front of kitchen cabinets.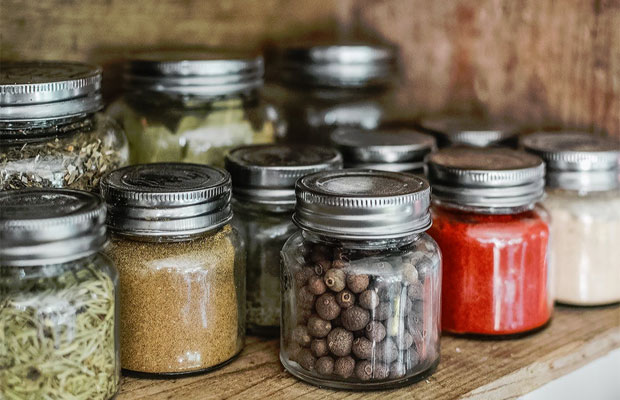 New kitchens are now installing soft-close drawers, which can't be slammed. This is not only a sleek feature that makes drawers less noisy, it also makes your drawers safer, preventing people from trapping their fingers. Soft close drawer runners can be bought online and are easy to fit – you don't have to spend money on new drawers.
Match up your kitchenware
Mismatched crockery will make your kitchen look more cluttered. You should aim to find a theme and stick with it. This could be a colour such as red – you could then try to colour co-ordinate all pots and pans, as well as appliances such as kettles and microwaves. You could alternatively opt for a time period. Sites such as this one offer all kinds of vintage kitchenware for those wanting a retro 50s style. This will instantly give your kitchen its own unique flavour.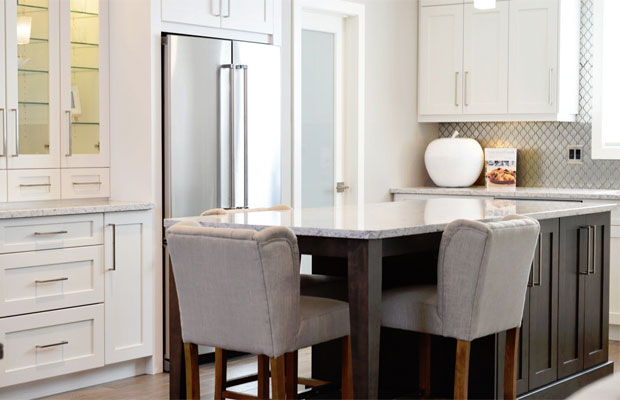 Countertops can start to look aged and worn eventually. An exciting new countertop, from Unique Fabrications for example, could be enough of to make it feel as if you've got a brand new kitchen. Those wanting something elegant tend to opt for stone materials such as granite and marble. These can be expensive however – those on a budget might be better off considering faux-stone materials, many of which look just as convincing. There are also spray-paints that can be used to make a cheap plastic worktop look like granite. If you decide instead to opt for laminated wood, you can save yourself some money and still give you kitchen an earthy feel. Glossy plastics and steel are also a good countertop choice for those wanting something more clean and modern.