Luxury Interior Design Tips for Your Home
|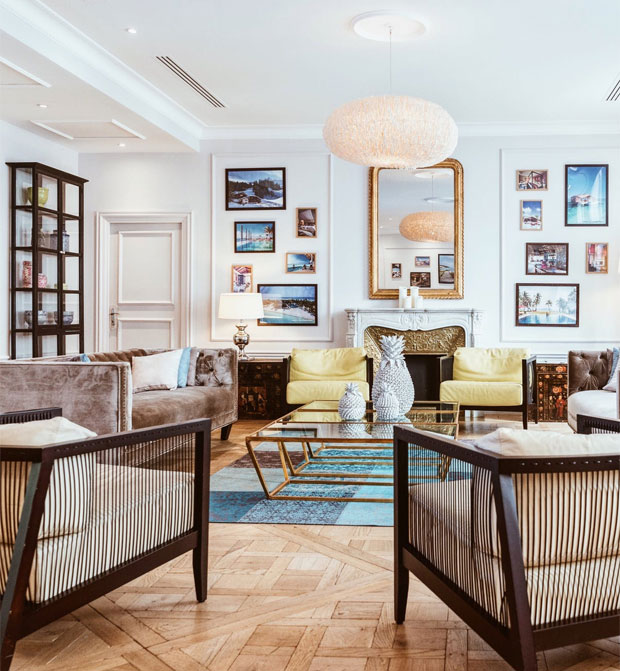 Luxury Interior Design Tips for Your Home
Making your home look and feel luxurious is something we'd all like to do. But unless you're a designer, it's not always obvious how to go about it. So here are some top interior design tips that you can use to create a luxurious home environment.
Can there be anything more luxurious than relaxing in your own spa or sauna at the end of a hard day? If you want to do something that will have a big impact on your home, this could be the best place to start.
Once you have installed a new sauna, you'll be able to relax and unwind any time you want and enjoy some true luxury living. It may even be more affordable than you first thought.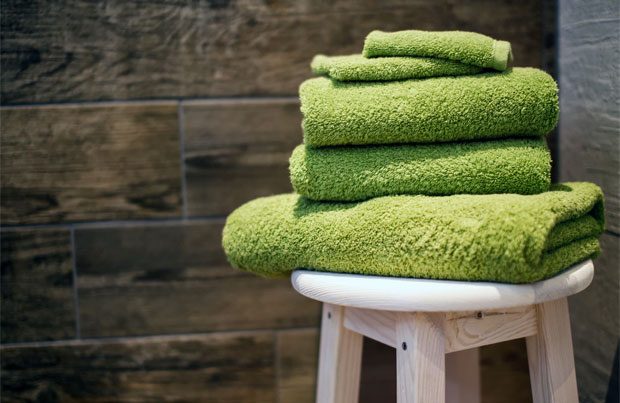 Try to get more light into your home when you are aiming for a luxury feel. This may involve a large job like installing some new windows to bring more natural light inside, but you could take the easier option and put up some stylish mirrors.
Decorative mirrors not only look stunning, but they reflect the light and can help to open up the space, which is particularly effective in smaller rooms.
Sometimes it's the small things that make the biggest differences, so while you're thinking about installing new saunas, don't forget to focus on other areas like updating the fixtures.
The hardware, door handles, lampshades, cabinets, lights and more can all be updated with relative ease and without spending much. These can be a quick and cost-effective way to add some luxury to your home without spending a fortune.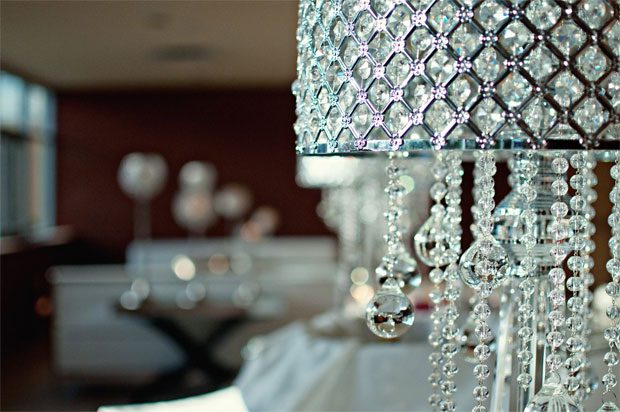 Install a Glamorous Chandelier   
While we're on the topic of updating the hardware, consider installing a new chandelier. Nothing is quite as glamorous as a large and opulent chandelier hanging over the dining table, and it's the number-one way to make an impact and wow your guests.
Old items can help to add a luxurious feel to any room, so consider investing in an antique bookcase or table. They look valuable even if they are not, and they also make good talking points.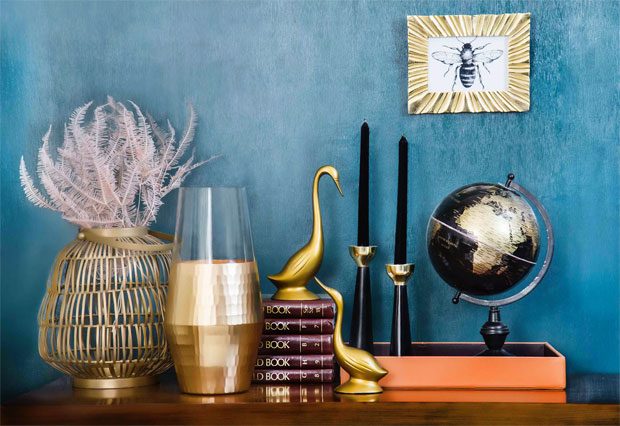 Dressing the windows is a simple and effective way to add some style to your home. You can change the look and feel of your windows with ease. Consider dressing the curtains with elaborate designs or using window trim. You could even raise the curtains so they are closer to the ceiling, which can help to add height to your room.
A rug can really help to bring the room together, especially if you have a hardwood floor underneath. Warm, welcoming and incredibly stylish, a thick and plush rug will add a luxurious feel to any room in the home.
Add Some Luxury to Your Home
We may not all be able to enjoy genuine luxury living, but we can make changes to our homes to ensure they feel more luxurious. From adding a few extra lights to installing an entire new spa, there are lots of ways you can add some luxury to your home. So follow these tips and start making some changes to your home to enjoy a bit more luxury.
Guest Article. Contains a sponsored link.