The Interior Details that Matter the Most in a Home
|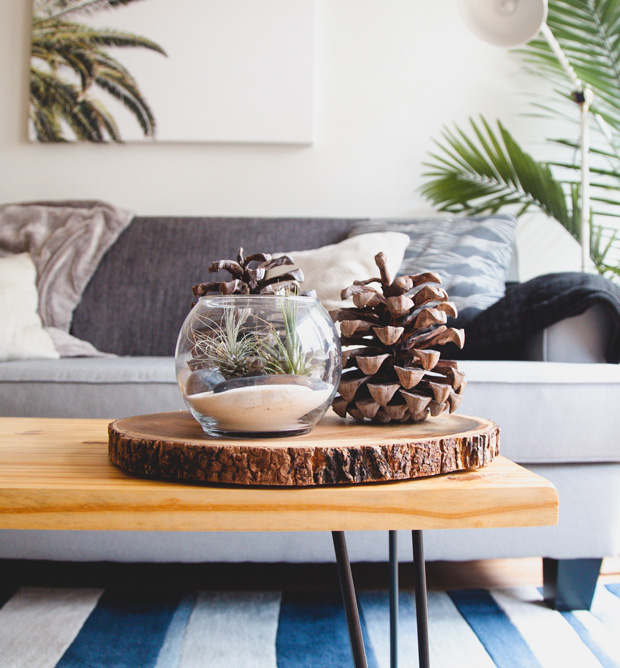 The Interior Details that Matter the Most in a Home

Over the past year and a half, we've spent a lot of time in show homes for new-builds to find a new home for our family. We are finally in the process of buying our new home and it's all very exciting.
Once we get our house, it will of course not look like the show homes as they're always decorated and fully equipped with all the interior details that make a house stand out and look its best. I don't mind that we'll have to kit our own house out as I'm looking forward to making it our own and adding our own personal touches but I have to say that we have learned quite a bit from visiting dozens of show homes and now know more about which details really make a difference so I thought I'd collect them here in this blog post.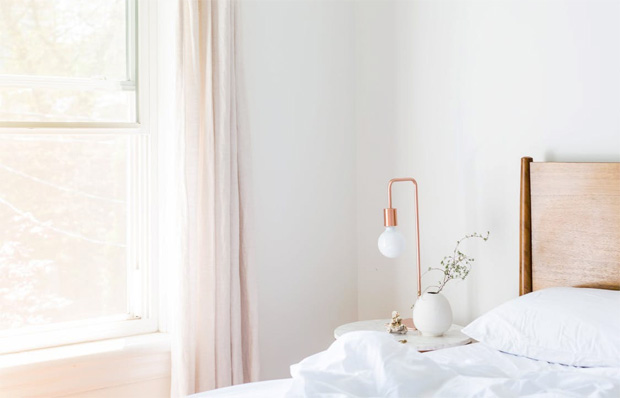 When you walk into a show home, one of the first things you'll notice is how bright it is and that's because there's always plenty of spotlights and mood lighting scattered around the home too. There are probably more lamps and lights than you'd ever consider putting up in your home, but we've learnt that it's probably good to be generous with your lighting as it really does make a difference. The shop Lights sells lighting for the whole house, including outdoor lighting too which is also important for completing the look.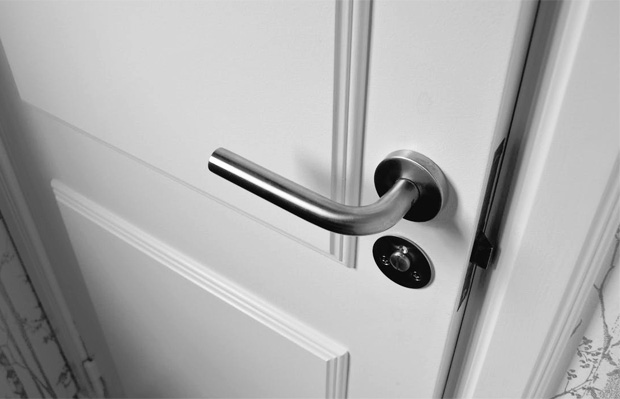 High Quality Door Handles
Another thing we soon noticed when browsing new-builds, is that the door handles always feel really nice. They are high quality ones that are strong and sturdy and feels nice in your hand when you open and close doors. They naturally also add to the whole look and are an important interior detail that can add style to your home. It's definitely a detail that's worth spending a little bit extra on as it makes a big difference to the feel of your home.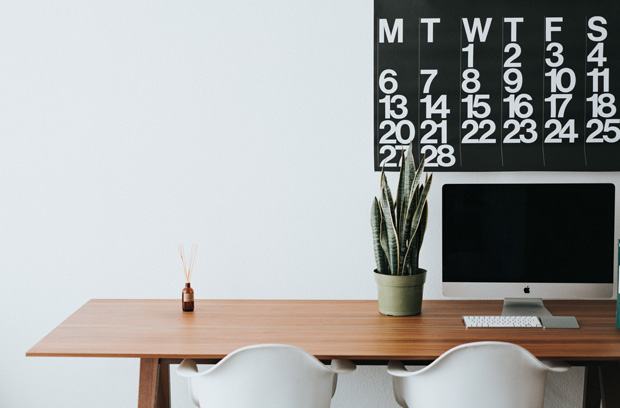 Show homes do not have any of the regular clutter of a family home as no-one lives there but there's usually an abundance of decorative items such as picture frames, vases and knickknacks which can seem a bit overwhelming. Still, show homes usually also have plenty of storage solutions and clear surfaces that give a calm and homely feeling. We will not have as many decorative items as we have more of a minimalist taste when it comes to home decoration, but we will definitely aim to have clever storage solution that will hide stuff away and leave surfaces clear.
Collaborative Post.