How To Design a Kid-Friendly Garden
|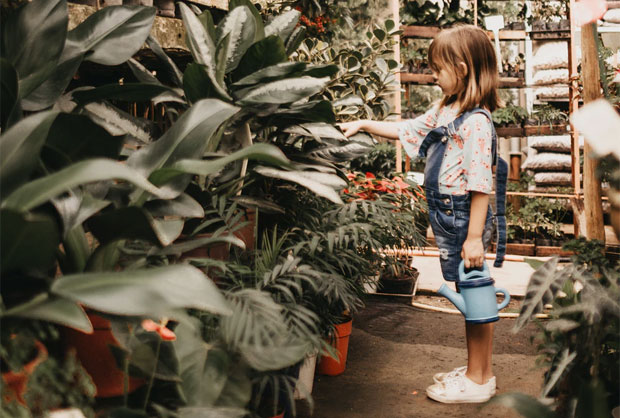 How To Design a Kid-Friendly Garden
With a couple of quick touches and changes in your garden, you can transform even the small spaces into a place that is exciting and engaging for kids.
Here are a few ideas that can help you encourage your children to get outside in the garden and enjoy the outdoors in general.
Tips for Designing a Kid-Friendly Garden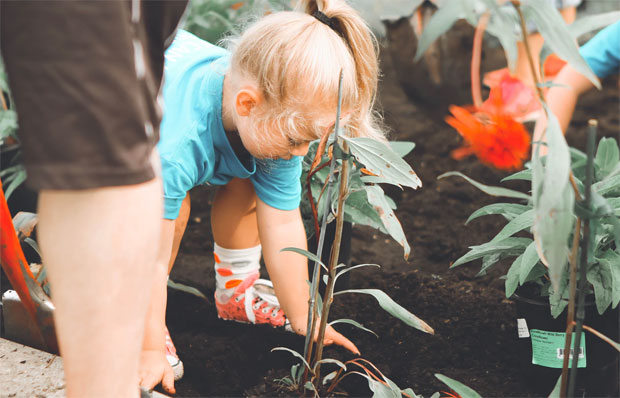 Even in a small garden, you can create plenty of concealed areas for your children to discover. For example, you can hide bughouses in between bricks in Walls, you can make little pathways curve slowly around the corner.
Or you can create a clearing under a canopy of trees, and have a small bench there too. Not only is this cool for kids, but it makes the garden more interesting from a design perspective too.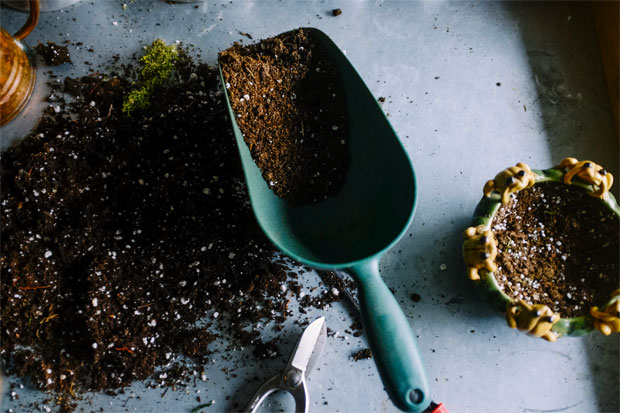 One of the most enjoyable things about having a garden is having the opportunity to get your children out there and helping. Allowing them to get their hands dirty in the soil, and plant little seeds is super exciting. You can start a range of seeds in the house and move them out when they're a little bit bigger.
Almost all children will love filling seed trays, poking holes in the soil, pressing the little fingers into the soil. And the excitement grows when they seeds sprout! There are a few seeds that sprout super quickly like beans, sunflowers, pumpkins seeds and sweet peas.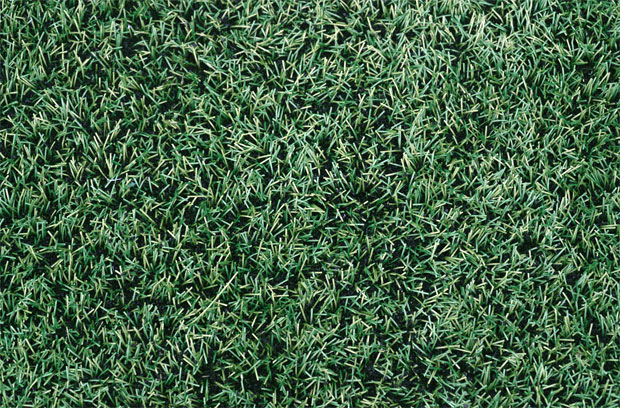 Of course, when you are creating all of the things, you will need to consider the maintenance of the garden. If you have grassy patches and you know they're just going to get filled with toys and lead a lot of mowing during the summer, you might like to order your free artificial grass samples and consider the possibility of having a faux lawn.
You can also get panels of foliage from various stores. And they can help you cover up fences or any other unsightly parts of the garden.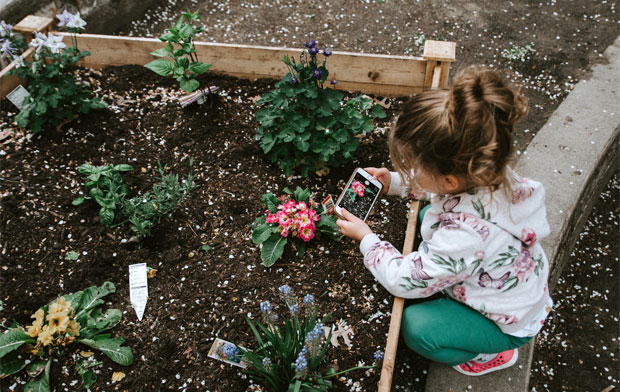 If you have enough room in the garden, then you can give a child a little bit of space to do with what they want. Perhaps you remember the secret garden movie, and all she wanted was a little bit of space of her own. Well, most kids will enjoy that too.
You can give them something more guided like writing planting labels, creating a vegetable garden, or even using twine and twigs to create climbing frames for the sweet peas, or perhaps cucumbers.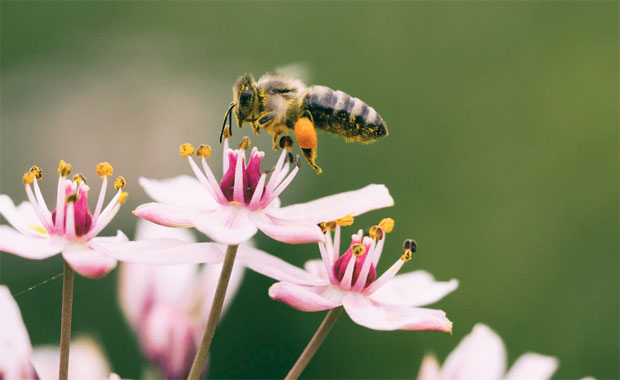 When you are creating the garden, you should consider teaching the children about how many wild creatures can share the space. And you could even help them choose plants that will encourage pollinators like bees and butterflies.
In the summer you are likely to see lots of birds too. You can create a little checklist, of local native species, and have your children take them off as they spot them.
Not only that, but if you really want to encourage wildlife, you can let little patches of your garden grow wild, or plant things like wildflower seeds and see what comes up.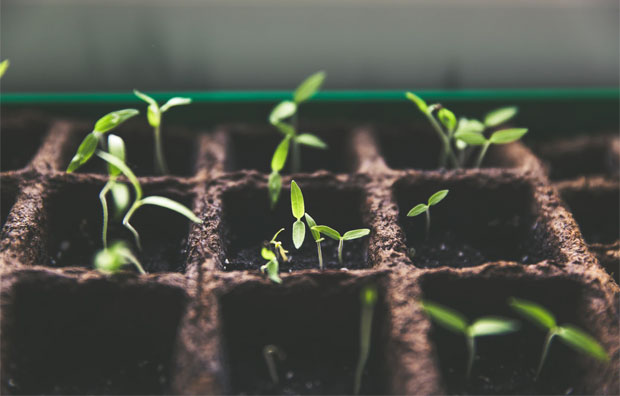 Contributed Article.