Find A Present UK + Bookrest Lamp Review
|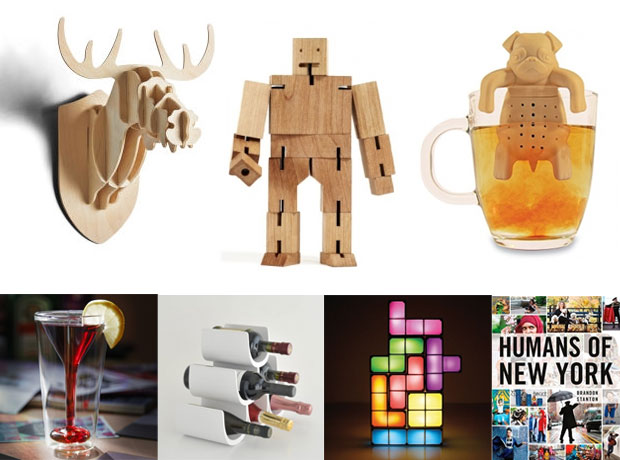 Find a Present UK + Bookrest Lamp Review  
Find a Present / Present Finder UK is a website dedicated to making gift buying fun and easy. Their team spends many hours every week searching the internet for the latest fun and trendy gifts from over 100 UK shops to help find you the best possible presents.
They've got over 100,000 suggestions on their website and quirky and fun gifts for all occasions and recipients. The prices ranges from just a few pounds to a few hundred, so there's something for all budgets.
The search functions make it really easy to narrow down the huge range of products to items that you are interested in. The website is full of original gifts and cool designs — I love browsing it to see what's new and have found lots of cute gadgets to add to my wish list!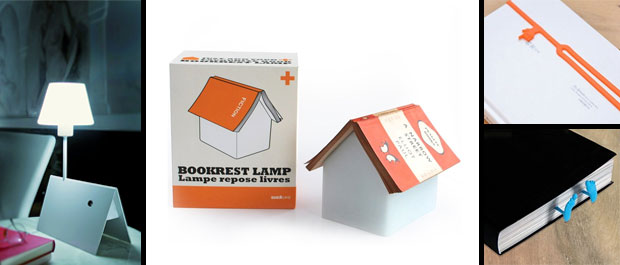 Being a book nerd myself, I decided to pay special attention to the bookmarks section where I found some great items! That's just one of LOADS of fun categories.
I spotted the Suck UK Bookrest Lamp and my decision was made. I'd seen it in design shops before and always thought it was brilliant. Present Finder shows the shops you can buy the items through and includes the prices so that you can quickly spot the best deal. I ordered my lamp through this listing on Amazon.co.uk as it was the cheapest recommendation.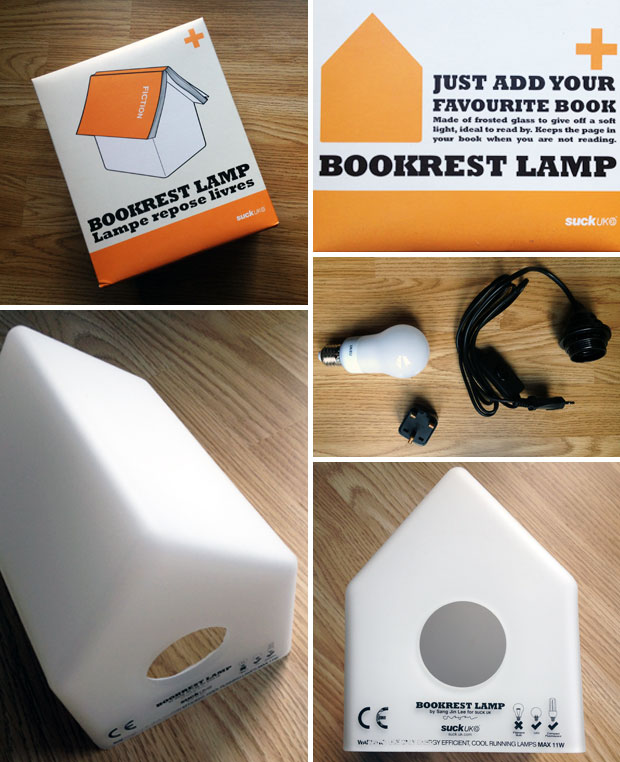 A few days later the lamp arrived at my house. It was really easy to put together and soon it was up in our living room. The lamp looks really cute and shines a pleasant, warm and white light. It's the perfect size for small, tradtitional paperback books but will hold larger ones too. It looks lovely turned off or on and is a functional and pretty item. I don't need to feel bad for leaving a book out either because now it's got a designated place. The lamp doesn't get warm at all thanks to the LED bulb.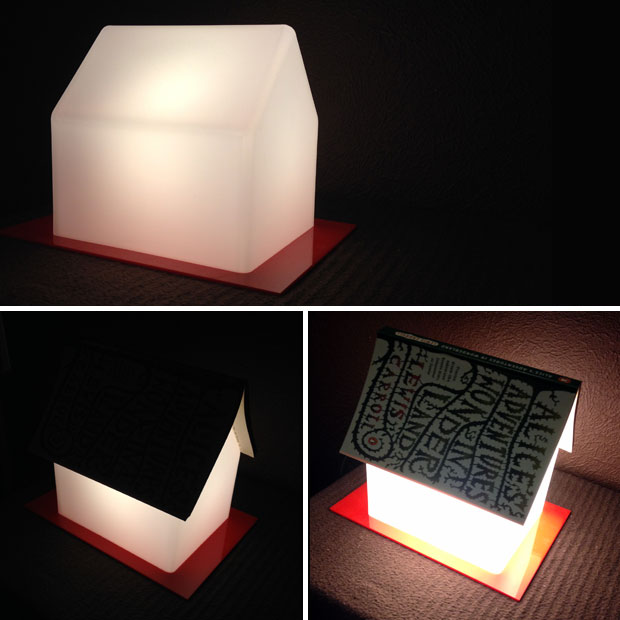 A great product found through a wonderfully helpful website! I will definitely use Find a Present / Present Finder UK again when I'm looking for quirky and unique gifts for friends and family (or myself!).
I was given the opportunity to order this lamp free of charge for this review. As always, all my reviews are 100% honest and all thoughts and opinions are my own.