Finding Interior Design Inspiration for a Family Home
|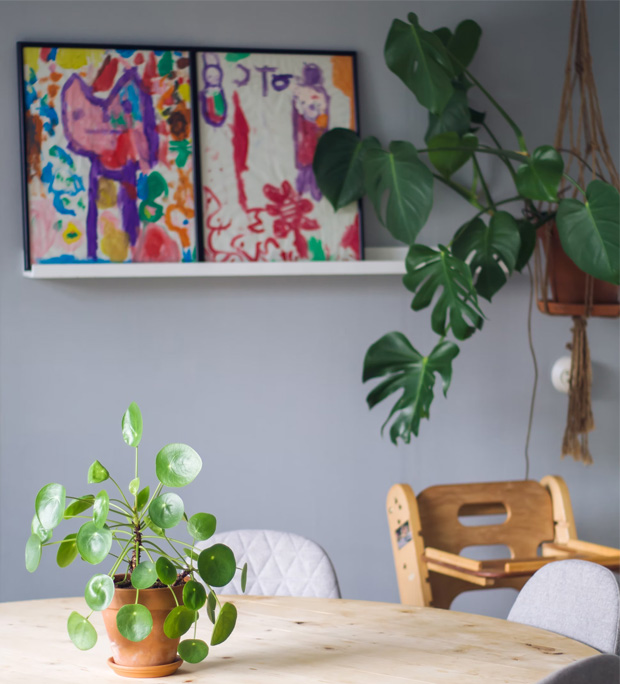 Finding Interior Design Inspiration for a Family Home
With so many of us having spent a whole lot of extra time at home over the past couple of pandemic years, lots of us are making more effort with our homes now. This is not surprising as when you spend most (or all!) of your time at home, you need it to work well for you, to look nice, to feel cosy, and be practical for your family.
When you're looking for home design inspiration, it's generally not aimed at family living. There are exceptions of course, but I feel that the majority of photos and suggestions that you see online are very much suited to people who don't have young kids. These interior design shots are often very stylish but not practical if you have little ones to consider as well.
So, how or where can you find interior design inspiration for a family home? Luckily, there are lots of options available out there.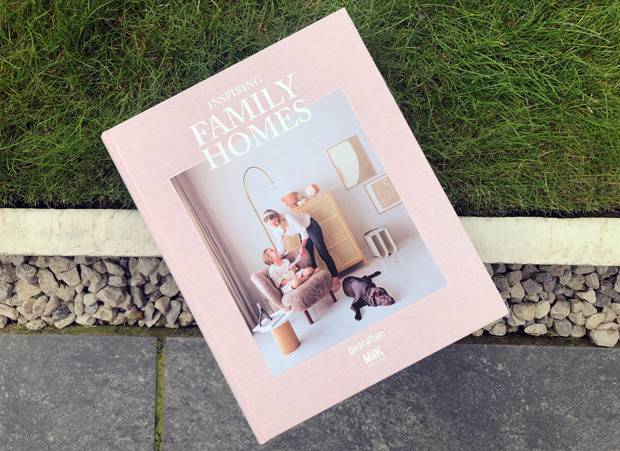 Design Books with a Family Focus
I love flicking through design magazines and reading design books for inspiration. As I have a family with three young children myself, I look for literature that matches this and will show me solutions that would work with children.
I really enjoyed the fun book Little Big Rooms New Nurseries & Rooms to Play in a few years ago when we were planning our house move and our playroom in the new house.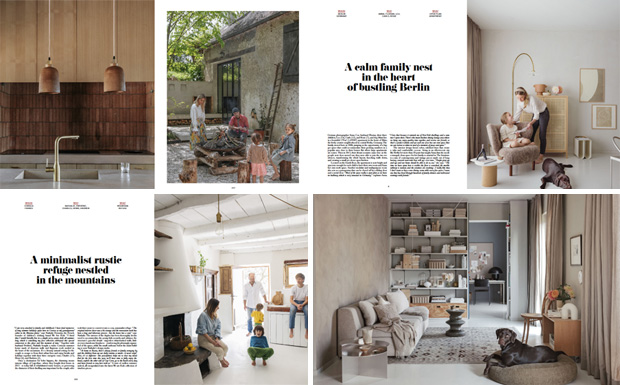 I'm currently reading another book, also published by Gestalten, called Inspiring Family Homes which is all about family-friendly interiors and design.
In this stylish but accessible book, we meet families from around the world and are invited into lots of different types of home and cultures. We read the families' stories and take a peek at their homes and their individual style. It's a big, luxurious book with beautiful imagery and plenty of family-friendly interior design inspiration.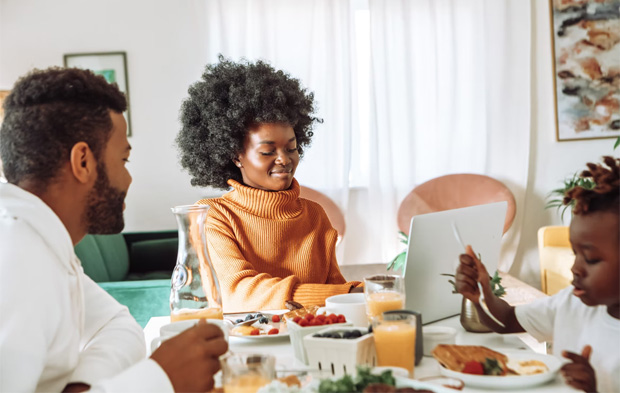 Another place where you can find great inspiration for family homes is social media but you might have to search a bit before you find the family-friendly ideas. Instagram, Pinterest, and YouTube all have lots of content that can inspire you and help you come up with solutions for your own home. I personally like minimalist and Scandi style accounts as that's what I visualise for our home. I do much prefer reading design books but social media inspiration has its place too and I really like using Pinterest for gathering different ideas for a room onto one board to look at later.
This article features a gifted sample of the book Inspiring Family Homes.