Five Simple Health Improvement Tips for Spring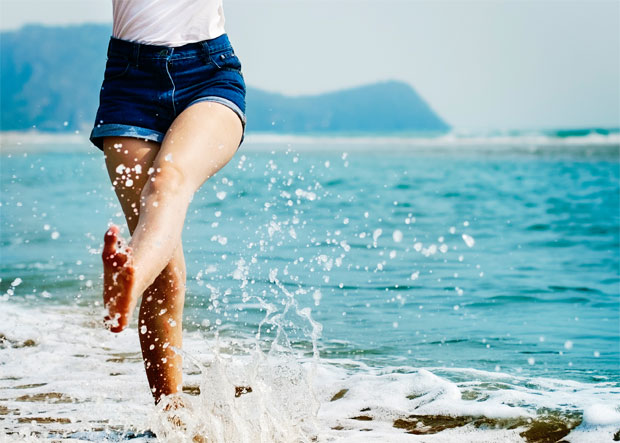 Five Simple Health Improvement Tips for Spring
After a long cold winter it always comes as a welcome relief when spring finally arrives. The clocks change, our evenings get longer and the temperatures start to increase (well kind off, this is Britain after all!).  It's generally around this time of year when many people start to feel a little more energised and the thought of healthy eating and exercise becomes a more appealing prospect.
A large number of people will also have a summer vacation planned and will want to start getting fitter and healthier to make the most of their well-earned time in the sun.
There are plenty of ways that you can start to improve your health this spring, below we highlight five easy lifestyle changes that almost anyone can make.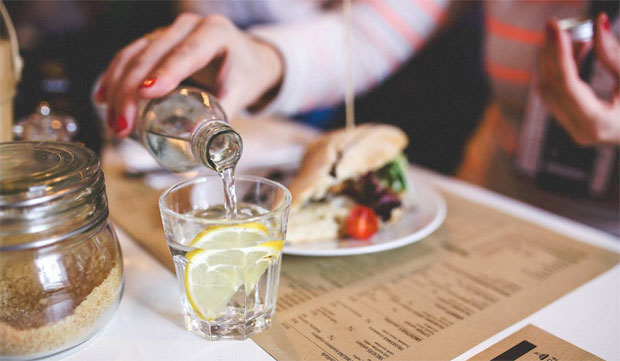 Drink More Water
This tip probably appears on just about every 'Improve your health' list ever written and for good reason. Water is vital for the functioning of the human body and it has numerous benefits including temperature regulation, removal of harmful toxins, aiding in weight loss, boosting energy and helping fight infection to name just a few.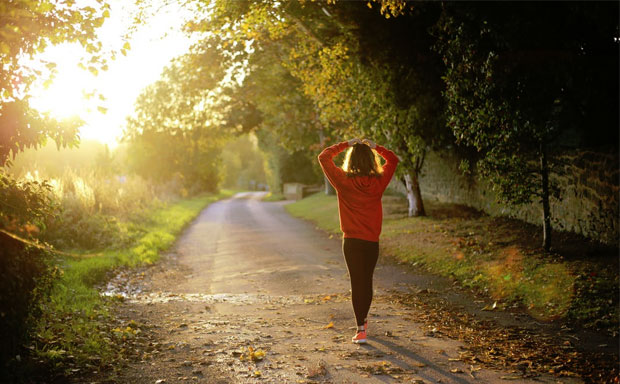 Regular Walking
Modern day life can be a big limiting factor on the amount of exercise you take. Many of us are sat at desks all day before getting into our cars and sitting in traffic to get home. The thought of heading down to the gym after work may not suit everyone but simply walking for 30 minutes a day is one of the best forms of exercise a person can undertake.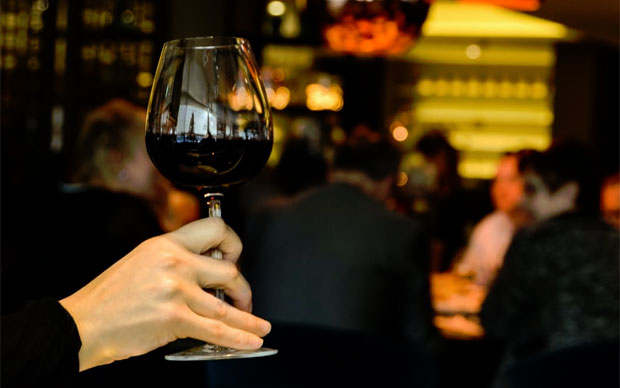 Have a Glass of Red Wine
Drinking Red Wine, in moderation, has been proven by several studies to help protect against heart disease, colon cancer, anxiety and depression. Obviously drinking alcohol has to be done sensibly in small quantities but a glass of red with your evening meal will provide you with powerful antioxidants and also tastes rather nice after a hard day.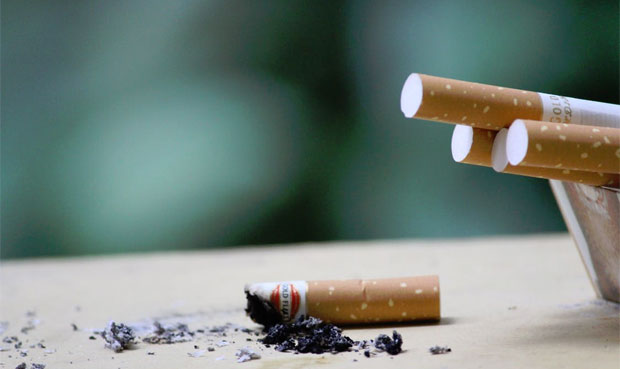 Quit Smoking
Smoking has been in decline for years but approximately 18% of the population still light up in the UK. The health issues caused by smoking are frankly frightening but it is also highly addictive and therefore very difficult for people to quit. In recent years electronic cigarettes have become increasingly popular as an aid to quitting smoking.
Public Health England has reported that vaping is at least 95% better for your health than smoking and electronic cigarettes are now available on the NHS as a supported aid to quitting. Tobacco flavoured e-liquids, such as those supplied by Red Vape, offer a similar taste and throat hit to smoking a real cigarette and can help those people who are unable to stop smoking using traditional means such as gum or patches.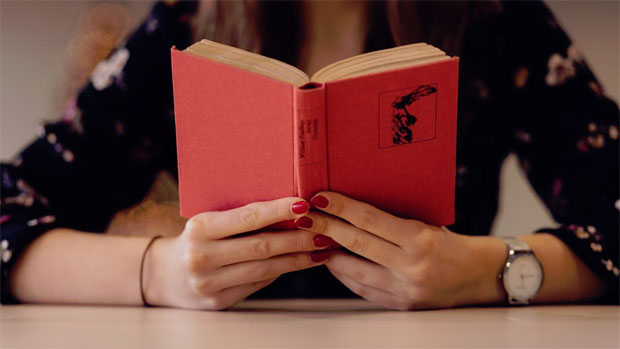 Try and De-stress
You don't need to learn advanced meditation techniques or go on a Himalayan retreat to reduce your stress levels. Simply setting aside 10 minutes at a time to do something you enjoy can help reduce anxiety levels. Activities such as listening to music, reading a book or playing with or walking your pet can help reduce stress levels.
Guest Article.