Flower Cards for All Occasions – Floral Card Review
|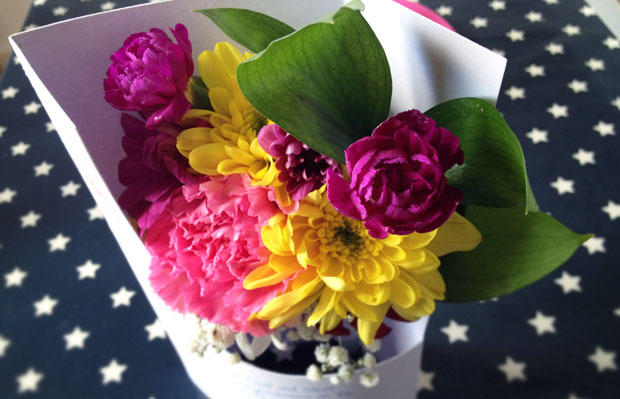 Flower Cards for All Occasions – Floral Card Review
Floral Card is a company specialising in beautiful flower cards for all occasions. The product is a gorgeous bouquet of fresh flowers fixed inside a greetings card personalised with your own message. There are lots of card designs for lots of different occasions and different bouquets to choose from too. The bouquets match the occasion and style of the card. The cards cost £14.99 each which is quite reasonable for a beautiful, handmade and personalised product like this.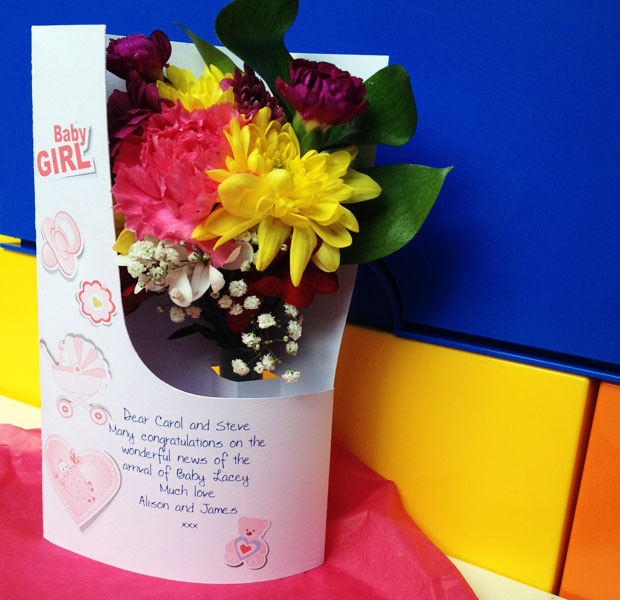 To order, you simply select your design and enter the recipient's name, address and message (up to 150 characters). You also let Floral Card know when you'd like the card to be despatched and allow 1-2 days for first class delivery or 1 day for Next working day delivery (£4.00). You don't need to create an account to buy, you just submit your email address and name and pay via PayPal or debit/credit card through PayPal (without an account).
The process is really easy and soon the person you've ordered for will receive a lovely surprise in the post!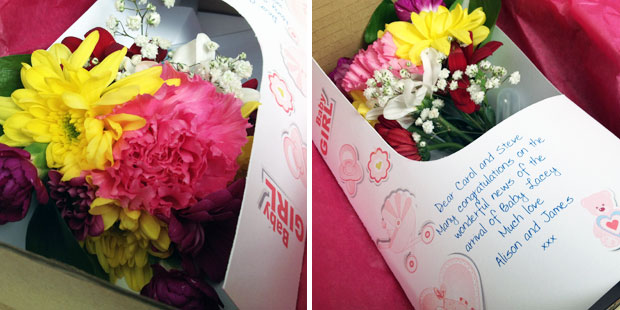 The flowers are so beautiful and the little bouquet looks so cute poking out of the card. The flowers are great quality and last a long time!
The secret to the fresh flowers staying lush and healthy is that they're fixed in a plastic tube which is filled with absorbent floristry foam soaked in water. It's recommended to water the flowers when you receive them using the pipette enclosed and following the instructions. Then keep adding a few drops every day to make the flowers last as long as possible.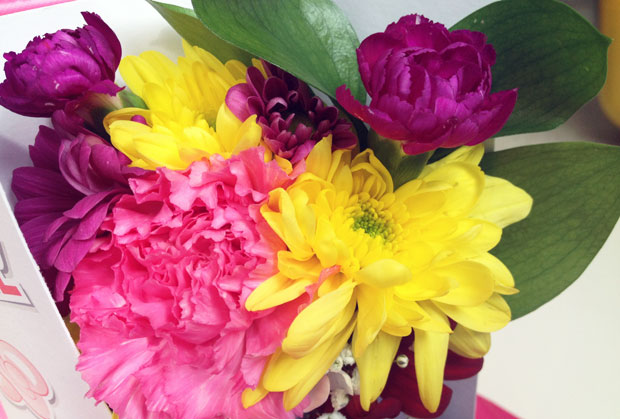 It's such a lovely idea and these cards are suitable for any occasion that you'd normally send a card for. The personalised touch is really thoughtful and the 3D floral aspect is sure to make your card stand out from the crowd and be remembered. It's a sure way to make a loved one smile!
Check out all the Floral Card designs here.
Product provided to me for this review. As always, all my reviews are 100% honest and all thoughts and opinions are my own.