Fruit Bowl Mango, Raspberry & Blackcurrant Flakes Review
|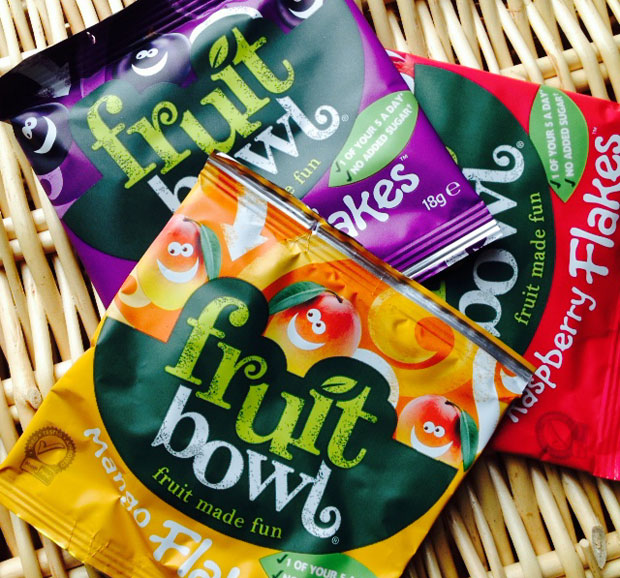 Fruit Bowl Mango, Raspberry & Blackcurrant Flakes Review
I'm always looking for healthy and tasty snacks for my toddler who is quite the fussy eater. Like with many fussy eaters, getting her to eat fruit and vegetables is the most difficult bit. She loves potato based things, cucumber and bananas but that's about it. That's why I love clever snacks that help me get some more exciting fruits, berries and vegetables into my toddler.
Fruit Bowl Flakes are made with real fruit purées and juices and do not contain any added sugar, artificial colours, flavours or preservatives. Mango Flakes is the newest addition but they're also available in Blackcurrant, Strawberry and Raspberry.
The packs contain a perfect little serving for kids and are a great snack alternative to crisps or biscuits. They also make a great lunch box addition. The Flakes contain six times their own weight in fruit and count as one of your 5-a-day. Each pack is around 58 calories.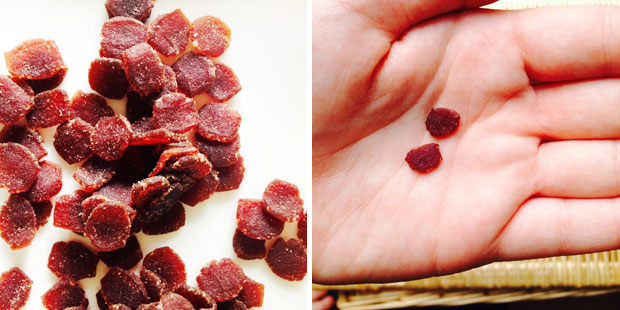 You never know if my toddler will try something so I was very curious to see what she'd think of these. She tried them straight away! She loves the Raspberry Flakes, especially. The Blackcurrant Flakes needed a few more tries before she liked them but I think that's because they're more tart.
The Mango Flakes are delicious! I've tried all the three flavours that we have too and the Mango ones are so tasty and tropical. I actually put some in my morning porridge with desiccated coconut — what a treat!
We're big fans of Fruit Bowl Flakes now and I will make sure to have them in top up my toddler's fruit intake and I might get a box of Mango Flakes just for me too…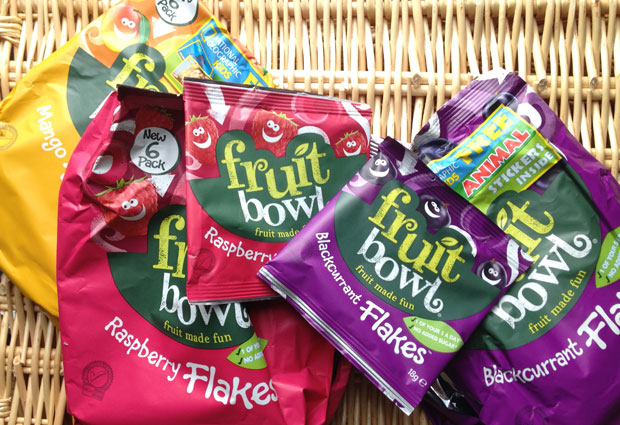 The packs can be bought individually or in multipacks of 6 that contain fun National Geographic Kids animal stickers to collect. They're available from the big supermarkets instore and online and from Ocado. You can also shop kids' snacks directly from the Fruit Bowl website shop.
We were sent these snacks for this review. As always, all my reviews are 100% honest and all thoughts and opinions are my own.