Fun Christmas Family Activities to Try This Winter
|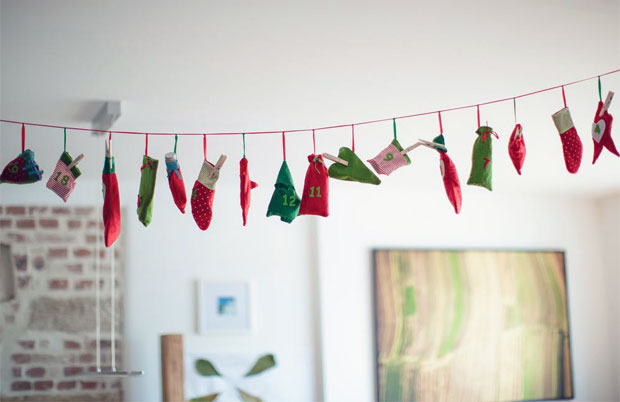 Fun Christmas Family Activities to Try This Winter
Finding new ways of having fun in the hectic period leading up to Christmas can be a challenge, but with the weather being far from ideal, this can make it even harder. Until now! Whether you decide to surprise the family with a trip away or your young ones with a letter from Santa, this can all help to get everyone in the Christmas spirit. To help you keep the whole family entertained at this wonderful time of year, we are providing you with our list of fun Christmas family activities we think you and your loved ones will love.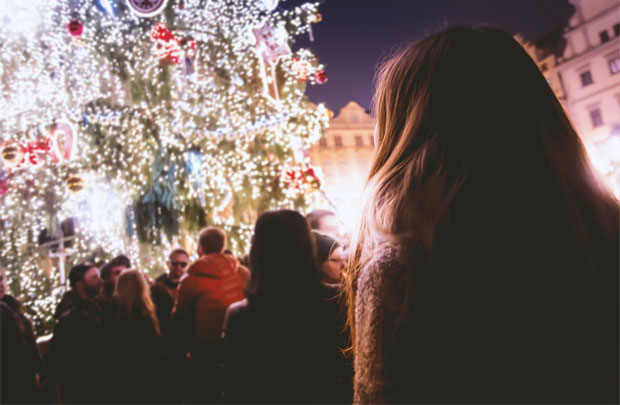 Head To A Christmas Market
One of the best things to do when the weather gets cold is to get wrapped up warm and spend some time outside. So why not head to a Christmas market? This is a great way of getting everyone in the Christmas spirit whilst taking the time to find gifts and treats for family and friends. Why not get the whole family together and make it a brand-new tradition to do every year? You could also see if there are any festive light trails in your area.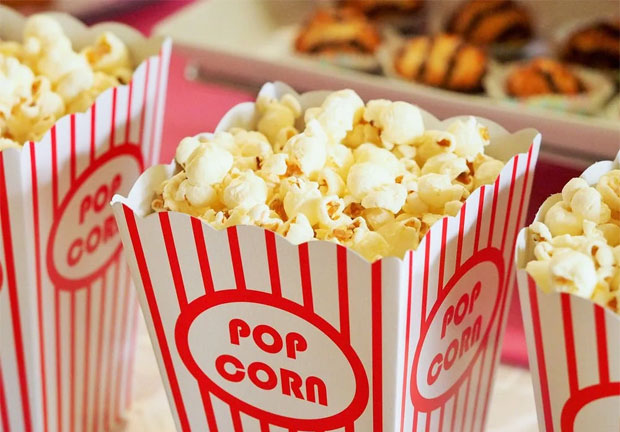 If you fancy having a quiet night in with the family, you can never go wrong with a film marathon. Whether you decide to sit and watch several Disney movies in one night, re-watch your favourite Christmas films, or you opt for a franchise such as Harry Potter, there are lots of amazing films that the whole family will love. Why not make it extra special by grabbing some popcorn, blankets and cuddle up on the sofa. This is a great way of enjoying time together on the lead up to Christmas and can also be used as a rainy-day activity.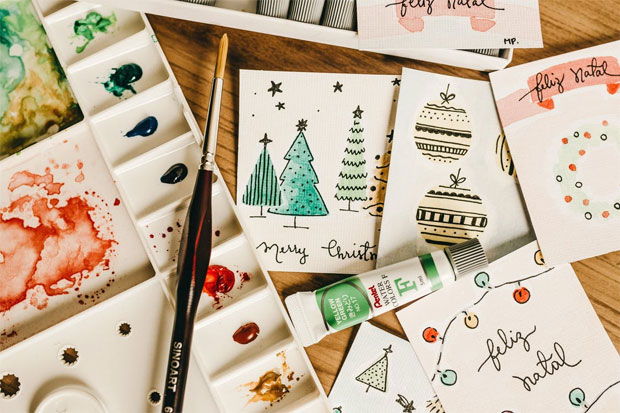 If you are looking for a way to get children involved in some Christmas preparations and fun, why not get out the arts and crafts. Whether you decide to make Christmas decorations like homemade Christmas crackers, tree decorations made from homemade salt dough, or DIY Scandi baubles, create your own 3D Christmas Tree cards or opt to make a scrapbook of all your favourite family moments, there are several projects that you can do as a family. This is a great way of getting teenagers and young children together to work on something that you will all love. This is yet another activity that you can do every year in the lead up to Christmas for a bit of festive fun. This DIY Gingerbread Playdough sounds like an amazing activity for young kids.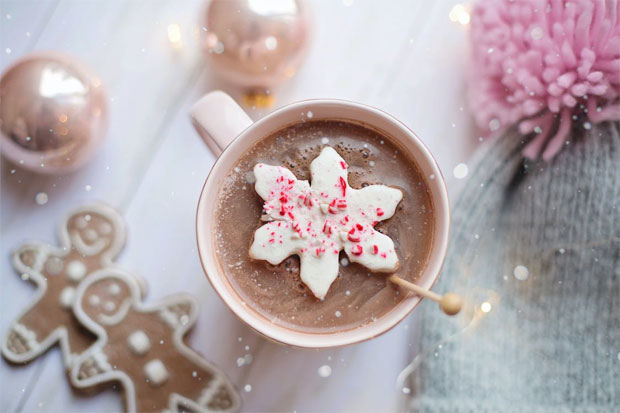 Everyone loves a hot chocolate, but have you ever thought about adding something a little extra? With several amazing recipes out there for you to try, why not get the family involved. Whether you melt the chocolate yourself or you opt for a traditional powdered hot chocolate with cream and marshmallows, this is a sweet treat that the entire family will love. There are also several cups and whisks out there that can aid you in perfecting the perfect hot chocolate every time. Why not try it with your family this festive season?
Whether you are celebrating your first Christmas as a family or you have the task of keeping both older and younger children entertained, we are sure that you will find at least one of these activities perfect for when the weather takes a turn for the worst.
You might also enjoy:
Guest Article.