Fun Christmas Ideas for Modern Teens in 2019
|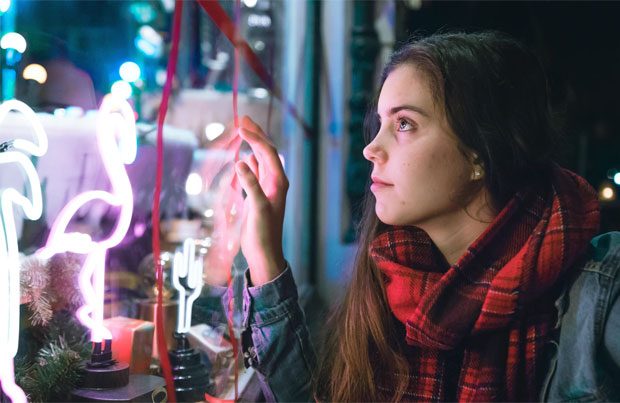 Fun Christmas Ideas for Modern Teens in 2019
It's almost that time of the year. Yes, it's almost Christmas! During this holiday, there is always so much to do as a family yet so little time. If you are a parent thinking of the perfect 2019's Christmas idea for your teen, here's a list of some of the fun Christmas ideas you must try out.
Also read: The Best Birthday Gift Ideas for Teenage Girls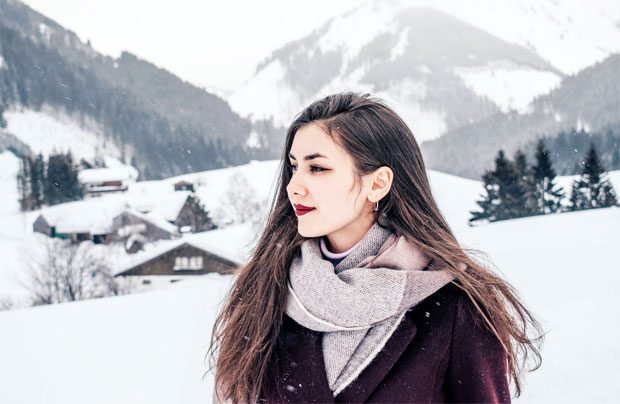 Spend Time Outdoors
In Christmas periods, ice skating rinks begin to pop up. If you are lucky to have white Christmas, let your teenager make snow angels, build a snowman or go sledding on the nearest hill. Encourage them to enjoy all the fun that the wintery, cold weather can bring. Another great outdoor activity for your teen is attending a tree lighting ceremony. Many landmarks or cities have a teens' ceremony to honor Christmas. During this night, multitudes of teens dress warmly, load some hot cocoa, and surround the tree waiting for the switch to be flipped.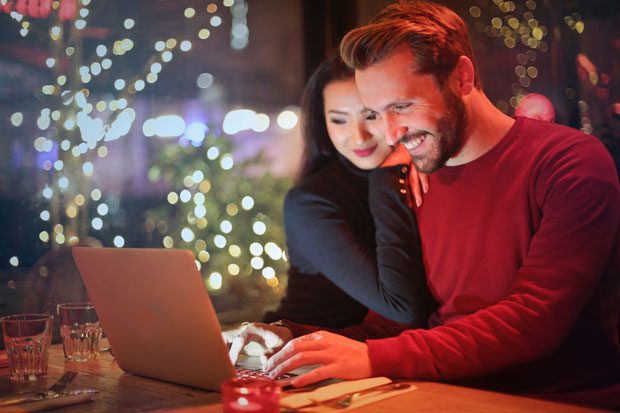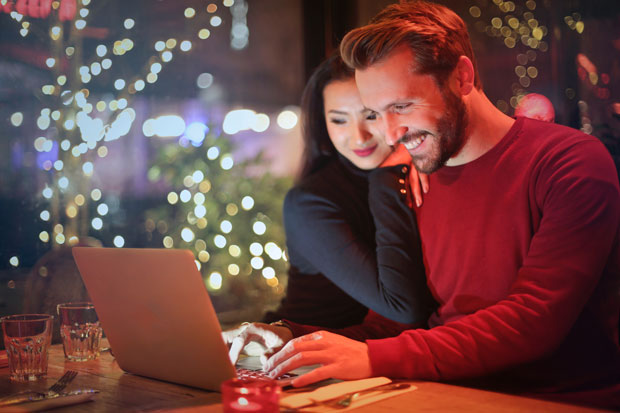 Watch A Christmas Play or Listen to Christmas Songs
Arrange a visit to a holiday movie theater if there are no playhouses around and add cinema dates to their must-visit places. If they are sick of repetitive and traditional Christmas songs or plays, let your teen turn on their laptop's playlist and get into a holiday spirit by getting the latest Christmas songs or movies and let them introduce you to some modern options. If you have musical teens, they can go Christmas caroling and join in with the singing.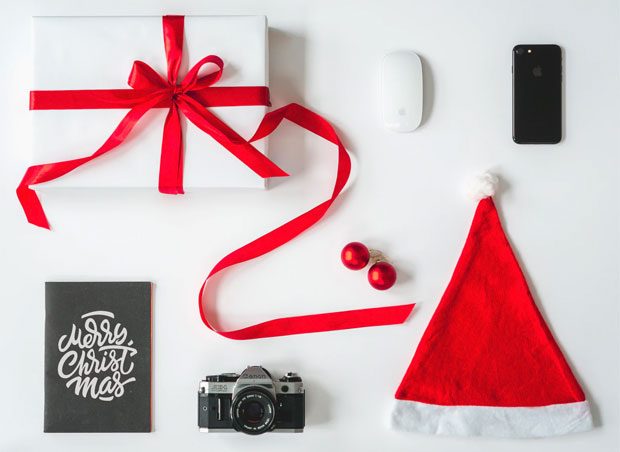 Christmas Gifts
Christmas gift shopping for teens is somewhat tricky. Nowadays, teens seem to have everything. No matter what you buy them as a gift (more info here) will perhaps not be appreciated. You can improve your shopping odds in 2019.
Consider the following:
• Teen Boy Christmas Gifts – Heard of handheld video games? This is what every teen boy eagerly waits for throughout the year, and you can make 2019 that year. These small video games come in different cool colour options. They are light and highly portable and for loads more ideas check out these 25 best gifts for 13 year old boys.
• Teen Girl Christmas Gifts – No teen lady appreciates bad skin. You can surprise them by buying a facial cleansing brush or some other pampering skincare treats. Or why not check out the Stick-On Wallet? The wallets are attached to smartphones and you know you rarely see a teenage girl without her phone! With one of these, they won't forget their debit card, money, or keys since this great gift option ensures that they always have it. The stick-on holders come in a wide variety of patterns like floral, pineapples, palm leaves, and more.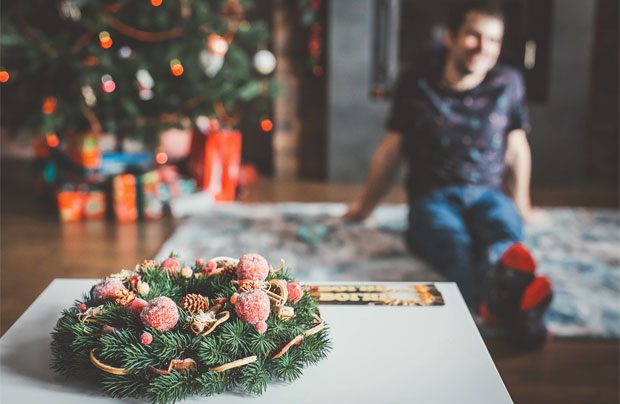 Play Teen Board Games and Create Decorations
There might not be holiday-based board games, but you can't go wrong with classics like Clue, Head's Up, Scrabble, or Charades. Have fun and play the games together! Great way to spend quality time together.
For crafty teens, let them set a craft table with glue, paint, and glitter. They can string a needle or decorate some glass balls through popcorn to make an extra piece of garland. Let them help decorate for Christmas with their homemade creations.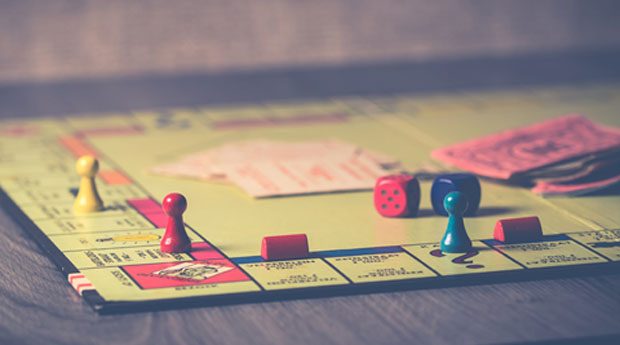 Guest Article. Contains a sponsored link.