The Best Birthday Gift Ideas for Teenage Girls
|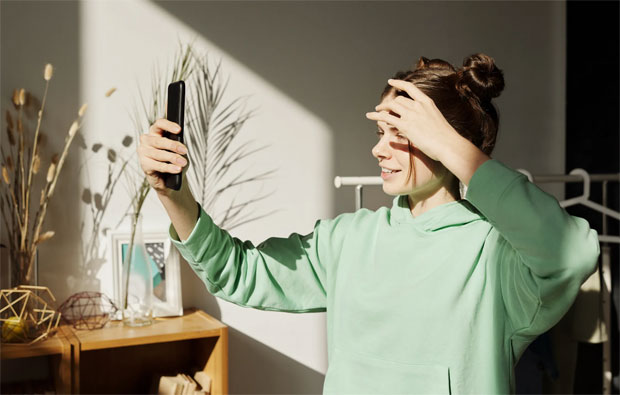 The Best Birthday Gift Ideas for Teenage Girls
Buying presents from someone outside your own age group or gender can sometime feel really difficult. If you're looking for the best birthday gift ideas for teenage girls, then you've come to the right place. Young ladies — tweens and teenagers — can be hard to buy for but I hope that I can give you a few good ideas in this blog post.
First, think about what the girl you're buying a present for is really into. Is she into fashion, technology, books, crafts, music? This will help narrow down the choices to help you find the perfect gift for her. I'll give a few suggestions for these categories and more below.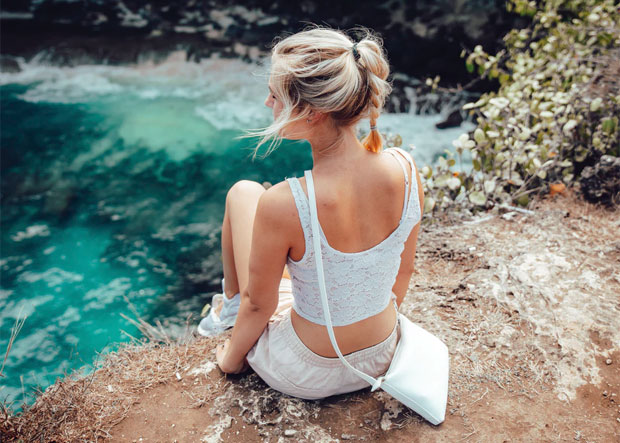 A girl who's into fashion would love to receive a gift card to spend in her favourite shop. Maybe there's already an item she's been eying up, like a dress or a hand bag. Ask her or her parents and surprise her with a gift she's been wishing for.
These days, nearly everybody is into technology whether they're a kid or a pensioner. Teenagers are usually the best at embracing the newest technologies and want to have the latest phones and gadgets. A useful gift would be a Smart Watch — check out smart watches for girls to read reviews before buying.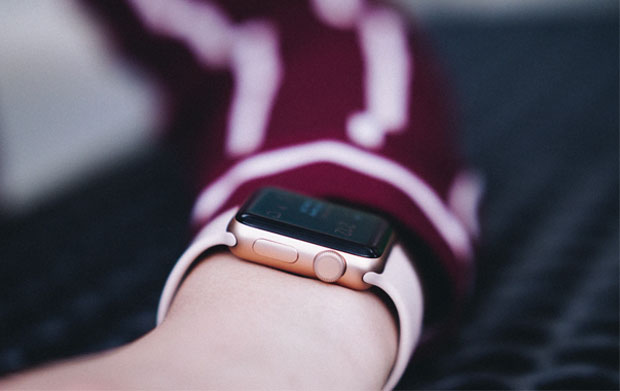 It's no secret that flowers can make a wonderful and appreciated gift for anyone, including teenagers. Flowers are versatile and come in many varieties, making them an ideal present for any occasion. So if you're thinking of a gift, there are plenty of options to choose from that are sure to delight her. One idea is to give her a subscription to a flower delivery service, allowing her to receive fresh blooms regularly and brighten up her space with beautiful arrangements.
You could also consider a gardening kit, complete with seeds, soil, and tools, to encourage her to grow her own flowers and enjoy the satisfaction of nurturing her own garden. Alternatively, a gift card to a local florist or nursery would allow her to pick out her own blooms and plants to create her own unique displays. For a more personalized touch, you could create a custom flower-themed scrapbook, filled with pictures of her favorite flowers, inspirational quotes, and memories of special moments spent together. Whatever gift you choose, it is sure to make the flower-loving teenager in your life feel special and appreciated on her special day.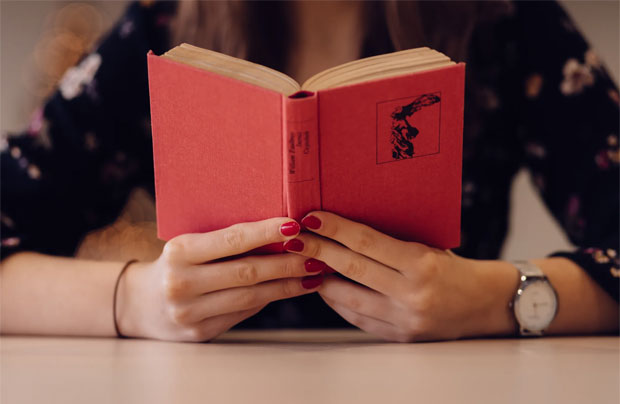 For girls that love reading, you can never go wrong with a gift card for a book shop, either for one online or in the real world. If you're opting for a physical store, why not choose one with a coffee shop and add a second gift card to use to buy a tasty snack while book shopping? Another good gift for a book lover is a Kindle subscription or a very fancy special edition book set.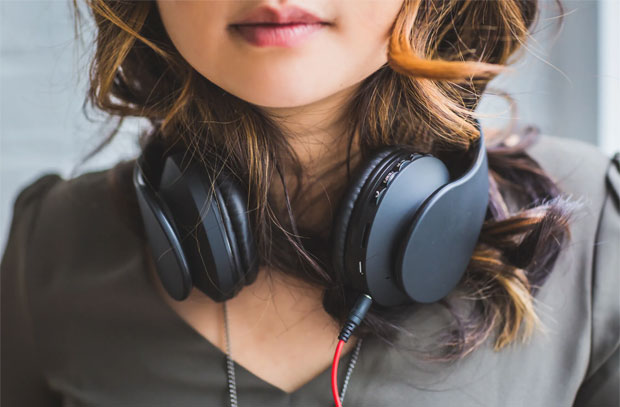 If music is the top hobby, check if her favourite bands are touring nearby anytime soon. Tickets to a concert to see her favourite band is sure to put a big smile on her face and give her something to look forward too. Other options are iTunes gift cards or a new pair of headphones!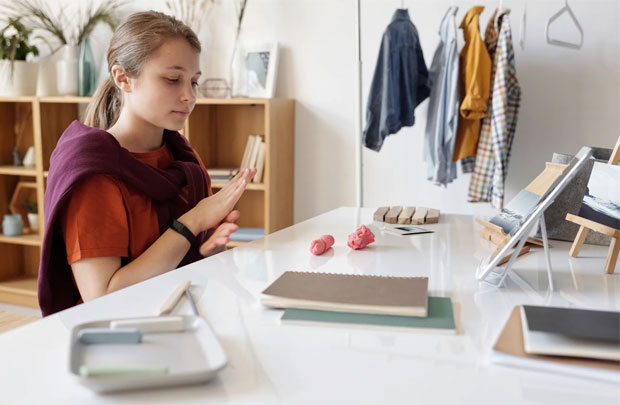 For girls who are creative and love to craft, you can't go wrong with stationary or craft supplies. Figure out what she loves doing the best and get some tools and supplies for that or some cute storage options for all the materials.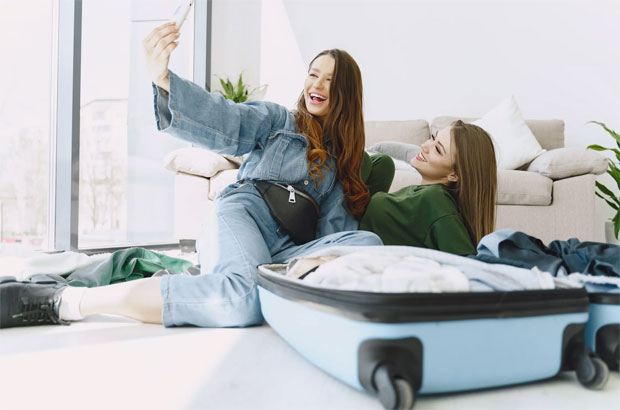 For the Girl who Wants to See the World
For older girls who want to see the world (when we can travel as normal again!), some travel accessories make a great gift. A great backpack for backpacking or a high quality carry on suit-case from Samsonite would make great options that will make travelling easier.
I hope you've found some good ideas for what to buy as a present for a young woman in this blog post.
Also check out this guide on Eco-friendly Gifts for Teens and Tweens.
Collaborative Post. Contains a sponsored link.