How To Get The Kids To Pitch In Over Christmas
|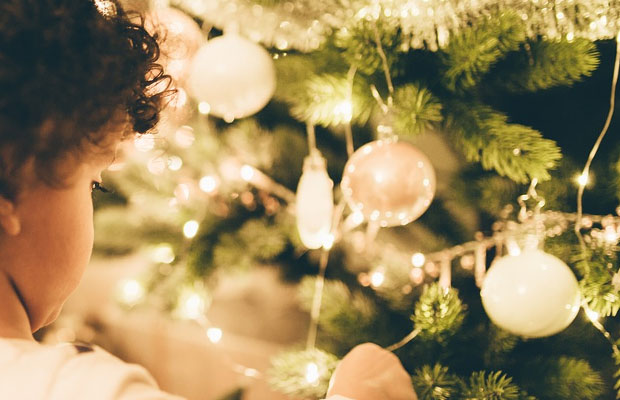 How To Get The Kids To Pitch In Over Christmas
The holiday season should be renamed "Hectic Holidays" because there is just too much going on! When everything seems like it is going at warp speed, we all need a little bit of help. But finding easy ways to get the kids involved in helping can be hard, especially when you want to make sure that they are still having fun!
Thankfully for all worried parents, there are some exciting ways to get your kids excited for the holidays while still helping you out!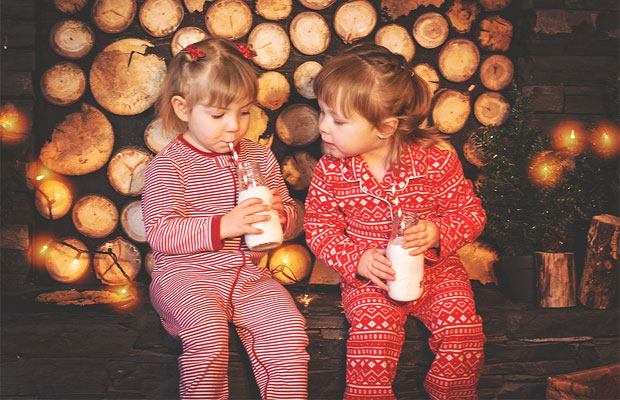 1. Set The Stage For Santa
The biggest way that you can get your kids to pitch in while preparing for the holidays is to let them help you decorate! Get your kids excited to put up the holiday decorations, but remind them that you can't do any of that until the cleaning is finished.
You'll be surprised at how eager they are to help you! Assign them small, age-appropriate tasks such as dusting, putting away stray toys, or taking down previous seasonal decorations. Then, you can make some holiday snacks together before setting the stage for Santa and the rest of the holidays to come!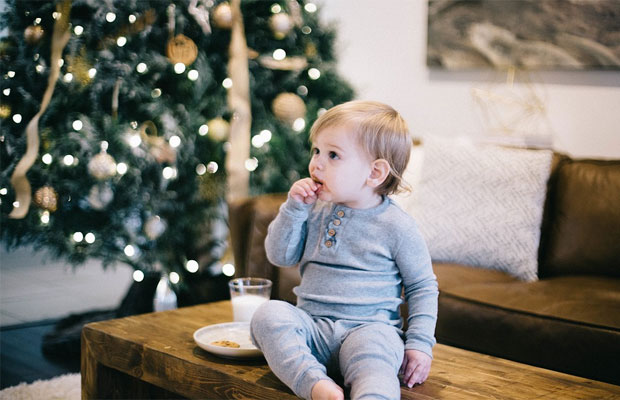 2. A Treat & A Task
This method is especially great for families with more than one child, as it can give you some one-on-one bonding time with each of your children while you get some cleaning done.
Every week, make up a task list of tidying, wrapping, and cooking that needs to be done. Use school name tags strategically around the home to assign a task to one child each day.
During the task and treat time, start by just spending time together. Talk about the holidays and what they want to do this year. Then, accomplish the task. Make sure it won't take longer than 30 minutes to 45 minutes, or they might grow tired. If they start to seem distracted, remind them about their upcoming treat!
Once the task is complete, it's time to reward them with a special holiday sweet!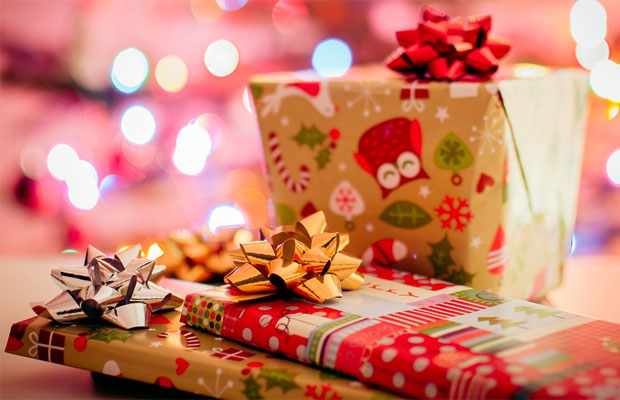 3. Gift Idea Brainstorming
For many people, one of the hardest things about the holiday season is deciding what to buy for your friends and family. Since your children probably have extravagant imaginations when it comes to gifts, why not ask them for some help?
Around the beginning of the holiday season, sit down with your children and ask them for three gift ideas of what they want to receive. Then, ask them three things they'd like to give to other family members. Finally, ask them to come up with three gifts that anyone would love to receive!
After purchasing the gifts, you might even want to include them in the wrapping aspect of gift giving. While children may seem like they are focused on what they want and nothing more, it's easy to redirect their attention to those who they spend their time with. Teach them the joy of giving this holiday season but asking them to help you choose, wrap, and give the gifts!
Guest Article.