Gift Ideas for Dads to Bring Out Their Inner Big Kid
|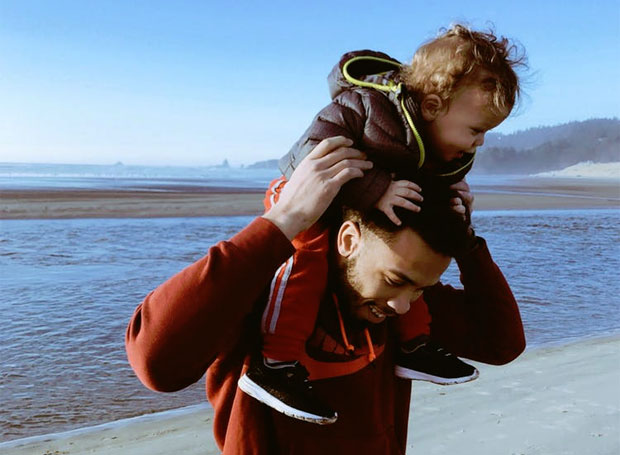 Gift Ideas for Dads to Bring Out Their Inner Big Kid

A good dad is a responsible one. He's the fixer of toys, the rubber of knees and the referee of scuffles. He looks out for his family and works hard to make sure everyone is happy, safe and provided for and he does it all without complaining!
So, when his birthday or Father's Day comes along, it is the perfect time to let dad relax and take a break from being a grown up. If you want to help him let loose and get in touch with his inner child for a while, try these gift ideas that dads of all ages are sure to love.
One thing that most dads would enjoy is a remote control car like the ones that you can get from https://www.emodels.co.uk/radio-controlled/tamiya-rc-cars but this article will explore other options too.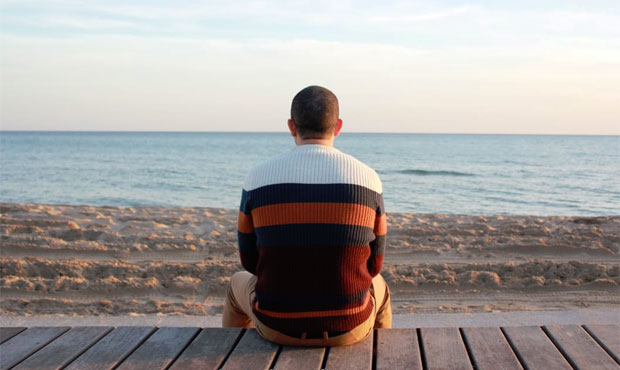 Before the patter of little feet there was probably an activity that your other half, dad or grandpops used to love doing when he got a minute to himself! Be it going to the gym, playing PlayStation or having a drink with his mates, have a think about what this dad in particular would enjoy doing if he got some me-time. Then make the time for him to do it!
Buy or craft him a card and set out the day and time that he can do whatever he wants for a few hours. Having some space to be completely free of responsibilities will remind him of how it felt to be a teenager and bring out his big kid, which he is certain to be grateful for.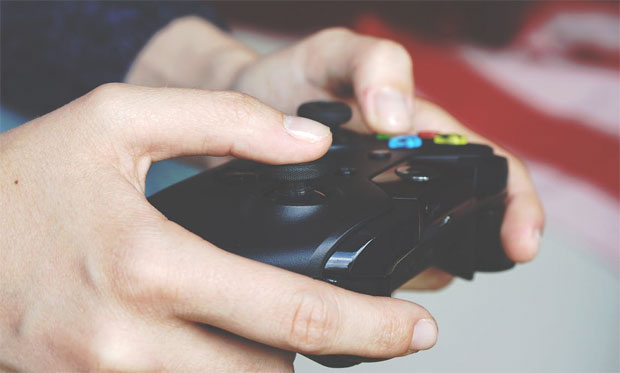 Being responsible all the time can make anyone feel a little tense and a great way to unwind is to have a little (or a lot) of fun. Although they may not let on, inside every man is a little guy who would love nothing more than whizzing a remote-control car around a track.
When they get to a certain age, guys tend to stop buying this kind of thing for themselves, but secretly they would still love to. Their taste has probably developed over the years but there are lots of sophisticated gadgets out there that will have him grinning like a kid at Christmas in no time.
The best thing about techy and toy-based gifts for dads, is that they're also great for bringing dads and their children together in new ways. Whether it's zipping a drone around the park, building mechanical puzzles or playing laser tag around the house, the experience is fun for everyone — and really brings out the big kid in every dad.
A gift that's both technology themed and sporty, would be PSVR workout games — a great gift for dads who like to have fun while they're keeping fit!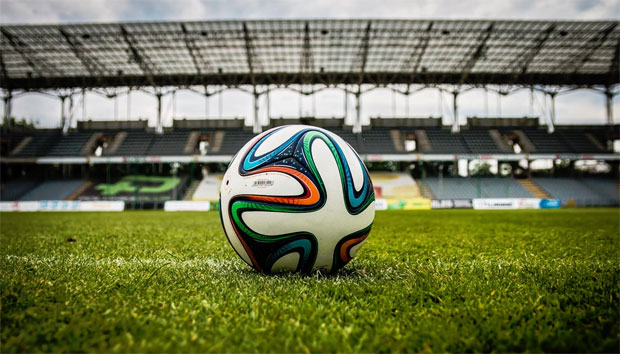 It could be football, cricket, or Olympic swimming but find any dad and I'll find you one who loves sport. Most guys will have a favourite and if he does there's no way you won't know which it is because he'll have talked about it countless times!
If he's sporty himself, try going for some sports equipment, like a baseball glove or new football boots. For dads who enjoy spectating more, he's guaranteed to love tickets to his sport. If possible, try for tickets to see his own team but if these are too expensive then he'll still really appreciate a smaller league game. You can even tie this is in with giving him some quality time with friends or to explore some new manly hobbies and give him an extra special day!
The key to making any dad feel special is keeping in mind that he is not just a 24/7 food source, cuddle provider and general super hero, he has his own needs too! Reminding him that you love him for who he is and giving him a chance to get back in touch with his younger self before he had lots of responsibilities, will give him a fresh lease on life and make him feel valued, which is all anyone wants really.
Guest Article. Contains sponsored links.